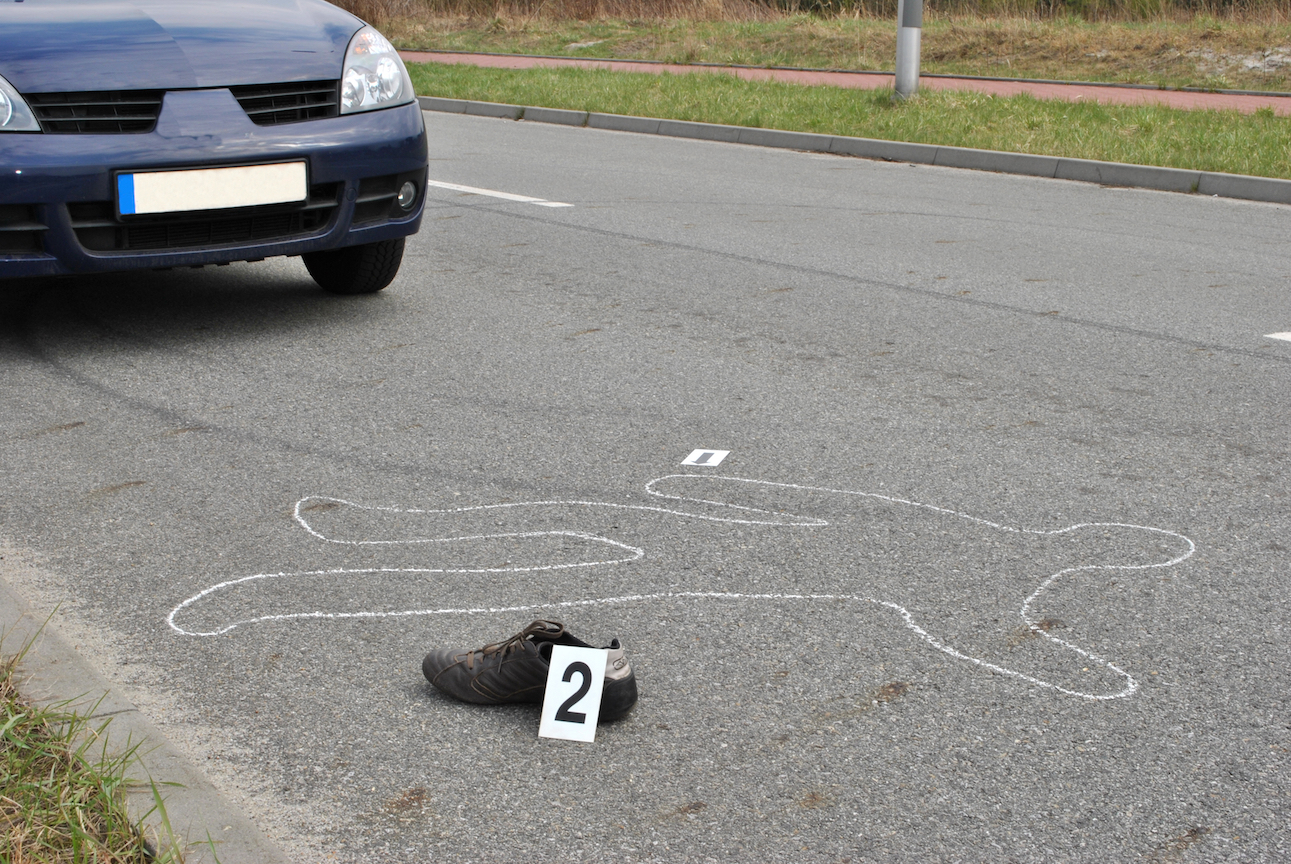 According to ABC7 News, a 70-year-old woman was killed in a hit-and-run in East Hollywood late Sunday evening. According to police, the victim was hit by a white pickup truck and was rushed to LAC+USC Medical Center. Unfortunately the victim passed away due to internal bleeding. Though an injury attorney knows that no amount of money will bring back the lost family member, it can help with funeral expenses.
The local police station in Los Angeles are still looking over surveillance video in the area to help find the person responsible for the hit-and-run.
Family and friends have created a GoFundMe page to help the woman's daughter pay for the funeral.
Suffering the Loss of a Loved One? Contact an Injury Attorney Today!
The last thing you should deal with after your loss is deal with insurance adjusters. as unfortunate as it is, insurance adjusters will do everything in their power to make this time even more difficult for you. They will try to bully you into accepting an offer that is nowhere near adequate for your injuries.
That is where we step in. Every injury attorney in our office has experience dealing with adjusters. We know how to deal with them so that you don't have to. Your only focus should be getting the pieces of your life back together and healing. We can and will be able to take on the adjusters when they are treating you unfairly.
If you have lost a loved one due to a hit-and-run, please contact us today to discuss your case. Consultations are free.