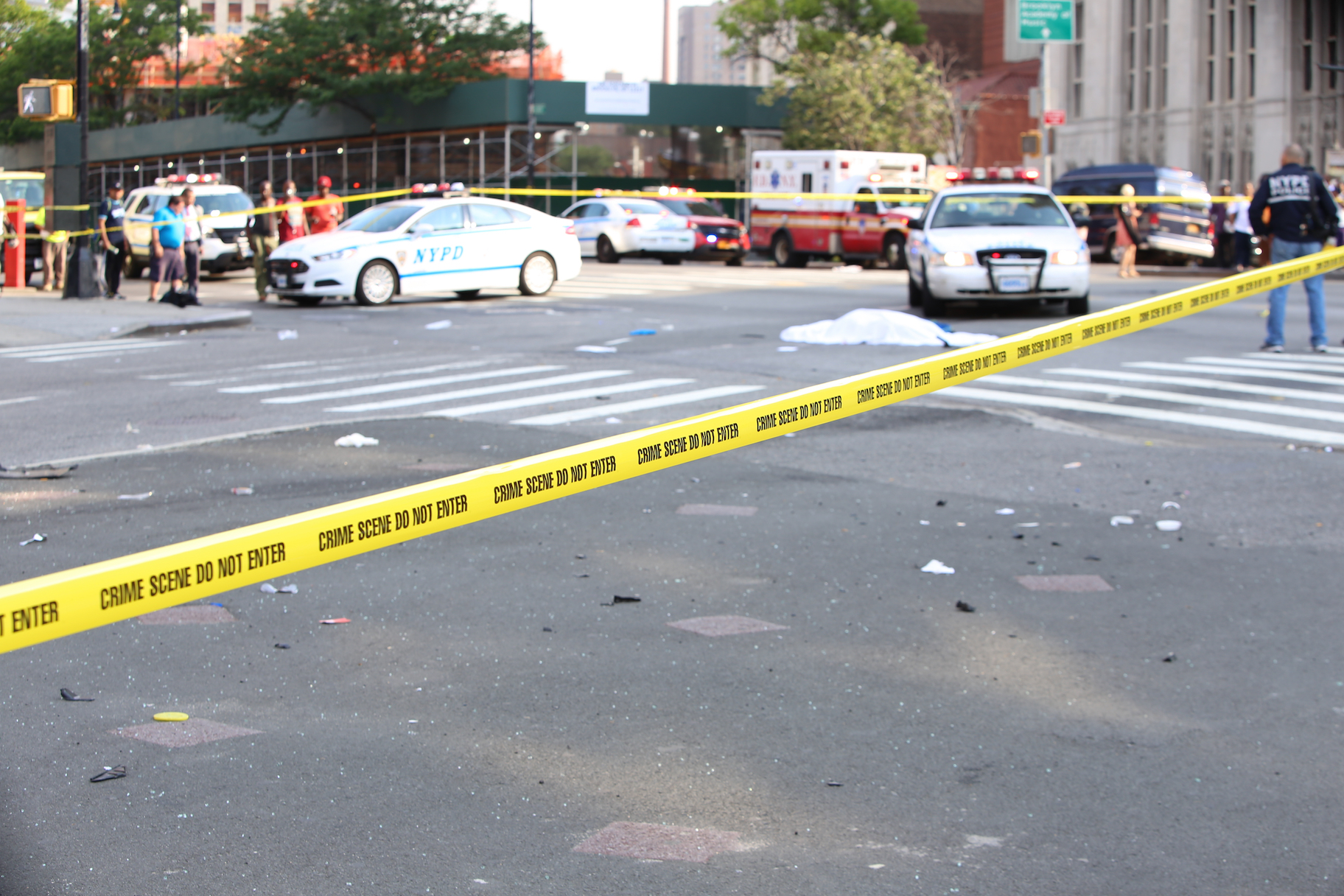 Our injury lawyer reports that a young father lost his life this weekend when an underage driver got behind the wheel. the driver ran into his sedan and fled the scene. the victim was 33 years old.
According to unfortunately killing the young father and injuring his 8-year old son. the driver and passengers of the other car were apprehended and treated for minor, non-life threatening injuries.
We learn a lot through tragedies and just how fragile life is. and being cautious when we get behind the wheel is very important to our safety and the safety of others around us.
Have You Lost a Loved One? Contact an Injury Lawyer Today!
We know that no amount of money will ever bring back the loss of a loved one. However, an injury lawyer is able to obtain a settlement that will help pay for funeral expenses. as well as any medical bills that are looming over your heads. We truly believe that this is the time you should spend grieving and getting your life back on track. and if you deal with the insurance companies on your own, that just may not happen. Insurance adjusters have the reputation for being cold and for bullying people into accepting settlements that are nowhere near adequate.
If you have been hurt or have lost a loved one due to an accident, please contact us. Silverthorne Attorneys will discuss your case with you today!