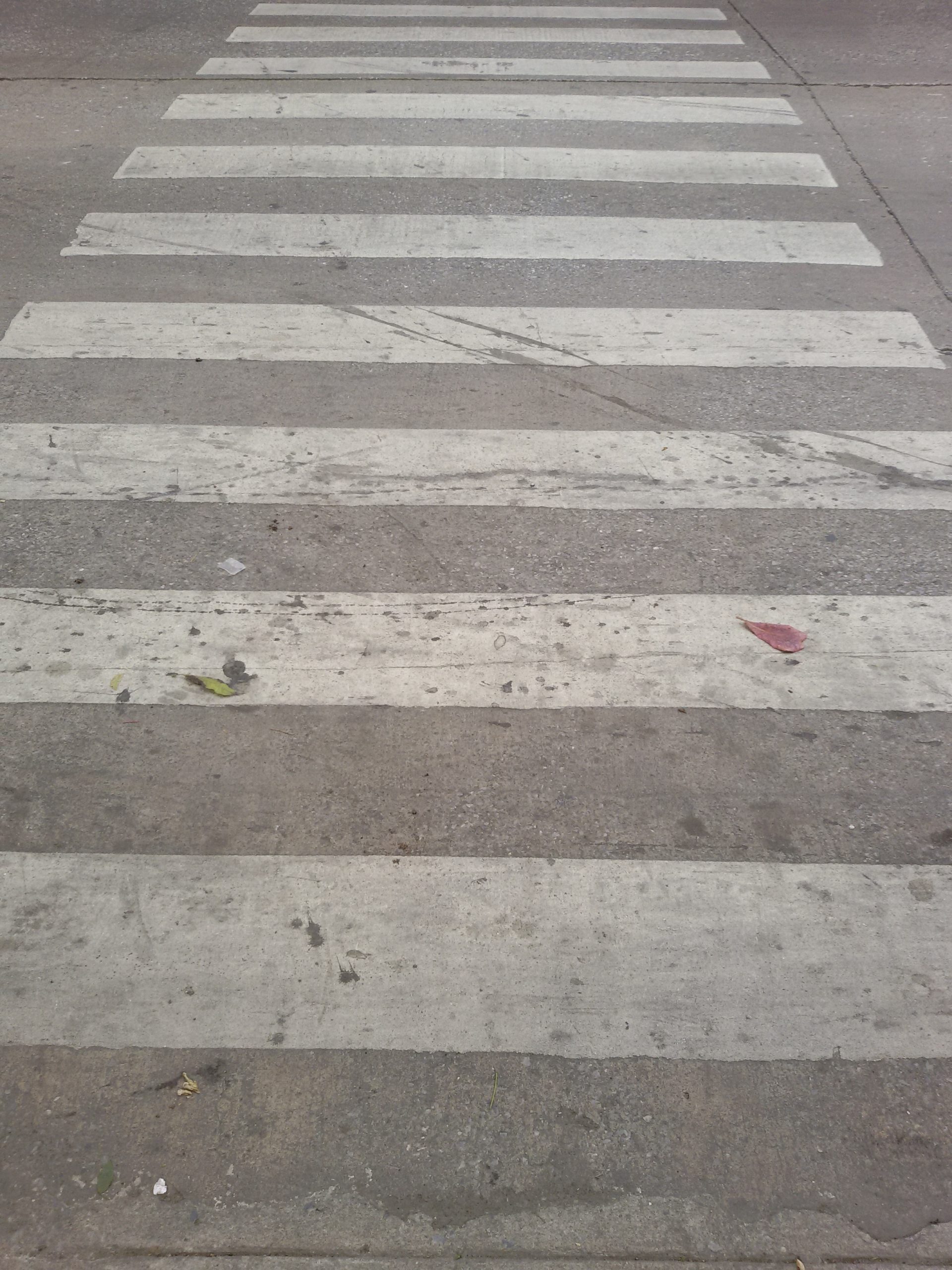 VAN NUYS, CA: Police are on the hunt for a hit-and-run driver who struck and killed a pedestrian. the pedestrian was struck by two vehicles at 5:35am this morning. the first vehicle who hit the pedestrian stayed at the scene to help the victim. However, the second vehicle took off after dragging the victim 25 feet. the pedestrian died at the scene. Police are continuing their search for the second vehicle.
Suffering from Injuries? Contact an Injury Attorney Today!
As an injury attorney, we have seen so many of these tragic accidents. and instead of letting the families mourn or heal, the insurance adjusters take this time to gang up on them. They use this time to try to get you to settle quickly. and for far less than what your settlement is worth. They may even try to deny your claim altogether. That is why you injury attorney from Silverthorne Attorneys is here. We are here to make sure you do not have to deal with them yourself. as your injury attorney, we guarantee that we will never take their side when they are trying to give you the run around.
It is our sole mission to make sure you receive the best possible representation during this difficult time in your life.
If you have been injured or have lost a loved one due to the negligence of another, contact our office today. Consultations with an injury attorney at Silverthorne Attorneys are free!
Source: http://ktla.com/2017/02/23/hit-and-run-driver-sought-after-pedestrian-struck-killed-in-van-nuys/