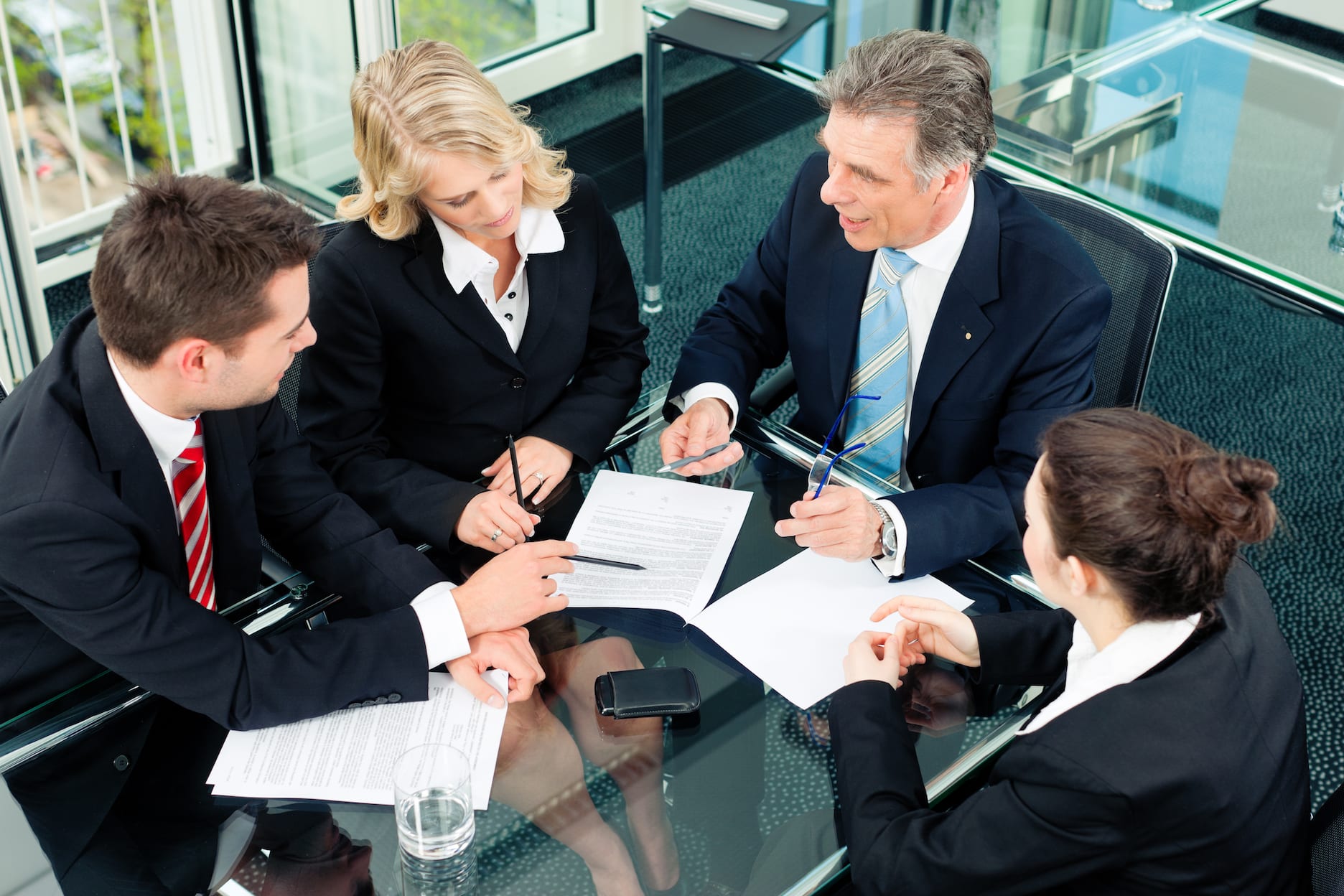 Normally your case will only be handled by one attorney, unless your lawyer decides to bring in co-counsel. Co-counsel means that there will be a second attorney working on your case with your lead personal injury lawyer; co-counsel is used when your case may be particularly large or complex and your personal injury attorney needs another set of hands and eyes to look at the case.
Throughout the process of working with your personal injury attorney, you will be assigned a case manager. The case manager will be in charge of collecting medical records and bills, any proof of lost wages, damages, etc. and keeps them on file. Throughout the case, you can contact your case manager for updates or any questions you may have regarding your case.
If you have been injured in an accident, please do not hesitate to contact us today!