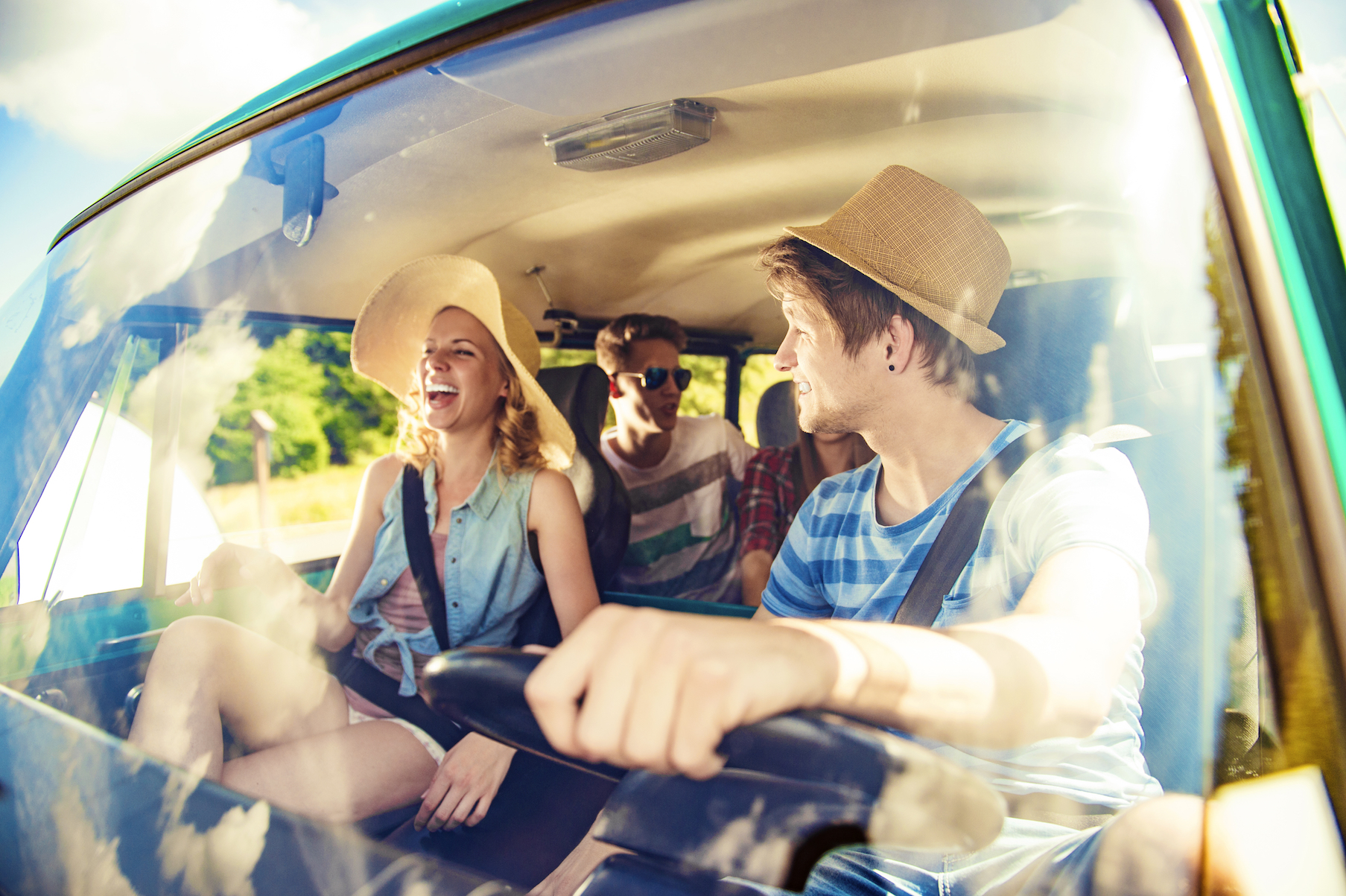 Age to Rent a Car
Believe it or not, not that long ago major rental car companies would not even rent a car to someone who was under 25. These days are a little bit different, though. Though there is still a bit of scrutiny when it comes to those who are under the age of 25, many of the big rental car companies are allowing it. for instance, Advantage, Enterprise, and Budget rental cars will all rent to people who are between the ages of 21 and 24. However, if you are under 21, there may be additional challenges involved. Including adding extra fees to your rental agreement and requiring that you purchase the rental company's insurance. Today, Silverthorne Attorneys answers: how old do you have to be to rent a car?
How Old Do You Have to Be to Rent a Car?
There are many reasons for the minimum age being 25. One reason is, statistically drivers under the age of 25 get into more accidents than any other age groups. and car rental companies have long penalized younger drivers – even with near perfect driving records – by charging them higher fees. Most under 25 are also restricted to the type of car they can rent (usually nothing larger than an economy car). Some places actually make it impossible and/or ban drivers between 18 to 21 from renting a car.
For drivers from 21 to 24, you may have to pay an extra daily surcharge. Depending upon the rental company, the fees can average an additional $25 a day. in order to avoid paying higher surcharges, if you are under 25, we suggest you do some research and compare fees and restrictions with rental agencies. for instance, if you have a job and you need to rent a car, check to see if your company has a corporate account with a rental company. Some employers set up special contracts with renal agencies that allow employees to rent at reduced rates. and underage drivers will not be charged the additional fee.
What If You are 18 to 21?
From research, it seems that for the most part drivers between 18 and 21 are completely unable to rent from major rental companies. for instance, in Southern California if you are underage, you may need to find a smaller or lesser-known rental car company that will rent to drivers who are under 21. However, be warned that they will charge you an additional fee as well. You can browse online for independent rental companies in your area or destination that will rent to you. Make sure you speak with someone at the agency in order find out what their policies are. the last thing you want to do is get to the rental place and have them turn you away.
In short, renting a car will be very expensive until you are 25 and nearly impossible until you are 21. in certain cases, you may pay up to an additional $45 fee a day, on top of what the average daily fee. Which means that you could be looking at nearly $100/day in fees.
Interesting Facts From Enterprise
Some facts that I have found from Enterprise's website include:
"Young renter fee" may be applied to your rental if you are between 21-24 years of age.;

The average cost is between $20-$25.00/day but may be higher or lower depending on the rental location;

One way to find the cost of your "young renter fee" is to begin the reservation process in order to determine the amount of the fee based on the location that you will be picking up and dropping off at;
Any United States Government Employees can rent at 18. However their orders must indicate the rental location on them;
When it comes to renting, it can be quite difficult if you are not "of-age." However it is not impossible.
Contact an Injury Attorney
Suffering from injuries due to the negligent actions of another can be very stressful. Especially if they were an underage driver who rented their vehicle. That is why hiring an injury attorney at Silverthorne Attorneys is so important. We can help you get the settlement you need in order to recover any damages that you have sustained.
If you are suffering from injuries due to an accident, please do not hesitate to contact us to discuss your case. We have years of experience working with insurance adjusters and we know just how difficult they can be when it comes to getting you what you need.