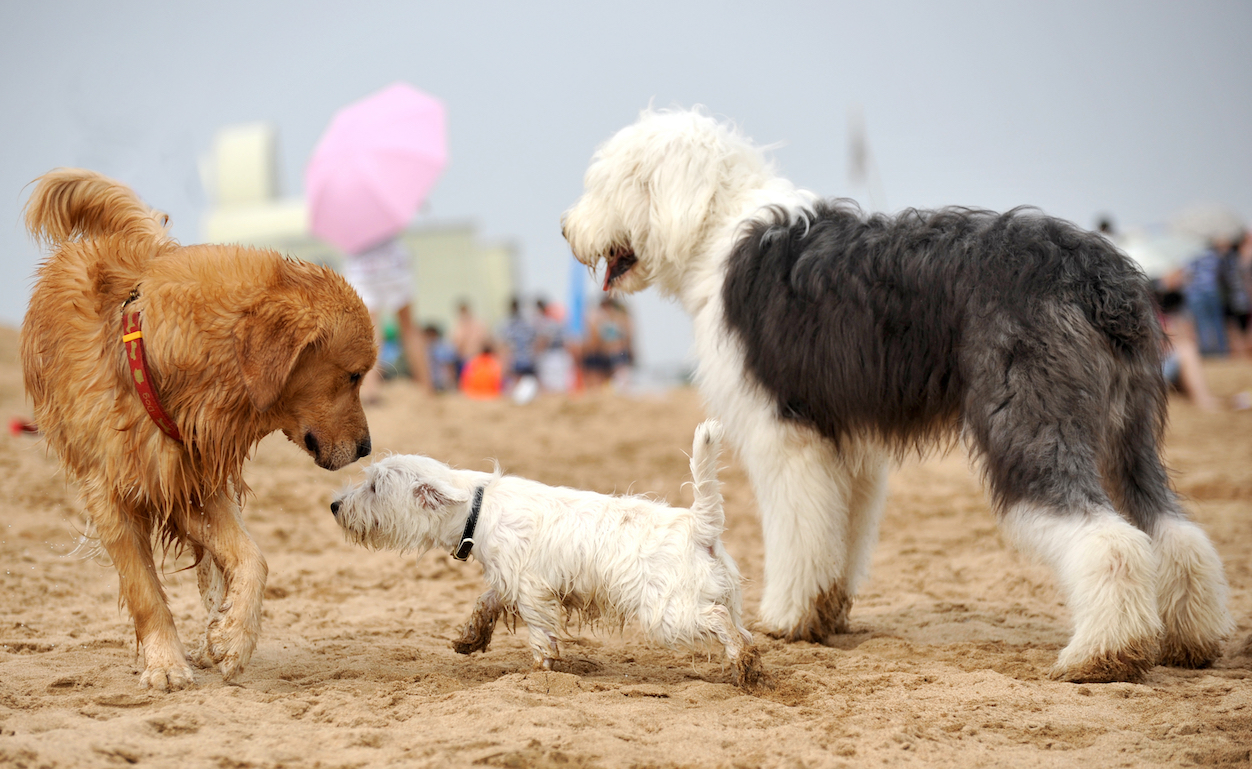 Socializing your dog at an early age will help them to become more comfortable around new people, new animals, and new environments. Ladera Ranch dog bite attorney, Silverthorne Attorneys, knows that socialization can be a lot of fun, for both dogs and people alike. as a Ladera Ranch dog attack attorney, we know that it takes time to train your animal. Remember that a dog bite is not your fault. It is up to the owner of the dog to train their animal to behave. That being said, our Ladera Ranch dog attack lawyer's are here to help you. Below are tips that our Ladera Ranch dog bite lawyer put together on how to socialize your animal.
Ladera Ranch Dog Bite Attorney | Socialization With New People
Allow your dog to approach new people at their own pace and only if they want to and are comfortable doing so.
Associate new people with exciting things – new toys, treats, playtime, etc.
If you have a puppy, make sure you gently and positively expose them to different people.
Visit parking lots and other busy areas to watch people, animals, vehicles, etc. so your dog feels comfortable in all different environments.
Ladera Ranch Dog Bite Lawyer | Socialization With Other Animals
Always make sure that the other animal is friendly and tolerant of other dogs, before you allow your dog to approach them.
Train your dog to act politely to other animals around them. Reward them with treats, toys, or words of praise for their good behavior. Redirect your dog if they are being pushy or something over excites them.
Know that it is okay if your older dog does not want to play with dogs they are unfamiliar with.
Ladera Ranch Dog Attack Attorney | Socialization With New Environments
To prevent a phobia of noise (thunder, fireworks, firecrackers, etc.) give your dog a tiny treat every time the noise happens.
Introduce younger dogs to different surfaces – gravel, tile floors, concrete, carpet, etc.
Take rides on a boat, in a train, the car, or in an elevator.
Visit the vet and groomer's just for treats and petting.
Remember that if your dog isn't having a good time, it could do more harm than good. Furthermore, dogs don't "just get over" issues – they need constant reassurance from their humans.
If you have been injured by a dog and need a Ladera Ranch personal injury attorney to be your dog attack lawyer, contact us today. Consultations are free!
[card-preview ids=137]
[card-preview ids=5485]