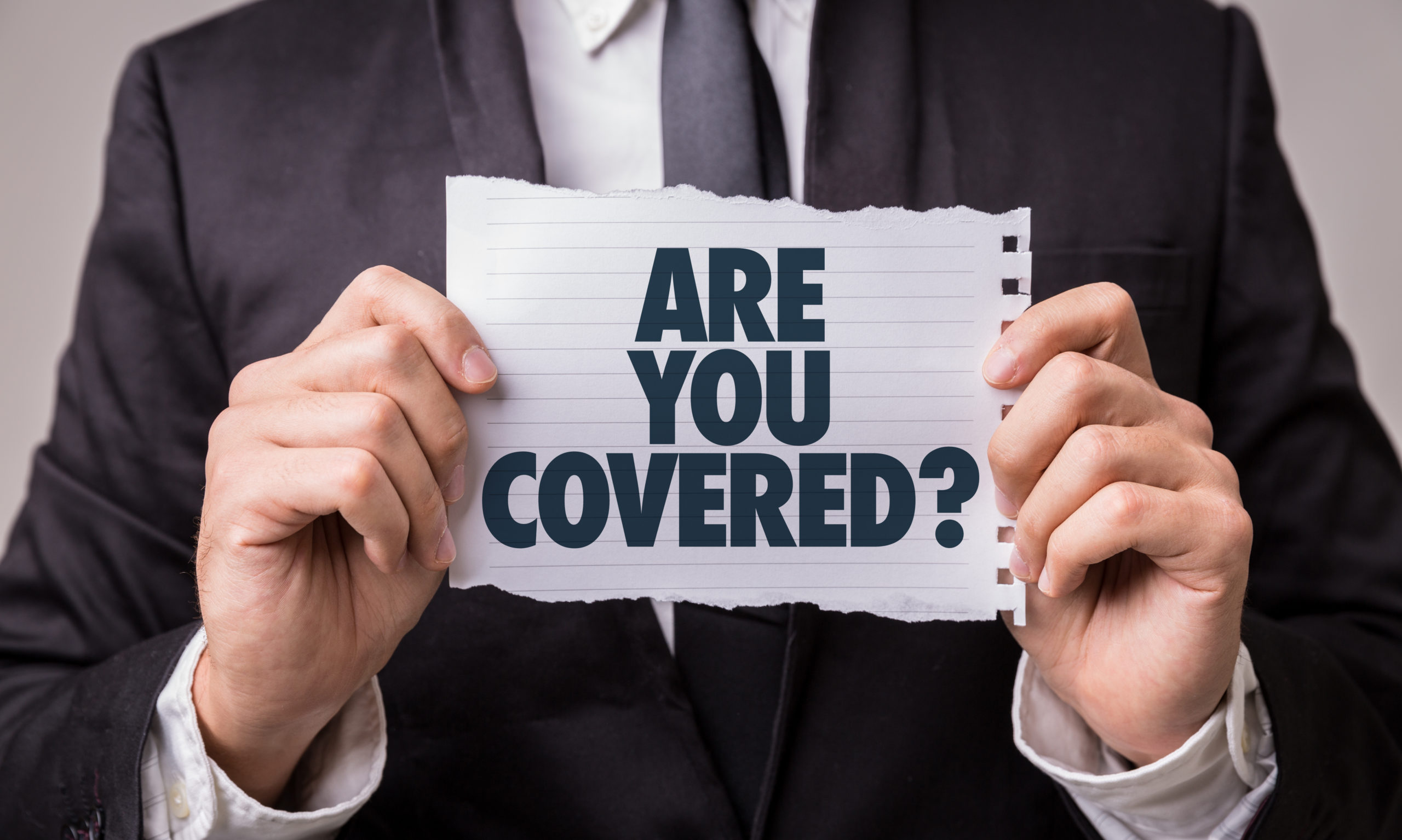 In California, it is mandatory to have car insurance when you are driving on the road. However, nearly one-in-eight drivers on the roads are uninsured drivers. There are a lot of options when you are looking for car insurance and we know that the process can be a little overwhelming. Below are some helpful tips on how to get car insurance that is not only affordable, but will also keep you protected in case of an accident. If you are suffering from injuries due to an uninsured driver, contact a car accident lawyer at Silverthorne Attorneys. Consultations are free!
How to Get Car Insurance
Buying car insurance can seem very intimidating and overwhelming. However, it doesn't have to be. Remember, it is good to shop around for affordable car insurance. Don't just settle on the first company. Make sure you are doing the research necessary.
How Much Coverage Do You Need?
The first thing to do is determine how much coverage you need. Each state has a minimum requirement regarding the minimum coverage a driver must have. When you are buying car insurance, make sure you research your state's requirements.
California's Requirements
Bodily Injury Liability Coverage: $15,000 per person / $30,000 per accident minimum;
Property Damage Liability Coverage: $5,000 minimum;
Uninsured Motorist Bodily Injury Coverage: $15,000 per person / $30,000 per accident minimum;
Uninsured Motorist Property Damage Coverage: $3,500 minimum

**Uninsured Motorist Coverage can be rejected if you believe it is unnecessary. However, we always encourage you to include this in your coverage.
Your Driving Record
How much car insurance coverage you need will also depend on your driving patterns and habits. People who commute to and from work, or frequently drive on dangerous roads may need more comprehensive coverage. Check into some of the following:
Have you been involved in a fender bender? What is your commute like? Have you gotten a lot of speeding tickets?
When doing your research, it may be wise to obtain a copy of your driving record from the DMV. This will help give you an idea of how many accidents you've been in and how many tickets you've received over a period of time.
Liability & Collision Coverage
We briefly went over liability coverage earlier. Liability insurance covers the amount you would have to pay if you are found to be at-fault in an accident. These can include attorney's fees, medical bills, and overall damages. Most insurance agents will recommend, as a general rule to get $50,000 in bodily injury for one person and $100,000 for all people. It is also recommended that you get $25,000 for property damage.
Collision coverage on the other hand pays for damage done to your car should you hit an inanimate object. Adding it to your coverage may be a good idea, however it is not deemed necessary. for instance, if you have an older model car, it may not be worth it to add to your coverage. the deductible for this coverage ranges from $250-$1,000. This would be the amount you will have to pay before the insurance company takes over.
Car Insurance Quotes & Information
If you haven't never shopped around for car insurance, it can seem daunting. After you have all of your documentation, then you can start gathering quotes and information from insurance companies.
Get A Quote
Most insurance companies have an online quote form that you can fill out to find which auto policy is best for you. the form will take up to 15 minutes to fill out.
Enter all the same criteria in regards to the type of coverage you want (liability, collision, comprehensive, etc.). This is so you will get a quote for the coverage you want;
Keep track of the companies' payment policies and their toll-free numbers so you can call with any questions you have;
Be wary of quotes that seem too low. If the offer seems too good to be true, it just may be. Make sure there are no strings attached.
Use Comparison Tools
In addition to filling out quotes on websites, we advise you to use a comparison tool. This will give you a side-by-side comparison of the different policies. Online comparison tools will allow you to add three or four insurance companies and then choose the criteria you need to compare.
Not all insurance companies participate in the online comparison tools. If you are unable to find the company you're looking for, you can obtain a quote directly from their website or call to speak with an agent.
Ask About Discounts
When I bought my new car at the end of last year, I called the insurance provider I had been with since I was 16. They notified me that my monthly premium would be going up by at least $100/mo. So, I asked the insurance company about any additional discounts they are willing to give me. They were not willing to budge, so I decided to go with a different insurance company.
That being said, some insurance companies will offer the following discounts:
Good Driving Record: this is for people who haven't been in an accident, gotten a ticket, or made a claim in at least three years;
Driver's Education: for drivers who complete a driver's education or safety course;
Multiple Policies: for drivers who have more than one policy through the company;

renter's insurance, home insurance, etc.

Longtime Policy Holder: some insurance companies will give longtime policy holder discounts to those who have held a policy with them for a number of years
Not all insurance companies will be willing to do the above. However, it is always recommended that you ask.
Finalizing Insurance Policy
Once you decide which insurance policy to go with, it is time to finalize your insurance quote.
Review the New Policy
Before you take the plunge with your new insurance company, go over it one more time to make sure there are no surprises. Double check the following before signing your policy:
That you bought at least the minimum coverage required by your state;
You got the right amount of additional coverage and optional coverage you wanted;
Keep an eye out for phrases like "new factory," "like kind and quality," and "after market parts" when fixing your car. If you have a new car, you may not want to use these types of parts, so it may not be the best policy for you;
Ask questions  and negotiate before signing the terms contract
Proof of Insurance
Once you agree to the policy, your insurance company will send you the insurance ID card for each car on your plan. They usually send you two copies; I keep one in my glove compartment of my vehicle and one in my wallet just in case.
It may take a few days or weeks for your insurance cards to reach you. However, most insurance companies have an online portal where you can print a temporary card.
With one in eight people on the road without insurance, there really should be no excuses. Yes, it can be a little bit expensive, but that is why you want to shop around.
If you are suffering from injuries due to an accident, do not hesitate to contact us to discuss your case. Consultations with a car accident lawyer in our office are free.