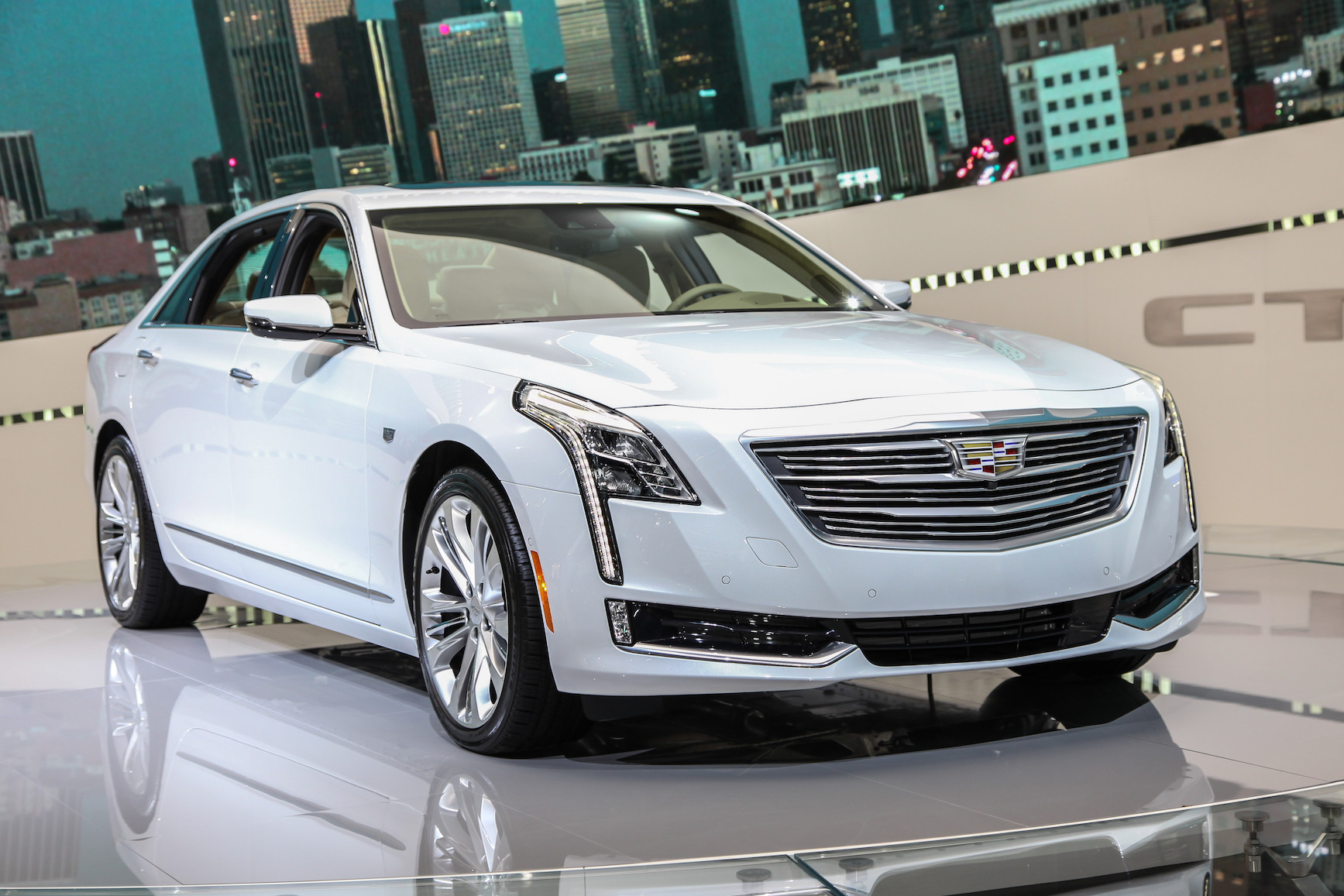 In October, friends, family, and classmates mourned the death of a 17-year-old young woman. The young woman died a day after being hit by a car in Huntington Beach. She was truck by a 2006 Cadillac DTS. She was on her way to a bus stop when the Cadillac hit her.
A witness saw the 17-year-old and waited by her side for the police to arrive on the scene. After she was treated, she was transported to the hospital where she died from her injuries the next day.
Unfortunately, this Huntington Beach car accident and accidents like that one are not uncommon. It is necessary that those who walk or run constantly or regularly understand all of the risks that they face. Accidents like that one can happen, despite pedestrians taking caution and doing everything the right way. When a pedestrian is in a battle with an automobile, the automobile usually wins that battle.
These accidents are too common on the highways, roads, and interstates. When these accidents are investigated, it can be a bit puzzling and confusing because of the different opinions and the bias that occurs. Those who do survive being hit by an automobile can suffer significant and life-changing injuries. These injuries can result in financial strains on the person and the family. However, a person does have the right to obtain any damages from the person who was not being vigilant.
A Few Factors that Lead to Pedestrian Accidents
Driving while intoxicated
Driving under the influence of drugs
Distractions or simply not paying attention
Not stopping at stop signs
Driving fast in residential areas
Not yielding at crosswalks
Not obeying traffic laws
In order for both sides to remain safe, pedestrians and drivers have to understand their responsibilities and adhere to them. Taking extra precautions is essential, especially when it concerns children and older adults who need more time to make it across the street. There is not a book or list that has instructions that ensure everyone will be safe when they are crossing a street or walking to a bus stop. for this reason, it is extremely important to be responsible, understand what you need to do, and consider every action you are taking.
Have You Been in an Accident? Contact an Accident Lawyer!
A financial recovery can not change the injuries and damages the person has suffered, but it can take away some of the financial pressures that occur after the accident. If you or someone you love was involved in a pedestrian accident or car accident, contact us for a consultation. Contacting an attorney in our office guarantees that you will get the representation you deserve. We will make sure that you and your family will not have to worry about anything other than healing. Insurance adjusters are going to do everything in their power to make this time more difficult for you. That is why an accident lawyer in our office is here to help. We know the tactics adjusters use and we will not give into their bullying.
If you are looking for a personal injury attorney to discuss your case, please do not hesitate to contact our office. Consultations with an attorney in our office are free.