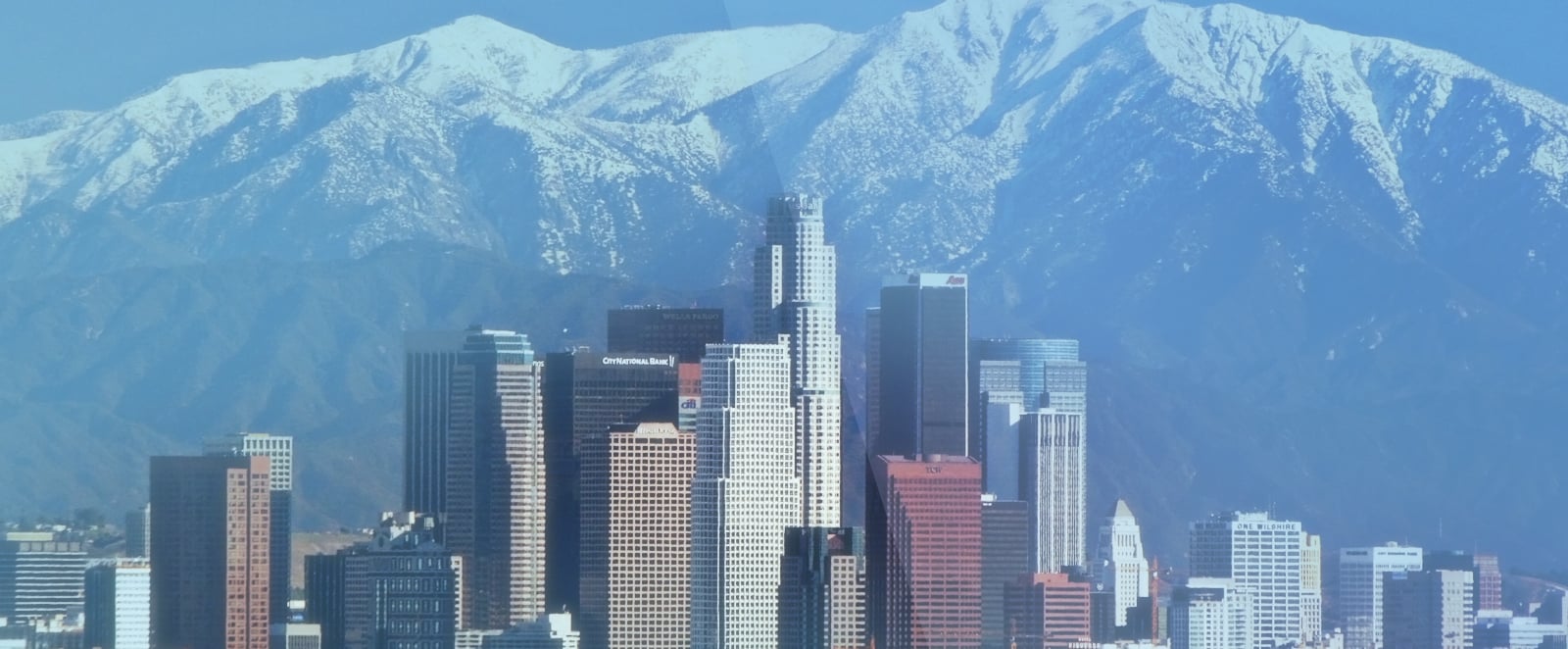 When you have been injured due to someone else's negligence the last thing you want to do is worry about how you are going to take care of yourself or your family financially. As personal injury attorneys serving the Indian Wells community, we want to take that burden from your shoulders.
Silverthorne Attorneys has been practicing personal injury law since June 2012 and in that time we have been able to recover multiple seven-figure settlements for our clients who have been injured due car accidents, dog bites, and even those who have lost loved ones due to a wrongful death. We truly believe that the needs of our clients come before those of the insurance companies and we always do everything in power to make sure that you get the compensation you need to recover from your damages.
When you hire Silverthorne Attorneys to represent you, you can rest assured that you are getting the best possible team. If you have been injured in an accident, do not hesitate to contact us to discuss your case. Consultations are free.
We Will Handle Everything for You!
After you have been in an accident and you contact our office, we will do everything in our power to make sure you don't have to worry about anything other getting getting treatment for your injuries. That means that we will take care of all of the necessary paperwork and filings of your claim once you hire our team.
Once you contact our office, we will go over the entire process with you. We will discuss how we will then take over speaking with and negotiating with the insurance adjusters and we will order all of the necessary paperwork related to your claim. These include:
Official police reports;
Medical records;
Medical bills;
Lab tests (if necessary);
Official witness statements (if applicable)
All of these and more will help the team at Silverthorne Attorneys get you the settlement that is needed for your injuries. That being said, all of our accident lawyers have years of experience dealing with negotiating with the insurance companies and we never back down when they are being unfair. Adjusters have a tendency to purposefully make this process more difficult so that they get what they want; for you to accept a settlement that is nowhere near adequate enough for your injuries.
Case Types We Handle
As stated earlier, our team handles strictly personal injury claims. This means that someone (you) was injured due to the negligent actions of another. Though we see a variety of personal injury claims coming into our firm, the bulk of the cases we see coming into our practice are injuries sustained in a car accident.
Did you know that injuries related to car accidents are the most frequently investigated, filed, claimed, and resolved cases in personal injury? For a smaller community, Indian Wells has a fair share of activity on its roadways, especially in the spring during the BNP Paribus Open or the various golf tournaments. Our studies have shown that many claims have originated from incidents near or on State Highway 111 (Palmeras Road), Fred Waring Drive, Cook Street, Washington Street, Hovley Lane, and Warner Trail. Also noted for various claims like bicycle or pedestrian accidents is the area surrounding Indian Wells Village Shopping Center.
Below is a list of other case types our personal injury law firm takes on:
Dog bites;
Pedestrian accidents;
Motorcycle accidents;
Slip-and-falls;
Uber and Lyft accidents;
Defective products/products liability
Contact Us Today!
If you, a friend, or loved one have been injured due to the negligence of another party (individual, group, business, organization, government faction), please keep in mind that timing is a very important part of our process. This is because, the sooner you are able to seek treatment and we are able to get the ball rolling on your case, the sooner we will be able to get you a satisfactory settlement. Remember, in the state of California, the statute of limitations on personal injury cases is two years from the date of incident. This means that you and/or your accident lawyer have two years from the time the accident occurred to file a law suit.
Contacting Silverthorne Attorneys right away will ensure that you are not taken advantage of by the insurance companies. If you take on the insurance company alone they will do everything in their power to get you to settle when you are not ready and before you have completed your medical treatment. However, when you reach out to our office to represent you, we wait until you have completed treatment and in that way we can determine how much your case is worth and how much to demand for settlement.
Never be ashamed of needing the help of a personal injury lawyer. We are here to ensure that we will do our best to get you the settlement you are entitled to. Do not hesitate to contact our office. A consultation with one of our accident lawyers are free!