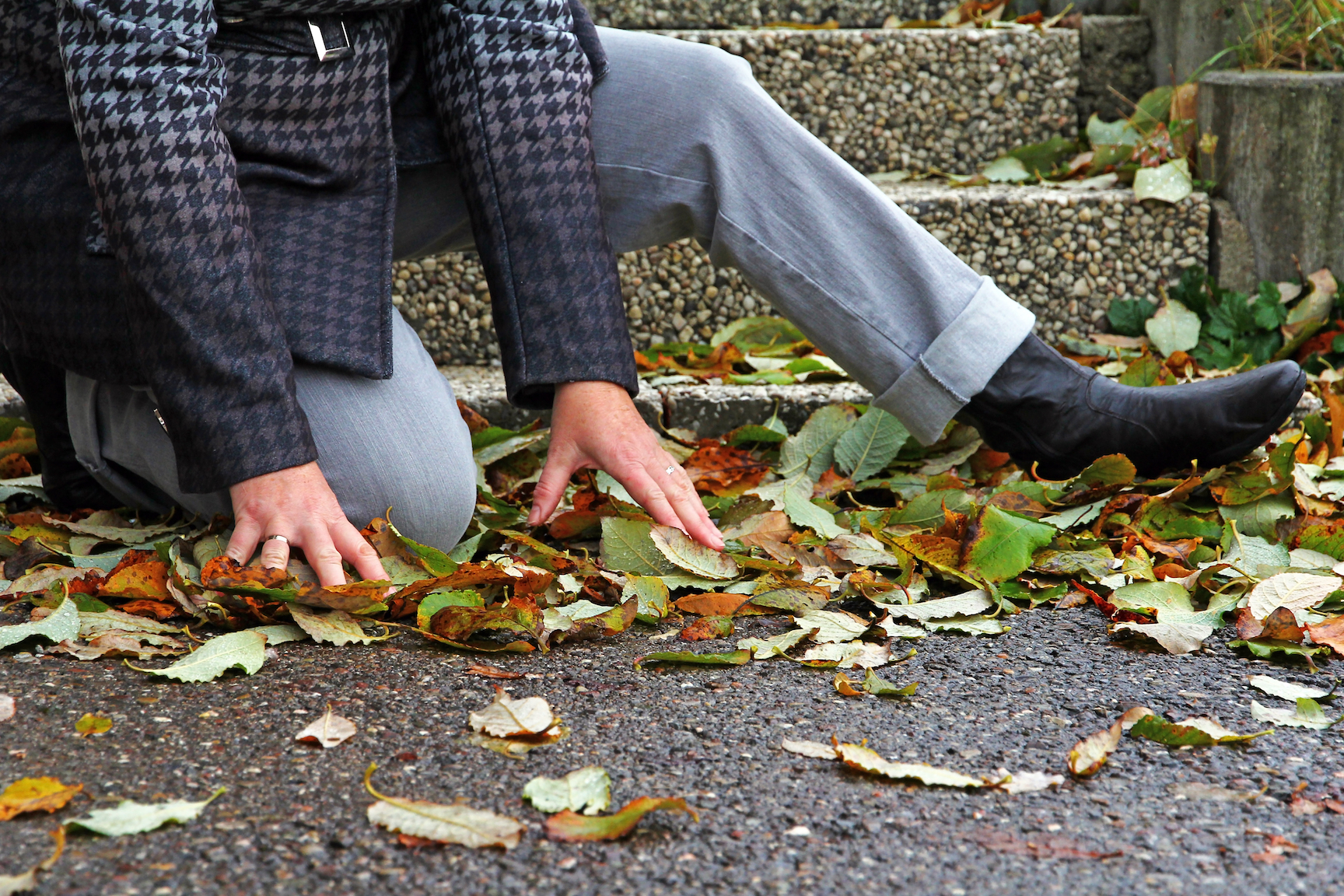 Every personal injury attorney at Silverthorne Attorneys is capable of handling any type of personal injury case for Fullerton residents. We are close to Fullerton and can meet you to investigate your accident if needed. With evidence and sound proof, we can establish a strong legal case for you to bring against the insurance company. We will be negotiating with the insurance company regarding your settlement. You can trust us to be diligent, honest and experienced. We will provide you the care necessary for you to recover from your personal injury accident.
What Does a Personal Injury Attorney Do?
Personal injury law includes dog bites, slip and falls, car accidents, truck accidents, motorcycle accidents, medical malpractice, food poisoning, and bicycle accidents. We have handled all of those types of cases and we have been successful at assisting our clients. Silverthorne Attorneys wants to help you recover quickly from your personal injury accident.
Fullerton residents may be harmed in the Downtown Fullerton area at a restaurant that is serving bad food or in a building that has a spill on the floor where customers are walking. Personal injury accidents could happen at any time and in any location. We can find out the negligence that caused the personal injury accident to give the insurance a reason to take your claim seriously. Insurance companies often try to avoid paying a settlement by completely denying liability or downsizing the amount of harm caused by the personal injury accident. Don't let them give you the runaround. Contact our office for a free consultation.