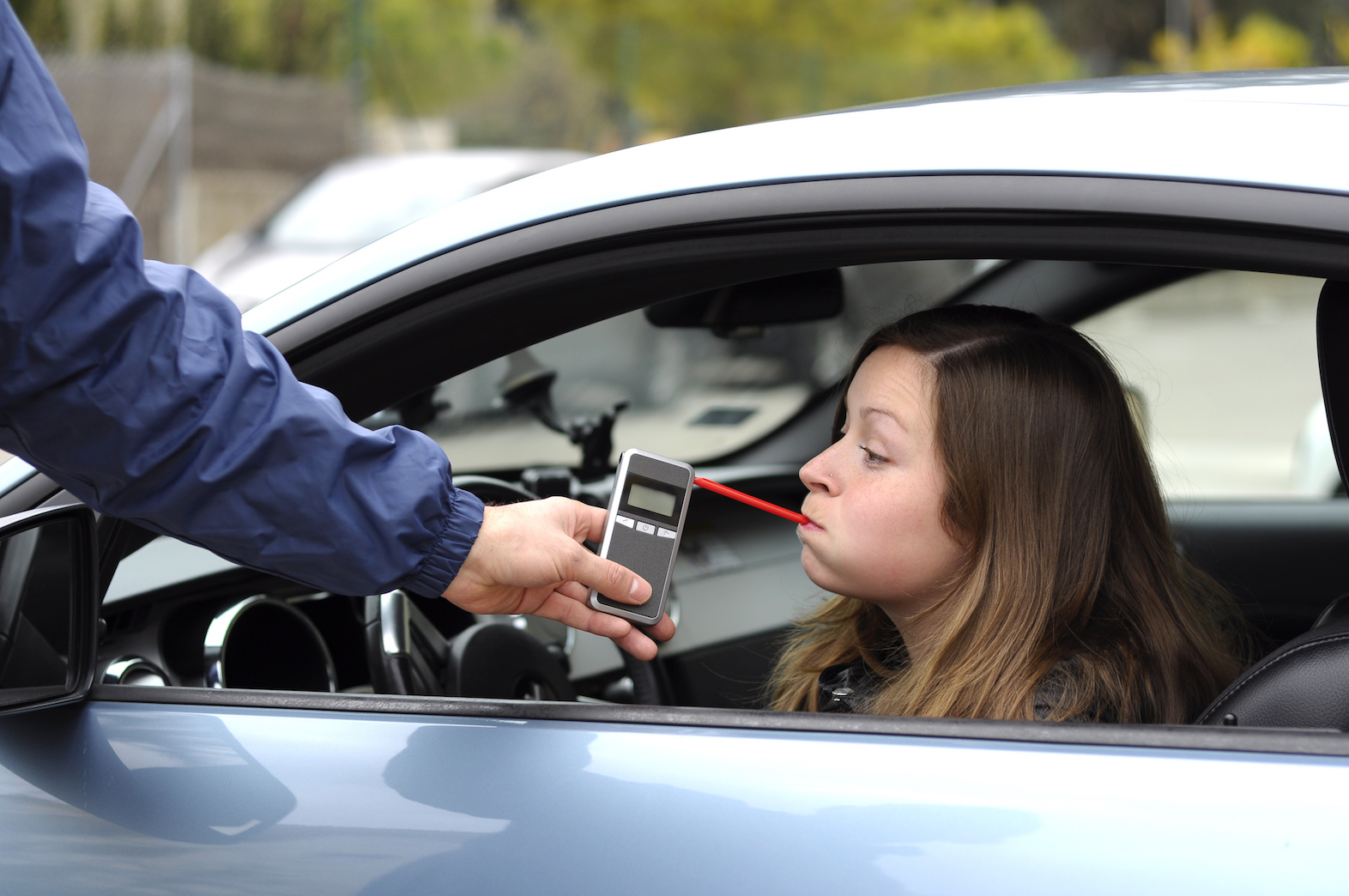 Police officers in Laguna Beach "hit the bars" over the first weekend of the new year, but it was for a good cause. on Saturday, January 3, Laguna Beach police officers went out to area bars with breathalyzer tests as part of the "Know Your Limit" program.
Portable Breath Tests Offered
Willing volunteers could have their blood-alcohol levels measured. an estimated 70 participants learned their BAC numbers right out at the nightspots that they were enjoying on Saturday night. as a result, these volunteers could find out whether their blood-alcohol levels were within the legal limits for driving.
A federal grant helps to fund various educational components of the program. Furthermore, officers also advised area bar patrons on how to arrange for rides home when they had too much to drink. Laguna Beach police even passed out Über vouchers.
Response to Rising DUI Accidents
Laguna Beach suffered more DUI-related traffic deaths in 2014 than in any other year in the last 30. Officers from Laguna Beach said they learned from the success that the Huntington Beach Police Department had in curbing drinking and driving. The Laguna Beach department even reached out to Huntington Beach for training.
DUI Initiative to Continue
Officers say they're using federal grant money to raise the public's awareness about drunk driving in a variety of ways. the police officers indicated that they expected a future return to area nightspots to again administer the free breathalyzer tests. According to CBS-LA, a number of bar patrons felt that the initiative was an effective way to curb drunk driving in the community.
We are a Laguna Beach personal injury attorney that serves the beach communities, along with cities throughout Orange County. Complimentary consultations are available to injured victims of DUI-related traffic accidents and other incidents of negligent conduct. to learn more, or to schedule your consultation, please contact us.