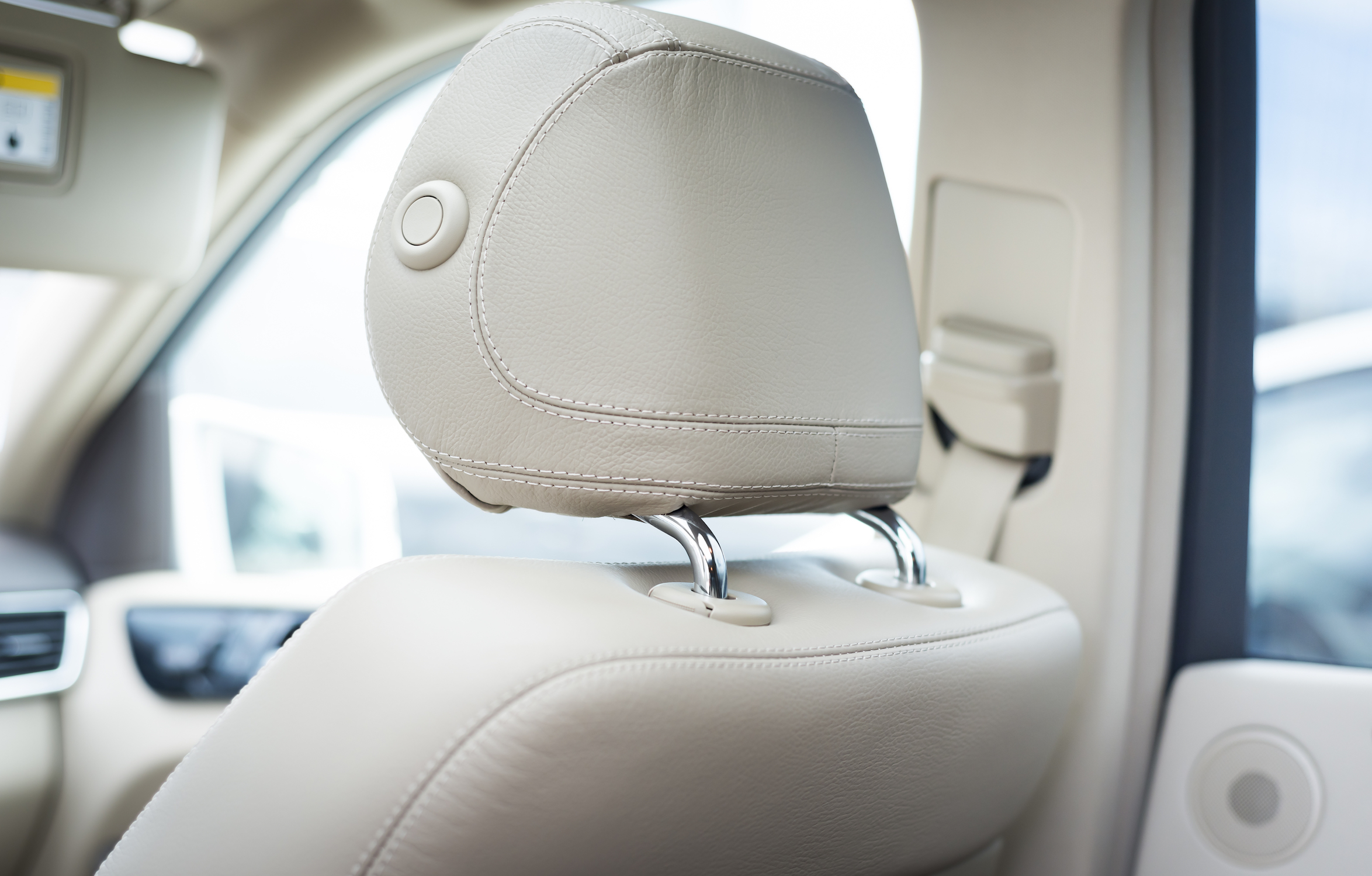 Whiplash is caused by the head being snapped back in an accident and can affect nerves and ligaments in the neck. Injury can vary in severity from mild stiffness of the neck to neurological problems and spinal cord injuries. Whiplash often occurs in car accidents involving rear end collisions.
Although the media trivializes whiplash, even mild whiplash injuries can have economic consequences for those who work in the construction industry or whose job requires heavy lifting. When whiplash caused by negligence results in physical or economic hardship, get the advice of a Ladera Ranch injury lawyer.
Whiplash is best dealt with by avoiding them in the first place. Six whiplash prevention tips are described below:
Position Your Head Rest Properly
Two important head restraint adjustments are its height and distance from your head. the midpoint of the head restraint should be level with the top of the ears. the distance between your head and the head restraint should not exceed 2 inches. Remember that head restraints are not neck cushions. They are meant to make contact with the back of your head during an accident.
Avoid Excessive Reclining of Your Seat
To maintain an upright posture, your seat should not recline beyond 20 degrees. the shoulders should be just behind the hips.
Sit Up Straight
Sitting up straight not only helps your posture but prevents whiplash. Leaning to the side misaligns your head with the head restraint which prevents it from supporting your head in an accident.
Wear Your Seat Belt
A seat belt keeps your body positioned in the seat during the hard maneuvers and impact forces of an accident. Without the seat belt, numerous interactions of the head with the interior of the car are possible which increases risk of whiplash and worse forms of injury.
Choose the Right Car
Your car should have a good rear-crash rating and good head restraints for both the front and back seats. While most cars have adequate head restraints for the front seats, the rear seats may have poor or no head restraints at all particularly in the center rear.
Allow Adequate Following Space When Driving
Avoid driving too closely to the car in front. This leaves less time to react to the car's sudden braking and will require hard braking on your part. This hard breaking increases the risk of being rear-ended by the car following you.
If you or someone close to you is suffering hardship from whiplash because of the actions of another, contact us today at Silverthorne Attorneys.