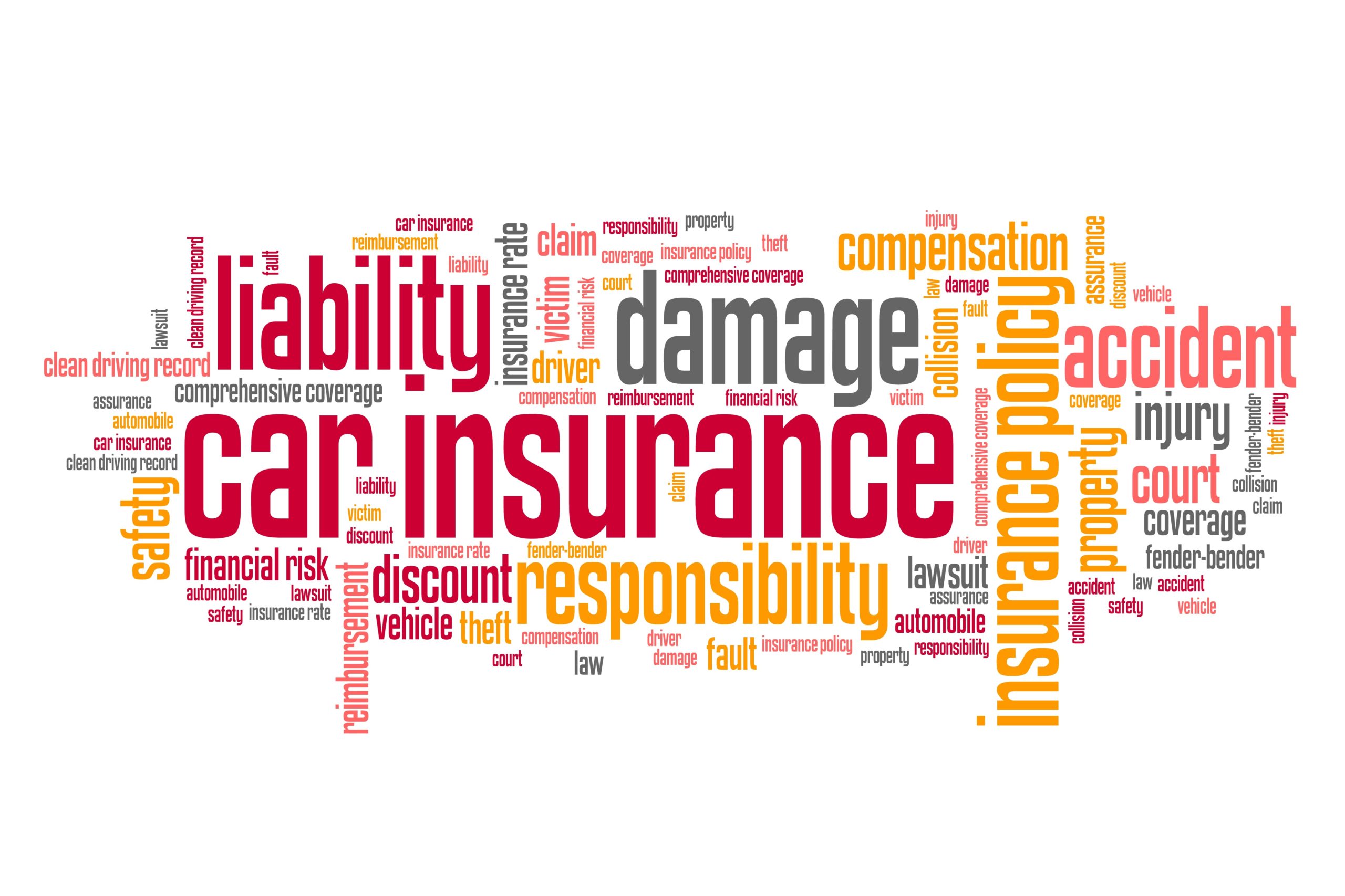 We talk a lot about insurance companies and insurance adjusters in our office and here on the site. Not many people are familiar with what insurance adjusters do and how that affects your case. Before working for an accident lawyer, I never knew what the role of an insurance adjuster or what an insurance adjuster is at all. Hopefully, bringing light to what an insurance adjuster is and their roles in your personal injury case will help you understand what we mean when we say that they are not your friend. I am going to go over their role in the claims process and discuss why it's important to hire a car accident attorney to deal with them after your accident.
Accident Lawyer | What Do Insurance Adjusters Do?
After you have been in an accident and you file a claim, your claim is then assigned to an insurance adjuster. Insurance adjusters are hired to evaluate all insurance claims. They are the ones who decide if the insurance company will pay a claim. and if so, how much the claim is worth and how much the company will pay out. the duties of an adjuster generally fall under the following categories:
Investigate, evaluate, and settle claims;
Determine if the policy covers the loss being claimed;
Decide the amount the insurance company pays out;
Ensures claim is not fraudulent;
Negotiate settlements;
Authorize payments
Insurance adjusters inspect property damage and/or personal injury claims to determine how much an injured person should be paid for their losses. and adjuster is usually an employee of the insurance company hired to investigate all aspects of the incident. From speaking with your car accident attorney, to investigating the circumstances of your claim, they will be involved in it all. Your accident lawyer and the insurance adjuster assigned to your claim we essentially be doing the same thing – trying to figure out what happened in the accident and how much your claim is worth.
The Beginning
Once you or the at-fault party contacts the insurance company to inform them of the accident, the insurance company will open a claim file. Once the claim file has been opened, the insurance company (at-fault party's insurer) will assign an adjuster to the file.
Once the adjuster is assigned to the claim file, they are going to contact their insured. They do this to get their insured driver's version of the incident. This is usually done before the police report is filed and available. After speaking with their insured, the adjuster will them request office police report records. They do this because it will then give them a clear indication of whether or not their insured is truly at-fault or not.
Adjuster Responds to Claim
After a claim file has been opened, the adjuster of the at-fault party will send a generic letter that identifies them as the adjuster. Once you hire an accident lawyer in our office, we then send a letter of representation to the insurance of the at-fault party. Sometimes, and not always, the adjuster will provide your attorney with the applicable policy limits. in our office here in Ladera Ranch, we have noticed that it is not always that simple. Sometimes, a car accident attorney in our office will have to call the adjuster to get that information from them.
By the time your accident lawyer has made contact with the adjuster, you should not worry about being in contact with them. There have been instances where an adjuster will call our client on a recorded line in order to get them to say something that could be damaging to the case. If an insurance adjuster is ever to contact you about your case, tell them to speak with your attorney. as you no longer will be speaking with them about any issues pertaining to your case.
Gathering Information
An adjuster's job is to gather information from all parties in the accident. as your car accident attorney, when we put together our demand for settlement, we include all of your medical records, bills, pictures of injuries and any other damages. This is so they can get a full scope of the incident. If they ever ask you to sign anything pertaining to medical records or billing, again, do not do it. Once your attorney sends a representation letter, they should not be in contact with you whatsoever. They know this, but this does not prevent them from doing so anyway.
If they do contact you, they will likely be asking for a recorded statement. the car accident attorneys in our office highly advise against giving recorded statements. Especially to insurance adjusters. One reason being, they will do everything to try to get you to implicate yourself and say that you are sorry for the accident. Even if you are sorry about the circumstances of the accident and the outcome even though you were not at fault. They will try to use that recording to deny your claim and say that you admitted fault.
Determining The Value Of Your Case
After your accident lawyer sends the demand, it will then be up to the insurance adjuster to determine the value of your case. Once medical records, bills, and any other important information is sent, they will assign a value to it and try to settle. Oftentimes, your attorney and the adjuster will go back and forth a few times. More often than not, the first value will never be enough to compensate you for all of the physical and emotional damage the accident has caused. So your attorney and the adjuster will go back and forth. Remember, your car accident attorney will always keep you in the loop about what the insurance company is offering. We will always come to you when they extend an offer of settlement. as accident lawyers in Orange County, we truly believe that you deserve the best outcome for your injuries.
Contact A Car Accident Attorney Today!
You never want to go up against an insurance company by yourself. Even if you speak with one of our attorneys for a free consultation, we will tell you to never go up against the insurance companies alone. and the simple reason is this: they know that you are in a vulnerable state and will do anything to take advantage of that. From forcing you to give statements and trying to get you to settle for less than what you need to get your life back on track. They also have a tendency to bully you or ignore you when you deal with them on your own.
Hire an accident lawyer at Silverthorne Attorneys to help you with your case. Our lawyers have years of experience dealing with insurance adjusters and are familiar with their bullying tactics.