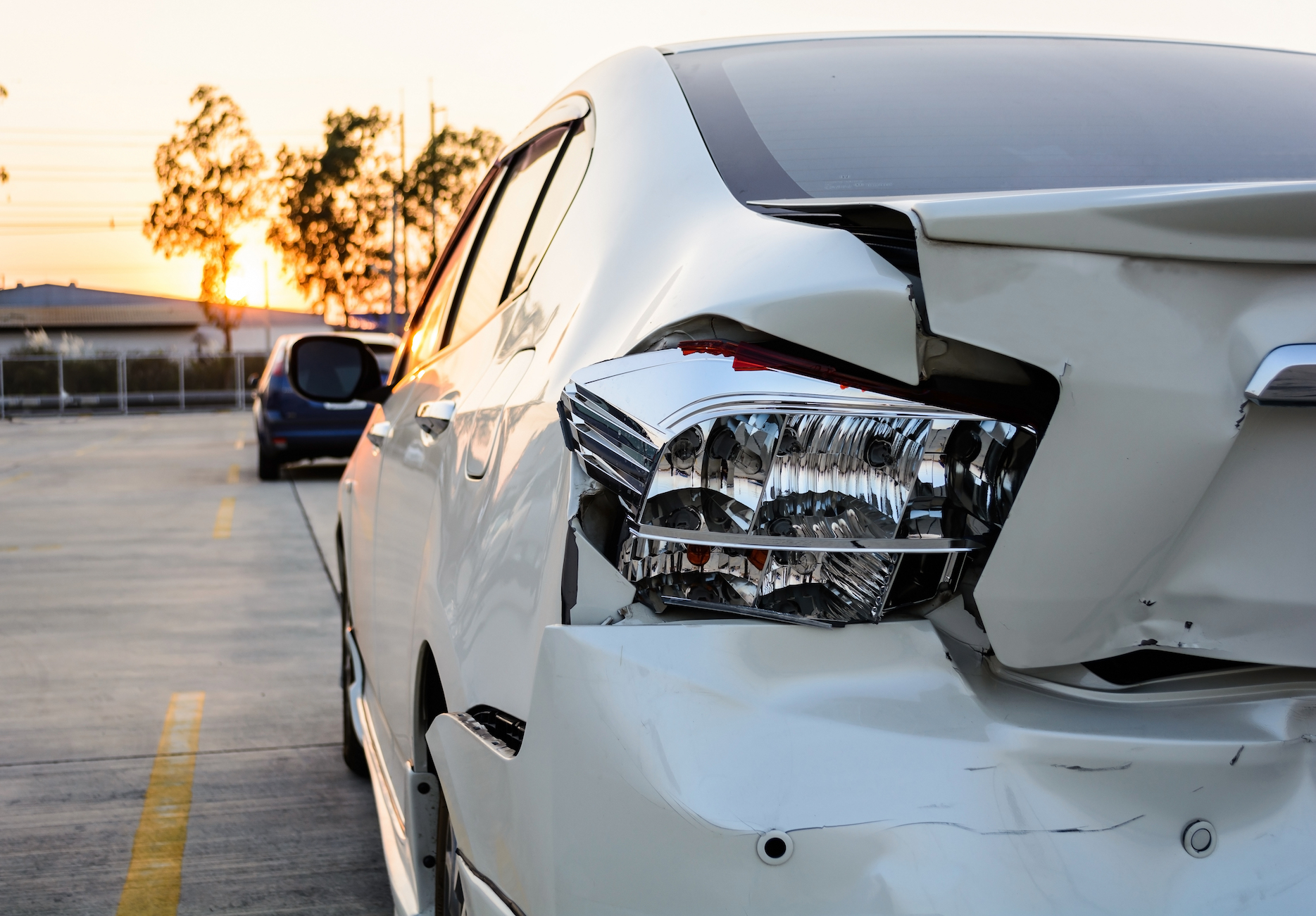 Not many people know what goes into the valuation of their cars when their car is totaled in an accident. When you have been in an accident and you contact the insurance company to open a file, they will then assign an insurance adjuster to open your claim. Once the adjuster is assigned to your case, they will do an inspection to assess the damage in order to determine whether it is classified as totaled or not. When determining the value of the vehicle after the accident, the adjuster will not factor in the damage to the car in the overall valuation. Their job is to seek an estimate of the actual cash value for the accident before the accident. This means that if your car is deemed a total loss due to the accident, they will not factor in the damages to your vehicle in the accident in the final valuation.
How Car Insurance Companies Value Cars
Knowing what to do with your car after it the accident and how the insurance company will place value on your vehicle is. Below, are some tip  on how to go about getting a valuation on your vehicle and determining the overall value of the car after your accident.
Going Through The Insurance Company
One of the first steps you will take is to go through the insurance company. This is because you need to determine if the vehicle is classified as a total loss or not. and only the insurance company will be able to determine that. If the mechanic classifies your car as a total loss, make sure the insurance company agrees.
A total loss isn't as obvious as one may think. Sometimes, yes, in serious accidents, the front or back bumper will be destroyed. However, in other scenarios, it may just look that your car is dinged a little, but perhaps there is more underlying damaged under the hood of the car.
Determining The Cash Value
Once your car is deemed a total loss, they will come up with a cash value of what it is worth. the auto accident attorneys in our office always recommend that you also seek advice from a mechanic that you trust. They will also be able to give you a rough estimate of the true cash value of the vehicle. Sometimes, the estimate will be similar to that of the insurance company. and other times, there will be significant discrepancies.
If you make a claim against the at-fault driver, the insurer will subtract the deductible from the cash value of the vehicle and then issue you a check. If you still owe on your vehicle, this check will likely go to pay any outstanding balance.
One thing to take note of is there is a big distinction between what the insurance company says is the value of your vehicle and the amount it actually costs to purchase a suitable replacement. the cash value of your car will be determined based upon what it would be worth had you not been in the accident. for instance, they take into consideration the overall depreciation of the vehicle, wear and tear, reported mechanical problems, and believe it or not supply and demand in your area.
All of this usually means that the actual cash value (ACV) of your vehicle will likely be far less than the cost to replace your vehicle.
Consider Selling To A Dealership Or Junkyard
Believe it or not, some dealerships actually will purchase a totaled car from you. This is because they can take parts that are still viable and sell them to make a profit.
Once your car is deemed a total loss, you will need a salvage certificate that will detail the history of the vehicle and the total loss. You can obtain this by going to the DMV and have them issue it in place of the title.
Once you have obtained the salvage certificate you can sell your car to a dealership or the junkyard of your choosing. If you decide to sell your car to a junkyard make sure you do research beforehand. We advise this because you don't want to accept the first offer for your vehicle. Some salvage/junkyards will be willing to pay you more than others. Many junkyards will have their own set rates at which they will pay for your vehicle. This is generally determined by how much they can crush it down for scrap metal. for instance, some scrapyards may pay around $75 per ton for your car.
If this is the avenue you choose to go down, you will sign the salvage title over to the junkyard. in each and every scenario, you want to make sure that you are updating the DMV of the sale. This is an important step because if the DMV is not informed and the vehicle ends up being impounded elsewhere, you will then be responsible for any tickets and/or fines.
Car Accident Lawyer | Donating Your Car
Another option for you is to donate your car to a charity. There are several charities that will take your totaled vehicle off of your hands. Though you will not receive a monetary reward for the donation, you will, however, receive a tax deduction.
Some common charities to donate include:
Make-a-Wish;
Kars4Kids;
Vehicles for Veterans
And there are other local charities that may be willing to take your vehicle off of your hands at no cost to you. Make sure you are filing the appropriate paperwork for the donation. for instance, in the U.S. you can claim up to $500 on your tax returns for your donation to charity. Make sure you keep this information when you do your taxes and in case you are audited at a later date.
Donating your vehicle is a wonderful option if your car has been totaled.
Auto Accident Attorney | Contact Us Today!
Suffering from injuries due to an accident is stressful. However, dealing with the aftermath shouldn't be. Leave it to your auto accident attorney in our office to deal with the insurance companies.
We believe that the only thing you should be focusing on after your accident is healing from your injuries. Even when it comes to dealing with your totaled car. Though it will ultimately be your decision what you do with your totaled car, your accident lawyer will be able to give you the best advice possible.
Focus on getting better. We will deal with the insurance companies and getting you the recovery you need in order to pay for your damages. Our team has been able to recover multiple seven-figure settlements for our clients and we never back down to the bullying and unfair tactics of the insurance companies. Contact us today to discuss your case. Consultations with one of our Orange County accident lawyers are free!