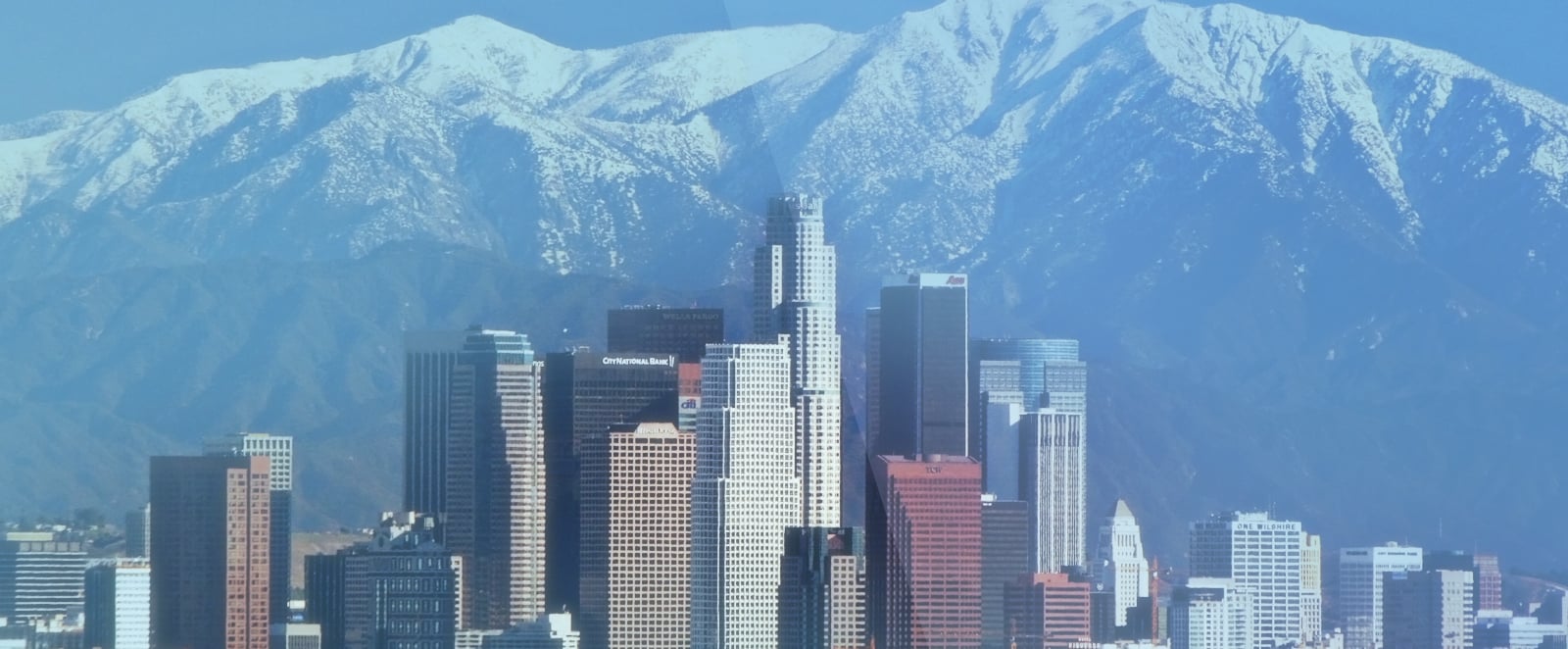 When you are injured due to a car accident, dog bite, or slip-and-fall that is not your fault, dealing with the outcome can be stressful. And finding the right attorney who can help can be even more so, but it doesn't have to be. At Silverthorne Attorneys, it is our goal to always do the right thing for our clients. We have seen many people get cheated out of the compensation they deserve due to insurance companies, and at times, by previous attorneys. The Irvine personal injury lawyers at Silverthorne Attorneys believe that our clients' needs come first. The pride we take in our work shows in how we push for our clients' best interests through every stage of the process.
When you are suffering from injuries due to an accident, finances should be the last thing you have to worry about. At Silverthorne Attorneys, we believe that your only focus should be on getting the treatment you need to heal from your injuries. If you are suffering from injuries due to the negligence of another, please do not hesitate to contact us to discuss your case.
We Will Come to You!
Silverthorne Attorneys has clients who have not been able to come to our office due to their injuries. Our injury lawyers have no problem making house calls, meeting with potential clients at a nearby Starbucks, or even visiting clients in the hospital. Since our main office is located in Ladera Ranch, we are not far from Irvine. In fact, we are roughly twelve miles from the popular Irvine Spectrum Shopping Center.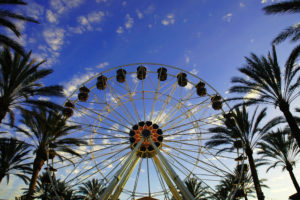 Nothing makes us prouder than helping injured clients get the treatment and compensation they need in order to get back to life as usual. We want you and your family to thrive after your accident. We believe that you should never be left to suffer this burden on your own. You should never have to deal with insurance companies while you are healing from your injuries. If you are not able to make it to one of our law offices, we will gladly come to you. Our Irvine car accident lawyers want our clients to know that we always have their best interest at heart.
Suffering from Injuries Due to a Car Accident? Here's What to do!
Every car accident lawyer in our office knows that the stretch of the 5 Freeway in Irvine can be a tough drive. There are many people who commute and drive through Irvine and surrounding cities and accidents are statistically bound to happen. However, you don't have to suffer alone. The car accident lawyers in our office are here to make sure that you get the treatment you need in order to recover from the injuries you sustain in your accident.
We know that most people will not contact an attorney right after their accident. However, we can tell you that this is a big mistake. Even if you think you do not have a substantial case, being injured in a car accident is serious and you need someone who will take on the insurance companies so you don't have to.
We Handle the Insurance Adjusters so You Can Focus on Healing
One of the biggest risks you take when trying to seek a settlement on your own is succumbing to the tactics of insurance companies. Remember, insurance companies are not on your side. Their job is to make sure the company makes money. Oftentimes we see cases where the insurance company has tried bullying our client into accepting a settlement offer that is nowhere near adequate enough to cover their damages. That is why they come to us. Adjusters pressure people into accepting their insurance claim offer before they complete their treatment. That is not how we work.
Having a competent & experienced personal injury attorney on your side can make a difference. We will do everything in our power to get you the money you need to cover your true costs; medical bills, lost wages, pain and suffering, etc. Ian and the team at Silverthorne Attorneys know that insurance companies are only looking out for their best interest. We never back down when they are being unfair. We believe that our clients deserve the compensation they are entitled to.
Addressing a Loss of Income
Serious injuries cause victims to miss work, potentially lose their jobs, and can completely devastate the physical and financial well-being of those suffering. If the person injured is the primary source of income, serious injuries can affect the entire family. This is not a burden that you and your family should bear due to the negligence of another.
That is where our Irvine personal injury lawyers step in. We will do everything in our power to make sure every financial loss is recovered. You deserve to be made whole again after your accident. You deserve to live your normal life without the worry of debt or untreated medical conditions.
Each case is different, however, you may be entitled to pain and suffering, scarring, lasting disability or loss of function, immediate and extended medical costs, lost income, etc. And we will fight to make sure you get what is owed to you.
Injured? Contact a Personal Injury Lawyer in Irvine Today!
We know that people are hesitant to reach out to us due to money concerns. However, we work on a contingency fee basis which means we build your case and get you the money you need without requiring payment up-front. We only collect our fees if we win your case. If you need a plaintiff attorney who has experience dealing with car accidents, truck accidents, wrongful death claims, dog bites, etc., please do not hesitate to contact us.
If you are suffering from injuries due to the negligence of another, call us today. Consultations with one of our injury lawyers are free and there's no obligation.