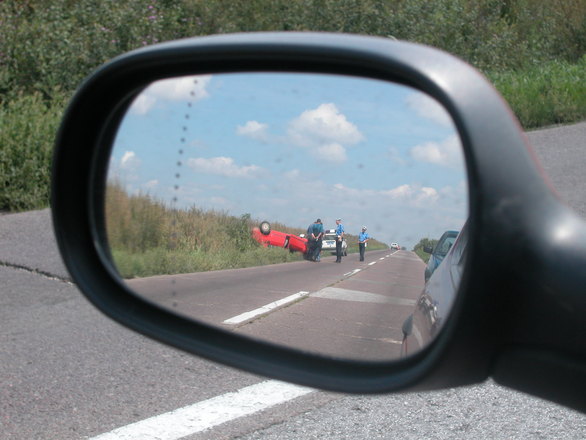 The Orange County Fire Authority was called out to a dramatic crash scene on the Ortega Highway. Late Sunday evening, a truck was found overturned on the side of the highway. Our car crash attorney says that the reason for the accident is still under investigation. According to news outlets, "OCFA Heavy Rescue attended to the victim, and by 11:45pm, was on their way to an area hospital." It is still unknown what caused the accident, or who the driver of the truck was. This is a developing story and we will continue to keep you updated on the status of the driver as soon as it has been reported.
Driving late at night can be difficult, especially if you are driving while you are exhausted. Remember to take your time and be careful when you are behind the wheel. so as to prevent any unnecessary accidents.
Need a Car Crash Attorney? Contact Us Today!
Suffering from injuries due to the negligence of another can be very stressful. That is why a car crash attorney in our office is here to help you. We want to make sure you are receiving the best care possible. Not just from your medical professionals but from your attorney as well. We do not want you to have to carry this burden on your own.
If you or a loved one has been injured in an accident, contact us today to discuss your case. Consultations are free.