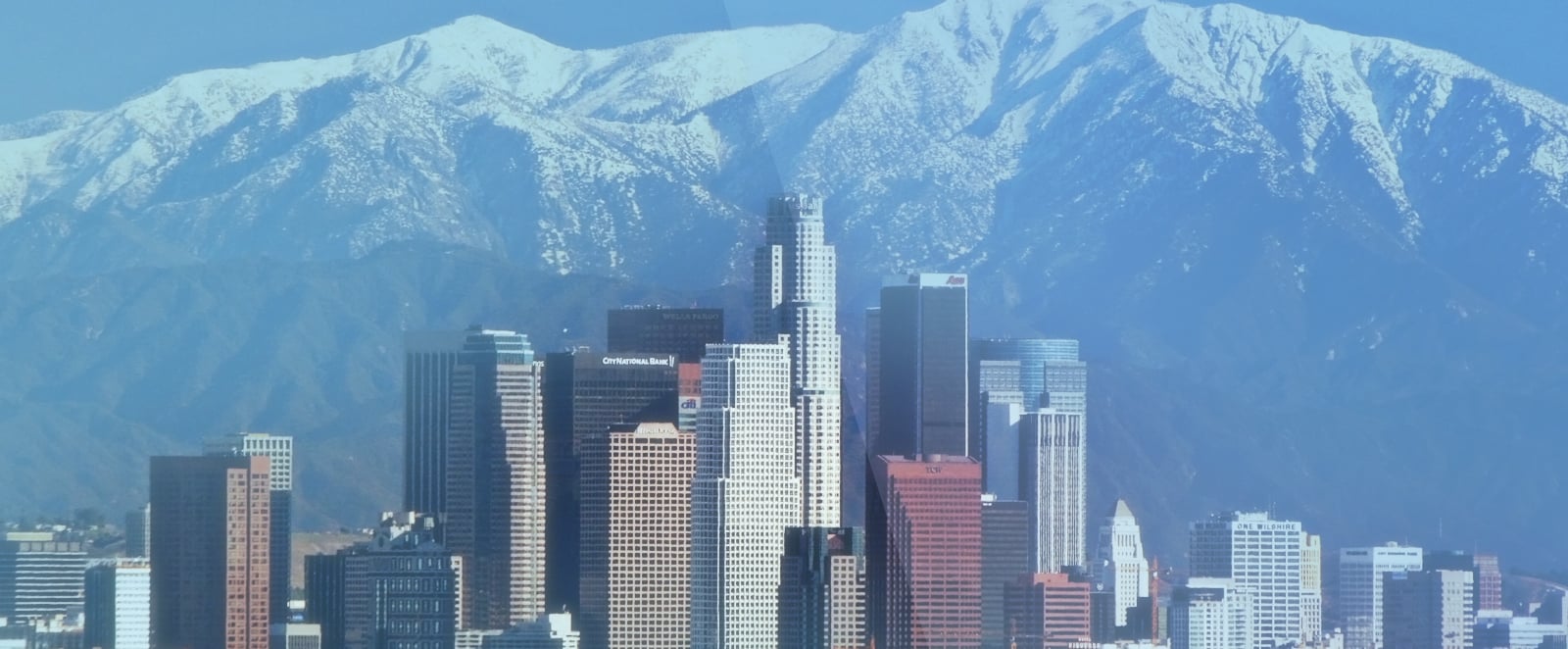 Suffering From Injuries in Joshua Tree?
Have you recently been involved in an accident that left you and/or a family member injured and are unsure of what to do next? By contacting Silverthorne Attorneys, not only will you receive the best legal representation by you will have a team of people who will advocate for your rights as an injured party.
Silverthorne Attorneys has been serving and representing injured people in Joshua Tree since opening our law firm in 2012. During this time we have been able to recover multiple seven-figure settlements for our clients who have suffered due to another's negligence. When you need a team of people who will do what is right for you and will take on the insurance companies, contact us today. Consultations are free!
Every Case is Unique
Silverthorne Attorneys has experience with dozens of of personal injury incidents all over Southern California. We know that the time after your accident is very stressful and we are here to relieve you of that stress.
All of the injury attorneys in our officer are trained to negotiate with insurance companies to get the best results, win the case, and achieve success in your financial recovery. You may be faced with mounting medical bills due to the injuries you sustained during your accident; this is something that we specialize in – obtaining the best possible compensation for your injuries so you and your family can move on with your lives.
Even though the majority of the cases that Silverthorne Attorneys see are car accidents, we handle a wide range of personal injury cases. For a comprehensive look, see our related article on Case Types we Handle.
We Take the Burden off of Your Shoulders
Silverthorne Attorneys will always go that required distance for you as your bodily injury lawyer. If your accident and/or injury has incapacitated you, we can still be of service. If you are stuck at home, a family members home, or even Hi-Desert Medical Center, an injury lawyer from our practice will come and visit with you to discuss your situation. We cover every corner of the Inland Empire, so we are always a phone call or private visit away to get your recovery started, and finished. Again, the process would begin at no cost to you whatsoever when Silverthorne Attorneys has the opportunity to represent you. Please get a hold of us as soon as you are able so your recovery can start.
Contact a Car Accident Lawyer Today!
One of the most common sources for a personal injury is an accident involving a motor vehicle. We deal with auto accidents, plus truck, motorcycle, and recreational vehicle accidents on a daily basis. If your accident applies to this category, or is similar in some way, please let us know so we can discuss it with you in detail and hopefully proceed. There are common areas in Joshua Tree that seem to come up frequently in accident reports. Twentynine Palms Highway surely has its share of incidents. The intersections of Park Boulevard & Alta Loma Drive and Park Boulevard with Twentynine Palms may be familiar to you from an accident. Quail Springs Road is also on the highlighted list known for traffic problems. There are many other areas and streets where your accident may have occurred. Now, the important thing is to contact us so we can learn the details and help you. You can have that free initial consultation with an injury lawyer today. Call Silverthorne Attorneys.
The Statute of Limitations in California
There is a statute of limitations regarding many legal issues. This applies to personal injury cases, and you should attend to the needs of your case as soon as you can. A personal injury attorney can explain the details to you in a free consultation if your accident has not happened recently. We understand that sometimes time is needed to recover, both physically and emotionally, from a traumatic injury. Whether your accident is days old or a few years, we treat each and every client with the same professional attentiveness and compassion to achieve results for you. Please do not be ashamed of your predicament as you are faultless. Let us handle the stressful, financial, and legal matters so you can concentrate on recovery, hopefully getting your normal life back.