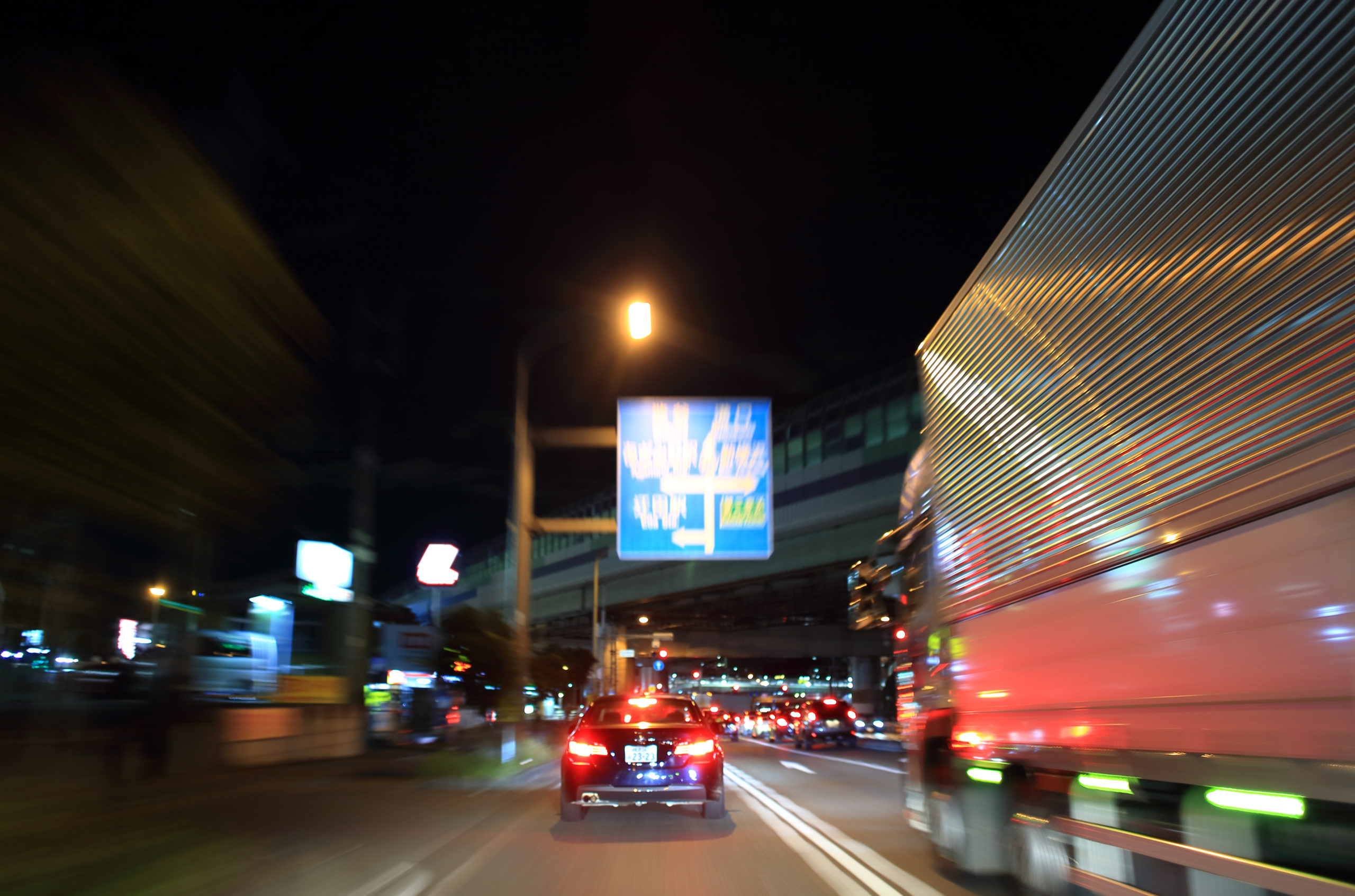 Joshua Tree, CA: a woman was crossing the highway going northbound, when she was hit by a pick up truck. the driver of the Toyota hit her going at approximately 45 miles per hour. the woman was pronounced dead at the scene. as of now, the California Highway Patrol are still investigating.
Suffering from Injuries? Contact a Car Accident Attorney Today!
Being in an accident is very stressful. Furthermore, suffering from injuries due to your accident can be even more stressful. as unfortunate as it is, insurance adjusters will try to take advantage of you due to your circumstances. That is why we are here for you. We are here to make sure that you are not taken advantage of. That you will receive the kind of compensation you truly deserve in order to received from your injuries.
We have a lot of experience when it comes to insurance adjusters. We know their tactics and all of the ways they will try to blame the accident on you. Especially if you are not deemed at-fault.
If you or someone you know has been injured in a pedestrian accident, please contact our office to set up your free consultation with one of our team members.
Source: http://z1077fm.com/joshua-tree-woman-killed-in-vehicle-versus-pedestrian-crash-sunday-night/