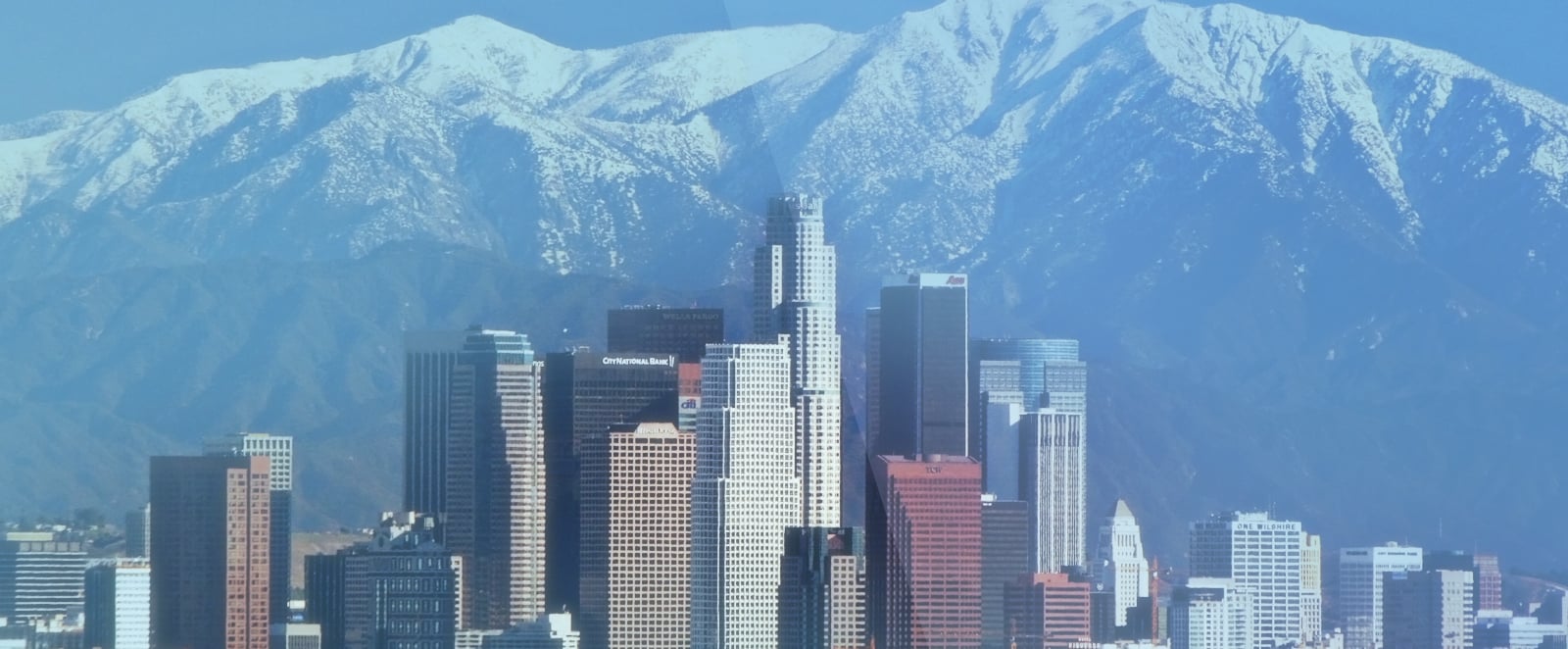 Did you know that the majority of people who have been injured due to the negligent actions of someone else rarely reach out to a personal injury lawyer for representation? We have found that most people are hesitant to reach out to an attorney because they are afraid that it will be too costly. However, what people are not always aware of is the fact that most, if not all personal injury attorneys work on what is called a contingency fee agreement. What this means is that we never require any fees upfront to represent our clients and if we are not able to get an adequate settlement for your damages, then we do not get paid. Therefore, you should not worry about having to pay us anything even if we are unable to obtain a satisfactory settlement.
Related Article: What is a Contingency Fee Agreement?
Why Silverthorne Attorneys?
The team at Silverthorne Attorneys has been helping the community of Jurupa Valley since June of 2012. In that time, we have been able to recover multiple seven-figure settlements for our clients who have suffered from serious injuries due to car accidents, dog bites, or even those who have lost a loved one due to a wrongful death.
As personal injury lawyers, we have made it our mission to help those who have been injured due to someone else's actions. We put the needs of our clients before the insurance companies and we have no problem taking on the insurance companies when they are being unfair. Insurance adjusters are notorious for using bullying tactics in order to lowball or even deny an injured party's claims. Silverthorne Attorneys are well aware of these tactics and we will never allow them to try to bully us when it comes to your case.
What Do Insurance Adjusters Do?
When it comes to an accident claim, for example, a car accident claim, an insurance adjuster is someone who works for the insurance company and is assigned to a case when a filed is claimed by their insured.
If you have been injured in a car accident and you exchange information with the at-fault party, both parties should be contacting their insurance company to let them know of the incident. Once a claim is open and assigned to the insurance adjuster it is then up to the insurance to investigate the details of the incident. They do this because they will try to argue that their insured is not the at-fault party so they do not have to pay out any damages.
What every car accident lawyer will tell is that you need to be cautious of insurance adjusters. We always advise our clients not to speak with the insurance company because they will try to get you to say something that would make it seem that you are the at-fault party and not their insured. Remember, insurance companies are a business. And it is their business to save and make money. Even if that means that they lowball or deny your claim or make it seem that your injuries are not serious enough to obtain a settlement.
As stated earlier, ever Jurupa Valley car accident attorney has years of experience dealing with the insurance companies. Let us handle any correspondence with them. We will be able to navigate our way through their bullying tactics and never back down when they are not being fair.
Insurance Adjusters are Not on Your Side
Please keep in mind that the insurance adjuster working for the at-fault party's insurance company is not on your side. Though many adjusters seem very friendly and eager to assist, victims often accidentally make statements that undermine their claims.
Importance of Treatment
Did you know that even something as minor as a fender-bender can cause serious injuries that include but are not limited to whiplash, brain injuries, internal bleeding, etc.? As car accident attorneys, we know that people may not think that these types of accidents will result in major injuries and we also know that sometimes it can take days or weeks for injury symptoms to materialize.
Oftentimes, it can take longer to feel the physical impact of the accident because your body is in protective mode and your adrenaline is still surging throughout your body in order to protect you. However, when the adrenaline rush subsides, that is when you can start feeling the full affect of the accident. And seeking medical treatment right away will not only be beneficial to your health but it will also help your case in the long run.
When you are actively seeking medical treatment after your accident, that will show the insurance company that you are not lying or over exaggerating your injuries. If there is a major gap in between the time of the accident and when you seek treatment, the insurance company may take that to mean that you are not seriously injured or that your injuries were not due to your accident but perhaps they were due to another incident.
If you have been injured in an accident and need a personal injury lawyer in Jurupa Valley, do not hesitate to contact us to discuss your case. Consultations are free!