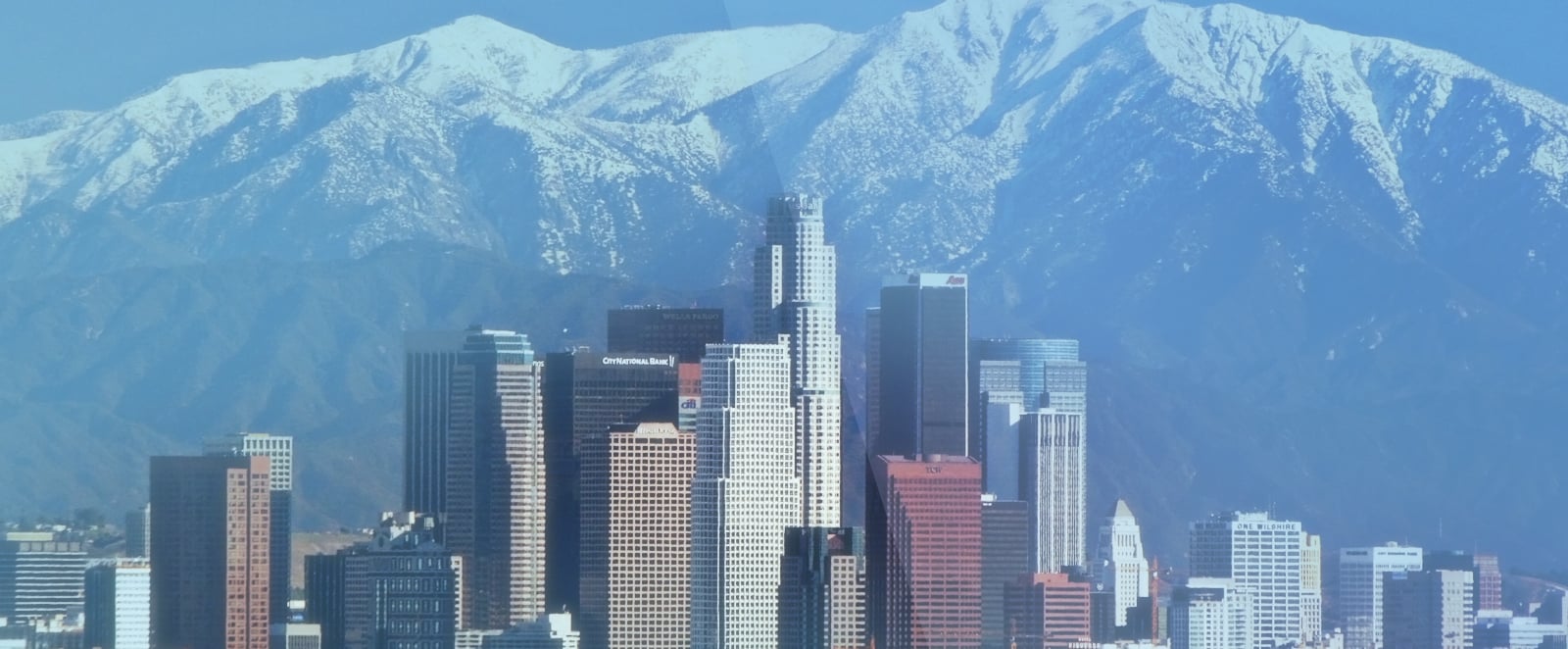 After a traumatic accident that leaves you or your loved ones injured, you want to have someone in your corner who can put you at ease. Having a La Habra personal injury lawyer at Silverthorne Attorneys working on your case will improve the odds of you and your family members getting the compensation owed. This ensures that you will not have to suffer a financial fallout from a wrongful incident caused by someone else.
The team at Silverthorne Attorneys have been practicing injury law in La Habra since 2012. All of our injury attorneys are not only well versed in personal injury law, but we have years of experience dealing with insurance adjusters. We never back down when they are being unfair.
Why Contact a Car Accident Attorney?
We understand that this is a very trying time for you and your family. Not only are you struggling to get all the care you need for your injuries, but you may also be missing work that brings in critical income for your household while experiencing physical and emotional pains. Your financial and physical damages deserve compensation, and we take the time to make sure all of your needs are met.
Our caring and devoted staff wants to make sure that your case gets the attention it deserves. Haggling with insurance companies about your car accident and understanding the tricks they employ to reduce payouts are things that we have years of experience at and we are well equipped to handle any challenges that arise during tough cases.
It takes a lot of work to get victims a reasonable financial award when they have been harmed in a car accident. However, our La Habra car accident lawyers have the resources and experience to make sure that we get you the best possible outcome for your injuries.
Be Wary of Insurance Adjusters
There are two big tricks insurance adjusters use to encourage you to settle before you are ready, which will inevitably be a lesser amount than you deserve. If you speak with them directly, they will often pester you to sign an agreement or avoid you altogether. They will record every word you say if you are not aware of what to say and what not to say. As attorneys, we always suggest that you never speak with adjusters and you allow us to speak with them. Again, this is because we know when they're being sneaky and we can identify the bullying tactics – we never back down.
Adjusters have a tendency to rush the injured party into accepting a quick settlement so that they do not have to pay you what you are entitled to. It is incredibly important to understand why these adjusters do this, however, because their actions are directly motivated by a desire to save their companies money. They are, after all, a business and not only are they trying to save money but they are trying to make sure that they are making money as well. And if they have to pay you out what you need, they lose money.
Insurance adjusters are definitely not going to look out for your best interests. Instead, remember that they will take advantage of you when you are at your most vulnerable.
If you are concerned that an insurance company is trying to take advantage of your case by refusing coverage or offering less than you need, please call us right away to discuss your case during a completely free consultation.
How We Approach Your Case
The first step in the legal process is to gather evidence and prepare official statements from the wronged party and witnesses to the negligent incident. A good bodily injury attorney will make certain that your statement is to the point and thorough in a way that supports your case without any possibility of misinterpretations that could harm your case. Your injury attorney should also be able to contact witnesses and your behalf and record their official statements as well.
Once the supporting documents for your case are ready, we begin negotiations with the at-fault party's insurance company. While this stage can result in a desirable outcome with a knowledgeable and persistent advocate on your side, we are always prepared to take your case further if need be.
If a settlement cannot be achieved by negotiating with the insurance company, we can escalate your case to formal mediation with a neutral third-party. If the opposing party refuses to any reasonable agreement, then we will continue to support your case and take it all the way to court for a trial with a judge and jury.
If you are suffering from injuries due to a car, truck, motorcycle or pedestrian accident, contact us to discuss your case. Consultations are free!