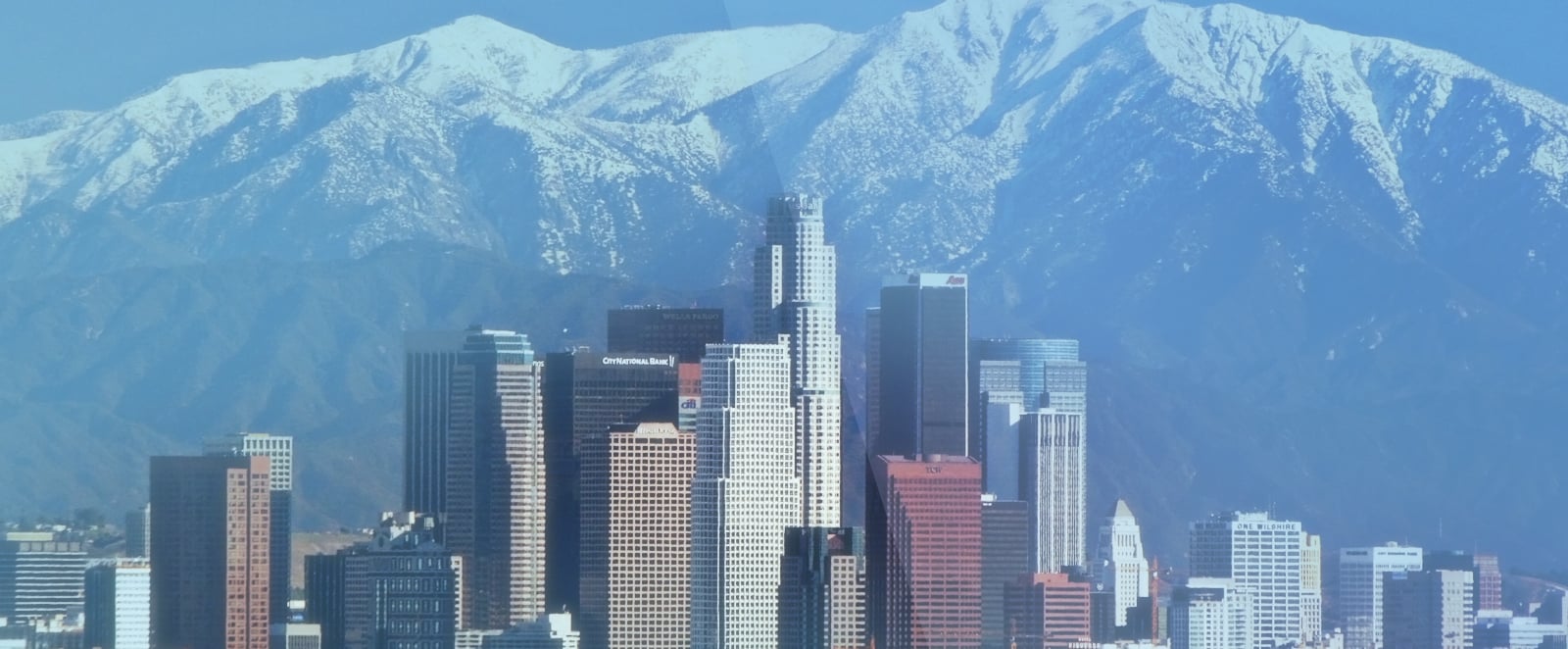 After being involved in a serious incident, you really should find a dedicated and perseverant La Palma injury attorney to make sure that you get the compensation you need to prevent a financial disaster. All too often, people get underwhelming settlements when they try to handle things themselves. Only a professional plaintiff lawyer really knows the ins and outs of the legal process and how much more compensation you can get with solid advocacy.
Injuries frequently require more medical care than just the immediate medical bills, but most insurance companies will try to settle on these costs alone. If you have missed work or lost your job, been permanently scarred, have lasting injuries or disabilities, and have lost the ability to pursue activities you used to enjoy, then you deserve far more than just the emergency care costs.
We understand just how much a traumatic injury can change the way you live. Recovery is hard enough without having to worry about the financial costs that can place a burden on your entire household. We will do everything we can to reduce the stress of the legal process while pushing for every bit of compensation that you deserve for your suffering.
When you are burdened and overwhelmed by the prospect of a severe monetary crisis due to someone else's negligence, please call us to learn how we can fight to make you whole again during a free consultation.
Hard to Find a Compassionate Plaintiff Attorney in La Palma, California?
A great bodily injury lawyer should always be caring and tactful when dealing with an issue that so deeply affects the lives of their clients. Unfortunately, some victims are tragically not treated with the dignity and respect that they deserve. Even after extreme pain and suffering, some are given insurance payout offers that barely scratch the surface of the amounts they really deserve.
We genuinely make sure that we do our best for every client that puts trust in us. Your needs are very important, and we will always hear you out and find the best option for you and your family. Succeeding for our clients is the ultimate victory for us, and we put in the time and effort required to win the largest possible sum for each loss suffered.
To speak with us directly and hear just how committed we are to helping those who need a tough yet kind personal injury attorney to secure critical funds, please contact us now.
Whom Can You Trust?
Figuring out whom to trust can be very confusing for those who have been through a traumatic ordeal. Sadly, both defendants and their insurance companies are looking to protect themselves, so you cannot expect either to deal with you fairly. This means that you need to be very careful about speaking to either party without an experienced advocate guiding you.
Recordings made of your conversations could be used to hurt your case if they feel that your story is inconsistent or that you show any sense of guilt or regret about the accident. Your best bet to prevent misspeaking is to make sure that a trained bodily injury attorney constructs or reviews all statements that will be provided to your opponents.
Any wise accident attorney will also advise you to never give your legal opposition leverage against you. Please make sure that you always keep your cool and never resort to threats or violence, whether in person, via social media, or other methods of communication. We understand that you are undoubtedly upset if you or loved ones were hurt by someone else's wrongful behavior, but such inadvisable actions could severely harm your claim.
"Should I Call 911?"
When you suffer a serious injury, you should absolutely call for immediate medical assistance. Please do not delay treatment. Your health is very important, and lasting complications from delayed urgent care can be a horrible burden.
A skilled personal injury lawyer will be able to recover all of the emergency and extended medical costs you may accumulate while seeking the care you need, so there is no need to worry about these fees or avoid treatment. You should always follow your doctor's recommendations for treatment and follow-ups to ensure the best recovery.
One of the other big advantages of calling 911 when in a crash or other serious accident is that you will later have access to an official police report that will back up your experience. Having an authority figure confirm the details of the incident is very helpful. Statements that are gathered from other third-party witnesses at the scene can also be very useful.
A La Palma Accident Lawyer Firm's Child Safety Alert
Child injury and fatality cases are hard on any compassionate injury lawyer, so we would like to remind you to practice child safety in your home. Please teach your children to be careful near roadways, parking lots, and other dangerous zones. Also, check your home for choking, poisoning, or falling hazards.
Water safety is also incredibly important to prevent drowning deaths. If you live near or visit someone who lives near a body of water, like Coyote Creek or Moody Creek, then it is very important to make sure that children are not put at risk of drowning. Never leave your children unsupervised near even small pools, and make sure that safety fences surrounding drowning hazards do not have holes or gaps that allow small children through.
When visiting parks, like El Rancho Verde Park, and other local recreation areas, watch out for areas that present a risk of falling or tripping. Depending on your child's age, certain play structures may be too high for them to use safely. Please judge equipment safety carefully and always use seat belts, helmets, and other protective gear when necessary.
Advocating to Uphold Your Rights
Advocating fiercely for our clients is what we do best. We love securing large financial awards that make our clients' lives better. Negligent accidents can cause serious harm to victims and their families, and we give our all to help them set things right.
When you need a true advocate that will keep your best interests at the top of the priority list, please get in touch with us right away to learn how we can help during a complimentary consultation.
Local La Palma, CA Zip Codes: 90623
Contact us to discuss your case. Consultations are free!