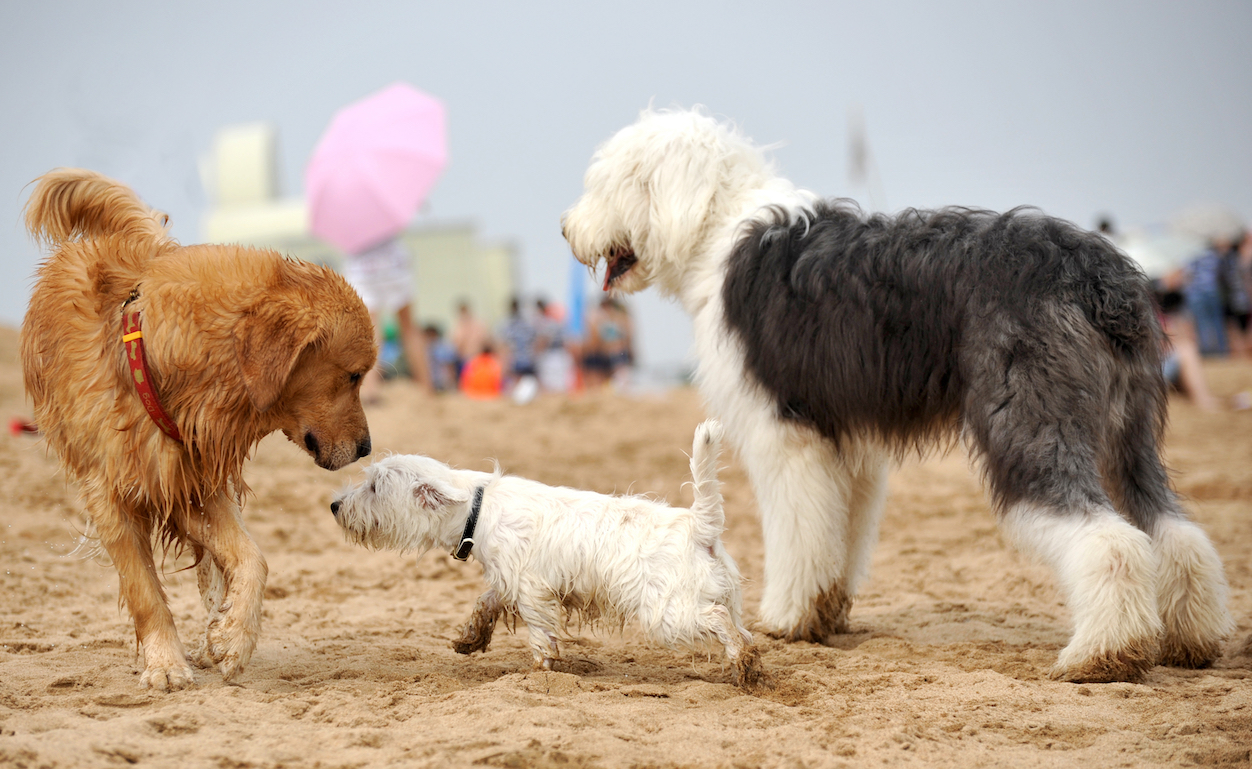 A dog park in Mission Viejo opened on April 12th with a grand opening celebration. While Mission Viejo is known for being tree-lined with green hills dotting the horizon that residents gaze upon when they exit the 405, it is primarily a suburban city. Dog owners can walk their dogs, but for play time, dogs were on the losing end in Mission Viejo before the opening of this dog park. Cooped up dogs can lash out with violence. Dog bites are experienced by 4.5 million dog owners yearly, according to the CDC. as a dog bite attorney, Silverthorne Attorneys is here to help those dog bite victims in Mission Viejo.
Suffering from Injuries Due to a Dog Bite? Contact a Dog Bite Attorney Today!
We are conveniently located in Mission Viejo. We have handled thousands of dog bite cases and we won't stop fighting until we secure a settlement in your favor. About 885,000 of dog bite victims require medical attention. Unfortunately, half of those dog bite victims are children. We always suggest that you seek medical attention after your injury. Infections, such as rabies can spread quickly. Silverthorne Attorneys will secure medical treatment for you. We will negotiate with the dog owner and insurance company for compensation that you deserve and need to pay off medical bills. Call us today for a free consultation with no obligation regarding your Mission Viejo dog bite accident.