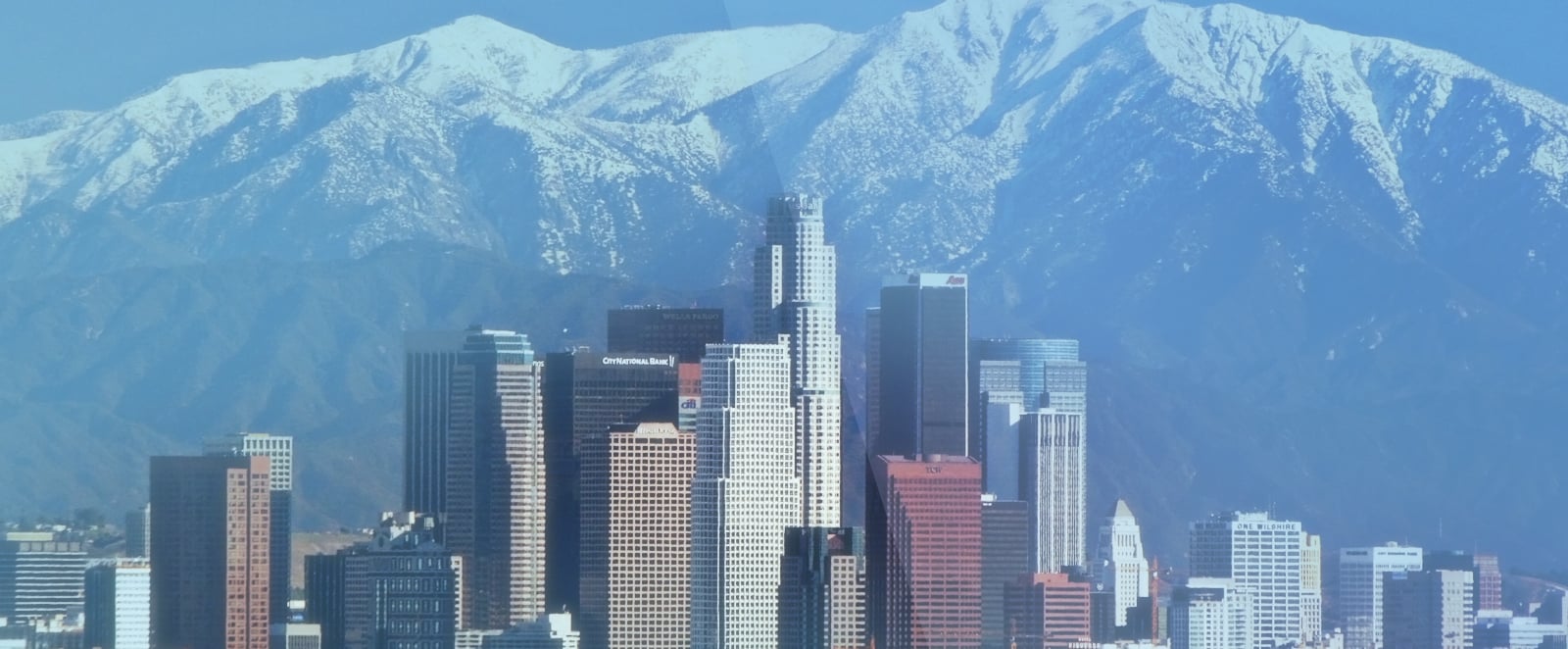 When you are looking for a personal injury attorney you are likely looking for someone a law firm that will put the needs of their clients first. At Silverthorne Attorneys, we believe that honesty, integrity, and hard work set us apart from the other lawyer in La Quinta.
Since beginning our personal injury firm in June 2012, we have been able to recover multiple seven-figure settlements for our clients who have been injured due to car accidents, dog bites, slip-and-falls, and even if you have lost a loved one due to a wrongful death. Our firm believes that you deserve to be compensated for the injuries you and your family have sustained due to the negligent actions of another. No matter whether you think you have a case or not, please do not wait to seek representation. The longer you wait, the more difficult it can be to get you the compensation you need in order to recover.
We hate to see the people of La Quinta left with a financial burden due to someone else. That is why all the members of our firm give our all to vigorously pursue a financial award for those who have been harmed due to negligence.
You Come First
There is no doubt that your needs are our number one priority. We realize that the time after an injury is stressful and that the injuries you are suffering from can cause chaos in a household that relies on the injured party's income. Keeping families from financial hardship and righting any of the wrongs is why we work so hard on behalf of our clients to ensure that you get the best settlement and medical treatment possible.
We are willing to take your case as far as necessary to get the funds you need to move past your injuries while maintaining your family's financial wellbeing. We know how the insurance companies work and how they will do everything in their power in order to make this time of your life more difficult for you. However, the team at Silverthorne Attorneys will not allow them to bully us into settling for anything that is less than what you and your family need in order to make a full recovery.
When you are looking for an accident attorney who is not afraid to take your case as far as necessary to get what you need, please call us right away. Not only are consultations free but you never have to pay anything out of pocket because we work on a contingency fee.
We Work on a Contingency Fee Agreement
Did you know that most accident lawyers work on what is called a contingency fee agreement? This means that when you contact us about your car accident and decide to hire our firm, you do not have to pay us one cent out of pocket to represent you. We believe that you should not have to worry about paying attorneys fees while you are focusing on getting treatment for your injuries.
How a contingency fee agreement essentially works is as follows:
When you sign a contingency fee agreement, you are agreeing that your attorney's fees (our fees) will come out of a portion of your final settlement. When you have completed all of your medical treatment and get the clearance from your doctors that treatment is finished, that is when the car accident lawyers in our office put together a demand for settlement to the insurance company. Silverthorne Attorneys likes to wait until you have completed treatment to send a demand for settlement because when we get your final medical records and bills, then we are able to more accurately determine the overall worth of your case. Therefore, we will know how much to demand from the insurance companies so that your medical bills, loss of wages, pain and suffering, and any other relevant damages are compensated for.
After we come to a settlement agreement with the insurance companies, that is when they will send your car accident attorney a check, we deposit it into our trust account and then pay the medical professionals who treated you, and that's when we take our percentage from the fees and then we cut you a check for the rest. Ultimately, a contingency fee agreement assures that you never have to file bankruptcy or worry about how or when your medical bills are going to be paid while you are seeking treatment.
Additionally, this payment method means that there is no risk to you if we are unable to come to a settlement agreement. If we do not get you any money in your pocket, then you will not have to pay us for our legal services. We want to make sure that you are never afraid to seek the compensation that is due to you after an accident.
If you have been injured in an accident in La Quinta and are in need of a personal injury lawyer, do not hesitate to contact us to discuss your case. Consultations with one of our lawyers are free!