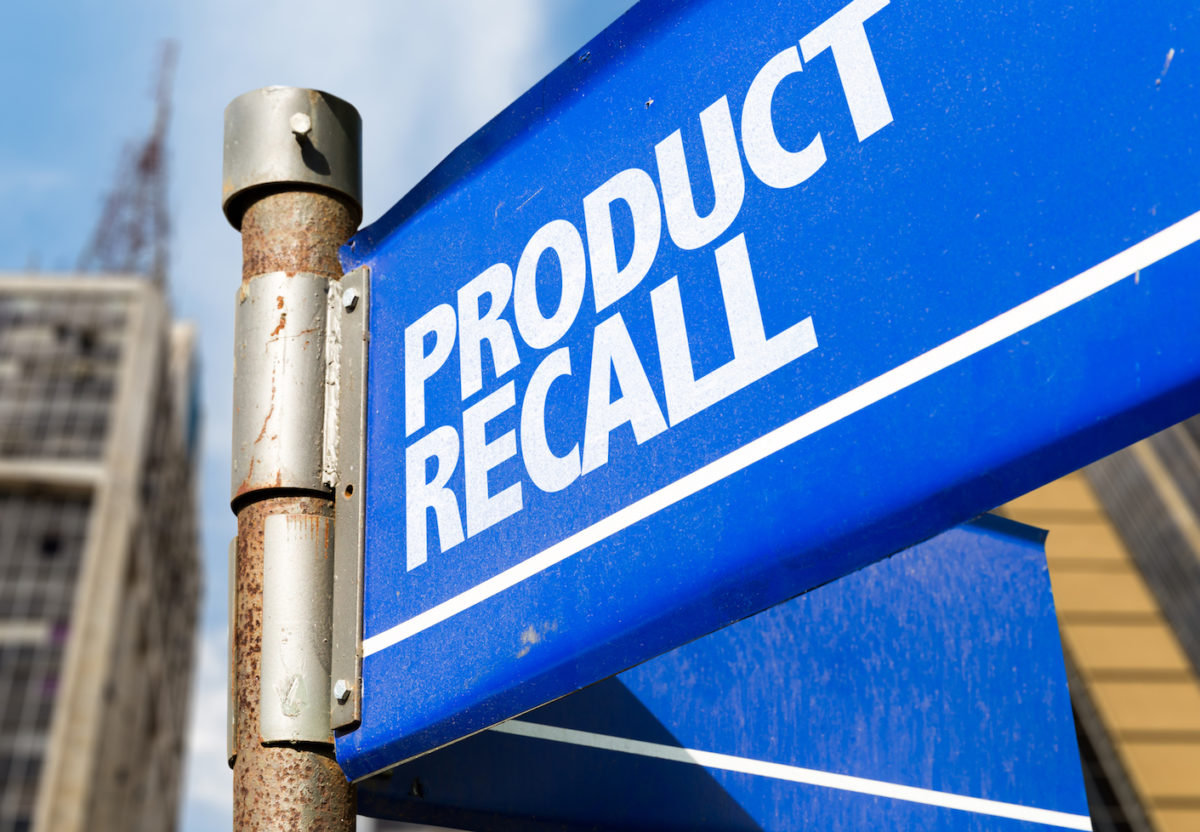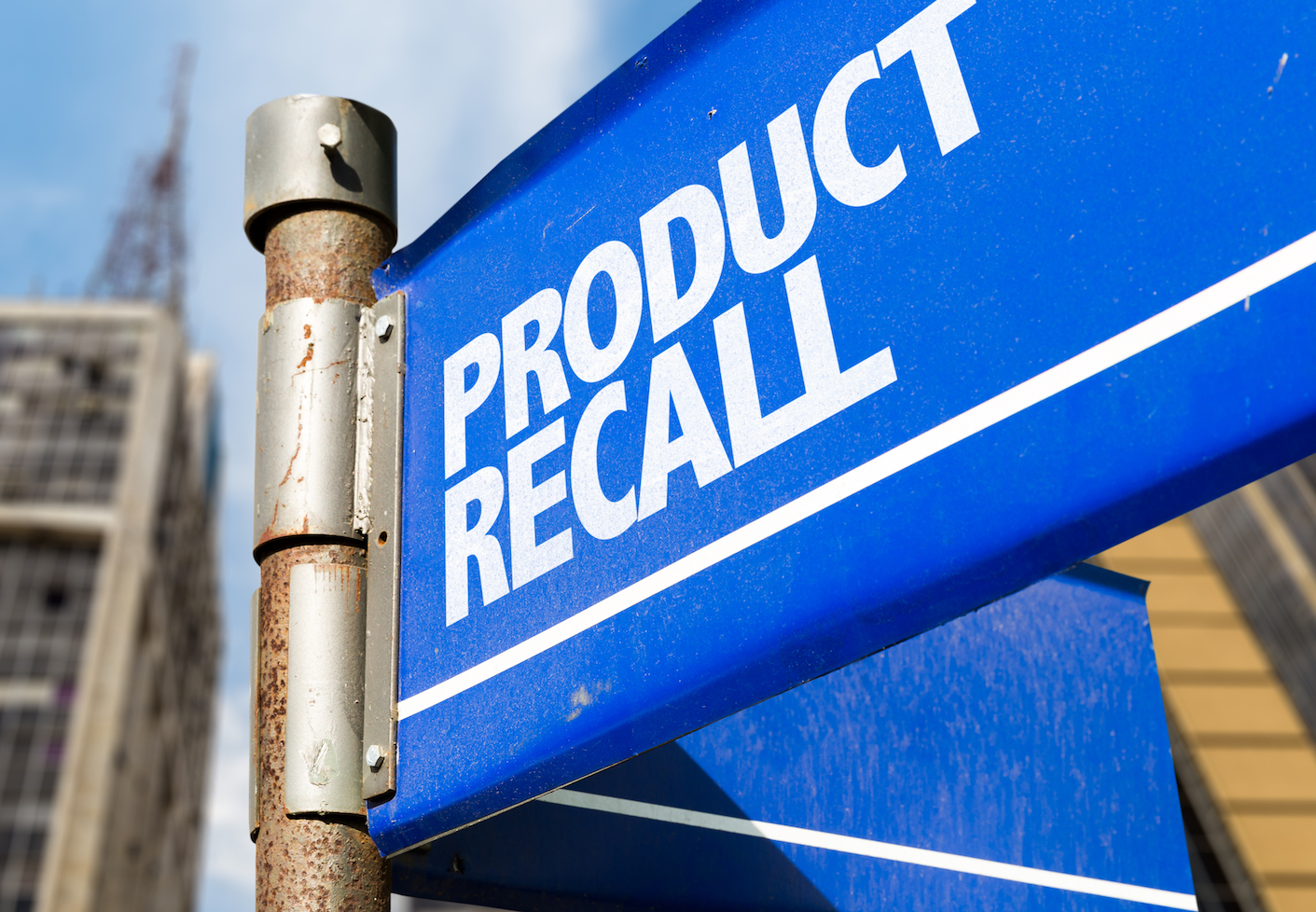 Manufacturers, designers, and retailers have a duty to make sure their products are safe. Products must also have warnings or labels when there are dangers involved. But unfortunately, defective products are responsible for a significant number of severe and fatal injuries in California each year. These cases fall under an area of the law known as product liability.
Were you or a family member hurt by a faulty product? California law says that you could be entitled to monetary compensation for your losses. The product liability lawyers in Ladera Ranch at Silverthorne Attorneys will advocate fiercely for maximum compensation for your defective product injury. We'll determine the full value of your claim and fight so that you aren't under-compensated by stubborn insurance companies that only look out for their bottom lines, not your best interests.
Silverthorne Attorneys represents clients in Ladera Ranch, Laguna Hills, Mission Viejo, Laguna Woods, and the surrounding California communities. Call or contact us today for a free consultation.
What Is Product Liability?
Under California law, a manufacturer, retailer, or designer can be held legally responsible for putting a defective product on the consumer market. This is called product liability.
A product that is unsafe for its intended use is considered defective. Product liability involves three main types of defect claims:
Manufacturing defect: A defectively manufactured product is dangerous due to an error that happened while it was being made. To have a successful claim, the manufacturing defect must have caused your injury.
Design defect: A design defect is a flaw present in the design of the product before it is manufactured. If there is a design defect, the whole product line is considered inherently dangerous. In order to have a viable design defect claim, you must prove the defective design is responsible for your injury and related losses.
Poor labeling or warning: Products must be labeled in a way that clearly explains the proper way to use them. They must also have sufficient warning labels to protect consumers from harm. Failure to do so can result in a valid product liability claim.
Common Product Liability Claims
There are many types of defective products that could cause injuries or death, including:
Automobile defects
Prescription and over-the-counter medications
Medical products and devices
Lawn equipment
Exercise and gym equipment
Home appliances
Children's toys
Power tools and machinery
Electronics
Firearms
Tires
Food products
Propane tanks
Pesticides
If you have been seriously injured due to a defective product, it's wise to talk to an experienced product liability lawyer who can investigate the facts, collect evidence to build a strong claim, and demand compensation from the at-fault party(s).
Common Injuries Caused by Defective Products
Dangerous products can cause severe injuries that result in costly medical bills, lost wages, pain and suffering, and other damages. Common injuries from defective products include:
Broken bones
Burns
Electrocution
Eye injury
Traumatic brain injury (TBI)
Organ failure
Spinal cord injury
Choking
Poisoning
Toxic exposure
How to Prove a Product Liability Case
Under California's product liability laws, a company that manufactures, designs, or sells a product with a defect is strictly liable for the injuries that the defective product causes. Strict liability means that even when a company or manufacturer is not negligent, they can still be held responsible for the victim's injuries.
For a product liability case to be successful, the party filing the lawsuit must prove that:
The product caused them to be injured.
The product that injured them was defective.
The product's defect is what caused the injury.
The victim was using the product in the way it was intended to.
You should know that victims in product liability cases are usually going up against high-powered insurance companies for big businesses. These companies will be backed by tough corporate lawyers who will work hard to deny their client's responsibility for your injury. Silverthorne Attorneys won't stand for that. We've been up against big corporations before, and we know what it takes to build a successful claim.
Compensation for Defective Products
There are many types of compensation you may be able to recover in a product liability lawsuit, including:
Past, present, and future medical bills
Lost wages
Loss of future earnings
Rehabilitation costs
Cost of assistive devices (e.g., wheelchairs, walkers, etc.)
Pain and suffering
Mental anguish
Permanent or temporary disability
Loss of consortium
Filing a product liability lawsuit can be challenging. You have to meet deadlines and gather evidence to support your claim. When you have highly skilled Ladera Ranch product liability lawyers of Silverthorne Attorneys on your side, you can rest assured we will do the legal legwork for you and seek full and fair compensation for you.
Contact a Product Liability Lawyer in Ladera Ranch Today
Don't try to handle your product liability case alone. Having a lawyer in your corner will give you the legal firepower needed to hold the corporation accountable for its defective products.
Let Silverthorne Attorneys push for the compensation you deserve while you focus on recovering from your injuries. Call now for a free, no-obligation consultation.