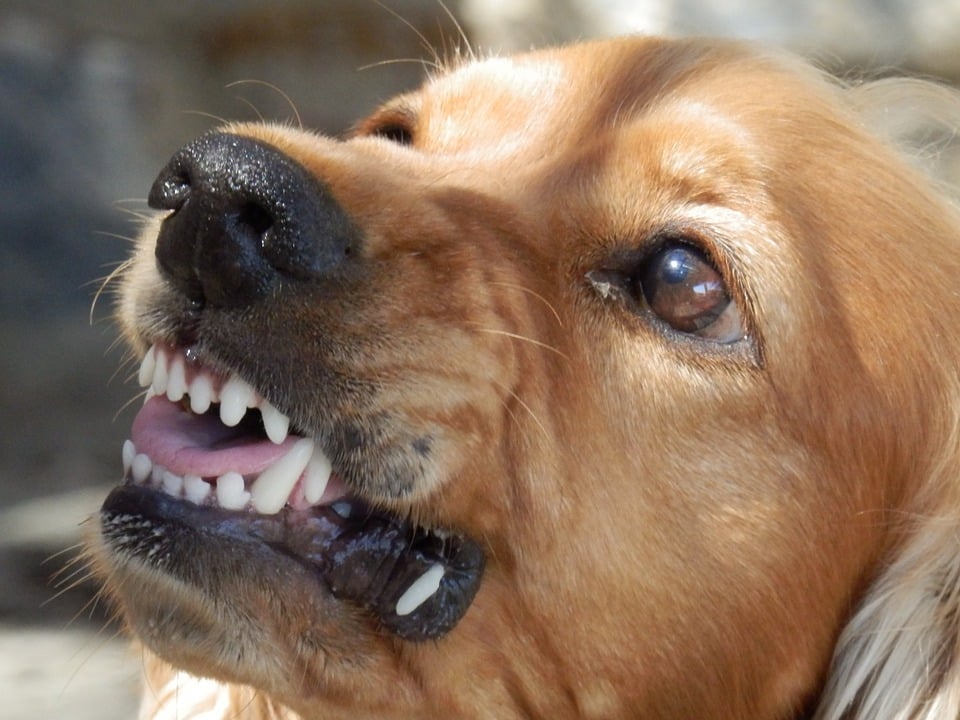 Though these are common sense rules to follow, many dog owners ignore them and accidents happen. Dogs can inflict serious injuries with just one bite, seeking medical attention immediately is crucial. Fortunately, the Laguna Niguel Dog Park is located right next to Orange County Fire Station #49. Here, we have put together some Do's and Don'ts when it comes to dog park etiquette in Laguna Niguel.
Don't
Take your dog to a dog park if he or she is uncomfortable.
Bring or use treats and toys when other dogs are nearby.
Allow your dog to behave aggressively towards another.
Ever let your dog off the leash in an un-fenced area.
Spend your time talking on a cell phone – you must supervise your dog at all times and be able to give your dog your full attention.
Do
Make sure your dog is up-to-date on his/her vaccinations.
Observe the dogs in the dog park to see if there are any potential health or behavior problems.
Clean up after your dog.
Supervise dogs as they are playing and interrupt any aggressive play.
Be willing to leave a dog park if you feel your dog is being too aggressive.
Make sure your young dog is not learning bad behaviors from the other dogs.