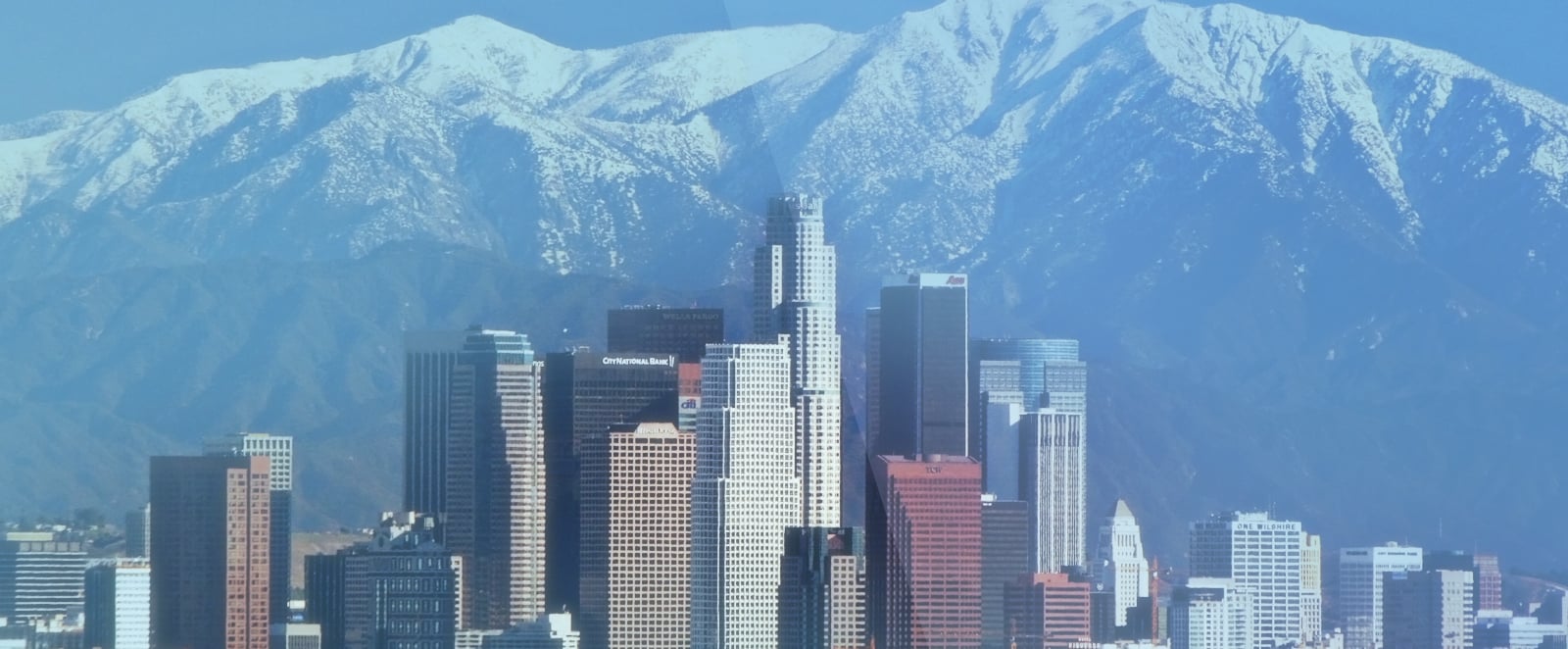 When someone else's negligence causes your injuries, you need a strong Lake Forest accident attorney. Unfortunately, it is common for the guilty party's legal representatives to do everything in their power to escape paying you what you deserve. Hiring a Lake Forest injury lawyer at our firm guarantees that your case receives the utmost respect and care. A Lake Forest personal injury attorney in our office is deeply passionate about helping clients get the settlement they need so they can focus on recovery. Do not let the person who hurt you escape their obligation to make things right. Hire a Lake Forest personal injury lawyer at Silverthorne Attorneys to help build a strong case today. Consulting with a Lake Forest car accident lawyer is free!
Silverthorne Attorneys | Lake Forest Personal Injury Lawyer
What to Look for in a Great Lake Forest Accident Attorney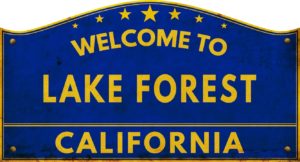 Hiring an accident attorney is a daunting task for anyone. However, it is the right step to securing the settlement you deserve. Whether you have been in a car accident, been bitten by an animal, or have fallen due to negligence, Silverthorne Attorneys takes on a range of cases as a personal injury attorney law firm.
A Silverthorne Attorneys Lake Forest Injury Lawyer Has the Client's Best Interest at Heart
Every compassionate Lake Forest accident attorney will take time to listen to you and will design a plan of action that suits your needs. We make sure that we are always doing what is best for you; our client.
If the injuries you are suffering from are too severe and you are unable to travel, we will come directly to you. Whether you are in the hospital or bedridden, a Lake Forest car accident lawyer will be there for you. We offer these home and hospital visits because we want to give our clients the best service possible. We are with our clients every step of the way as we pursue their case vigorously and honestly. A Lake Forest personal injury attorney in our office will negotiate accordingly and if push comes to shove, we have no problem taking cases all the way to the Orange County Superior Court.
If you have been bitten by a dog, a dog bite attorney in our office will be there to take on your case and make sure that you receive the compensation you deserve.
When you are ready to speak with a Lake Forest car accident lawyer, please feel free to contact us and we will begin working on your case immediately. You will be able to speak directly with one of our injury lawyers who will take the time to understand your case and advise you how to proceed. An auto crash lawyer from our office can help you get the compensation you need for your injuries.
Hire a Lake Forest Personal Injury Lawyer so the Case Doesn't Go Cold
It is critical to find a caring Lake Forest injury lawyer as soon as your emergency medical needs are met. We know that taking care of yourself and preventing any future medical complications is the top priority.
There is nothing worse than being involved in an accident and not having representation from a reputable accident lawyer. A car accident attorney in our office can help you get the settlement you deserve. If you are looking for someone with integrity and devotion to their client's needs, choosing an auto accident attorney at Silverthorne Attorneys is a step in the right direction.
Keeping Important Documents for Your Personal Injury Attorney
Having devoted legal representation from a Lake Forest accident attorney can help you tremendously. Not only will it take the burden off of your shoulders, but it will give you time to rest up and heal from any injuries you have sustained in your accident. The sooner you hire a Lake Forest injury lawyer, the sooner your attorney will be able to gather important evidence so that these critical pieces of documentation will not be lost.
The important documents that your Lake Forest car accident lawyer needs include:
Photographs, video recordings, or other media files relevant to the case
Police reports, officer statements, and witness testimonies
Insurance information – yours and the defendants
Contact information for those involved in the accident
Insurance damage assessments – vehicle or other losses
Medical records and billing statements
Proof of value of destroyed or damaged personal possessions
Victim's income and job history information
Proof of lost income from inability to work
Evidence of scarring, long-term injuries, and trauma
These are just to name a few. And only a seasoned Lake Forest personal injury lawyer who is willing to give your case their full attention will make sure that your case has all of the evidence needed in order to make your case rock solid. At Silverthorne Attorneys, we always give your case the dedicated time to make sure it is right. Please contact us today for a free consultation.
Lake Forest Car Accident Lawyer | Watch Out for Sneaky Insurance Companies
While you are probably already aware, the party responsible for the accident will be hiring their own legal defense. You may not know that the defendant's insurance company will also be working against you. The insurance companies legal team will do everything in their power to not pay you the money you deserve. Sadly, this can also involve them twisting your statements to make it sound like the incident wasn't their client's fault. Incidents like these are the reason why having an experienced Lake Forest injury lawyer is a good idea. Furthermore, your Lake Forest accident attorney has experience dealing with the opposing party's insurance agents.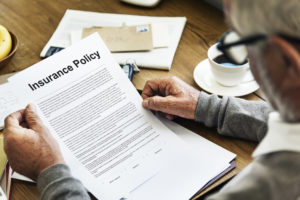 It is human nature to feel sorry after an accident. Unfortunately, the opposing party will use any mention of regret to make it look like you are the guilty party. Your Lake Forest car accident lawyer suggests that you never underestimate how sneaky the insurance adjusters can be. Take note that even your initial conversation with them will be recorded and may be brought to court.
If you are being rushed into making statements that you are not ready to give, you need a Lake Forest injury lawyer. One who will always be in your corner, for example. Do not hesitate to contact a Lake Forest injury attorney at Silverthorne Attorneys. We will fight for you and we will not give up until you receive a just settlement.
Are You in Need of a Lake Forest Car Accident Lawyer?
At Silverthorne Attorneys, we handle all kinds of cases including dog bites, car crashes, and motorcycle accidents. If you need a reputable dog bite lawyer who is understanding and compassionate, Silverthorne Attorneys is right for you. As a local dog attack attorney, we are a Lake Forest Injury Lawyer that will work tirelessly for you. With Silverthorne Attorneys as your so all you have to do is focus on recovering from your wounds.
A Lake Forest Personal Injury Attorney at Silverthorne Attorneys is Devoted to You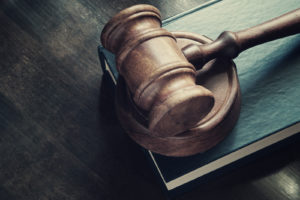 When you need a fantastic injury attorney, you need a representative who will devote their attention to your case. Unlike other law firms, Silverthorne Attorneys never rushes a case. Nor do we take on more clients than we can properly manage.
Our devotion is helping victims who are suffering from injuries get the financial award they need for their recovery. Doing what is right is always our top priority.
If you are suffering due to an accident and need the representation of a Lake Forest personal injury lawyer, please do not hesitate to contact us today. Consultations are free!
We know that being in an accident is stressful. But hiring a personal injury lawyer shouldn't be. You should always feel comfortable and well taken care of by your bodily injury lawyer, at all times. And that is what we, here at Silverthorne Attorneys, promise to do. We promise to always seek justice for those who are being treated unfairly. In other words, we will fight for your rights to a just settlement.
Not All Accident Attorneys are the same
Are you in need of an auto accident lawyer because you suffered injuries from an auto accident? Silverthorne Attorneys is here to help. As your car accident lawyer, Silverthorne Attorneys will represent you against the defendant's insurance company and obtain justice for you. You need a car crash attorney when going up against a big insurance company. With Silverthorne Attorneys as your car crash lawyer you can be sure you will obtain a fair settlement. Plus, with us as you car injury attorney you do not have to deal with the insurance company. Call our firm today to retain a strong and ethical car injury lawyer for your case.
Are You Searching For a Dog Attack Lawyer?
If you have been bitten by a dog you need a dog bite attorney. Silverthorne Attorneys represents dog bite victims and has obtained many large settlements for injury victims. Similarly, if you are forced to deal with the dog owner or their home owner's insurance, you need a dog bite lawyer on your side. Silverthorne Attorneys can represent you in injury claims. Call us today and put a strong dog attack attorney on your side!
Silverthorne Attorneys – Main Office
(949) 234-6034
999 Corporate Dr.
Suite #260
Ladera Ranch, CA 92694
Google Maps