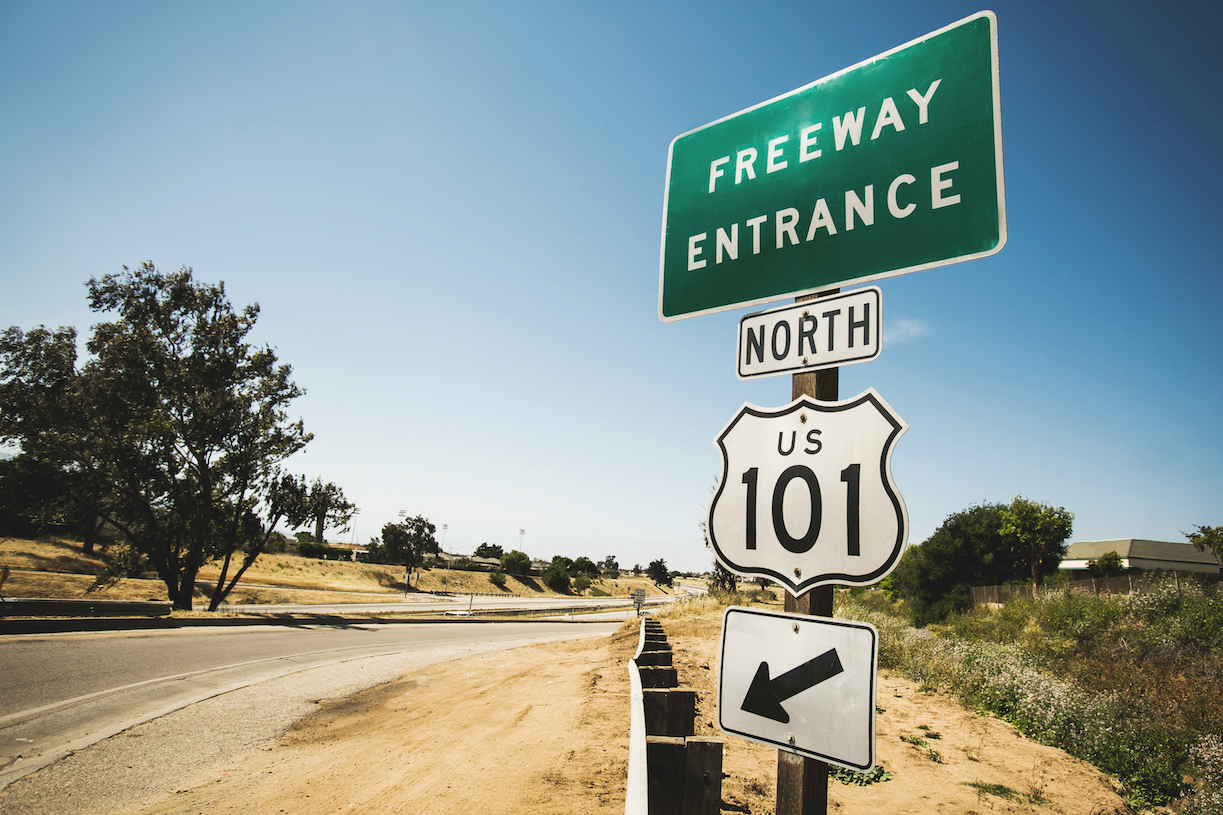 Beginning early Sunday morning on August 28th a stretch of the 101 Freeway will be subject to lane closures.  Our accident attorney reported that Caltrans will be closing off lanes. the closure will be from Glendale Boulevard to Cahuenga Boulevard on the 101 Freeway. the closure is to prepare to repave the roads, as well as the installation of loop detectors. for more on the story, see ABC7 News. Caltrans has advised those who will be on the roads from midnight to 5 a.m. to find alternate routes to and from their destination.
Remember that safety in construction zones is very important. It is imperative to be free of distractions so as to not cause or be a victim of an accident.
Have You Been Injured in an Accident? Contact an Accident Attorney Today!
Suffering from injuries due to an accident can be very stressful. That is why we always recommend hiring an accident attorney. We know how to deal with the insurance companies. Especially when they are not being fair. an insurance adjusters main priority is to save the company money. Even if that means bullying you into a settlement that is nowhere near adequate. Hiring an accident attorney will only increase your chances of receiving the settlement you deserve.
If you or someone you know has been hurt in a traffic accident, please contact us. Silverthorne Attorneys will give you a free consolation to discuss your personal injury case today!