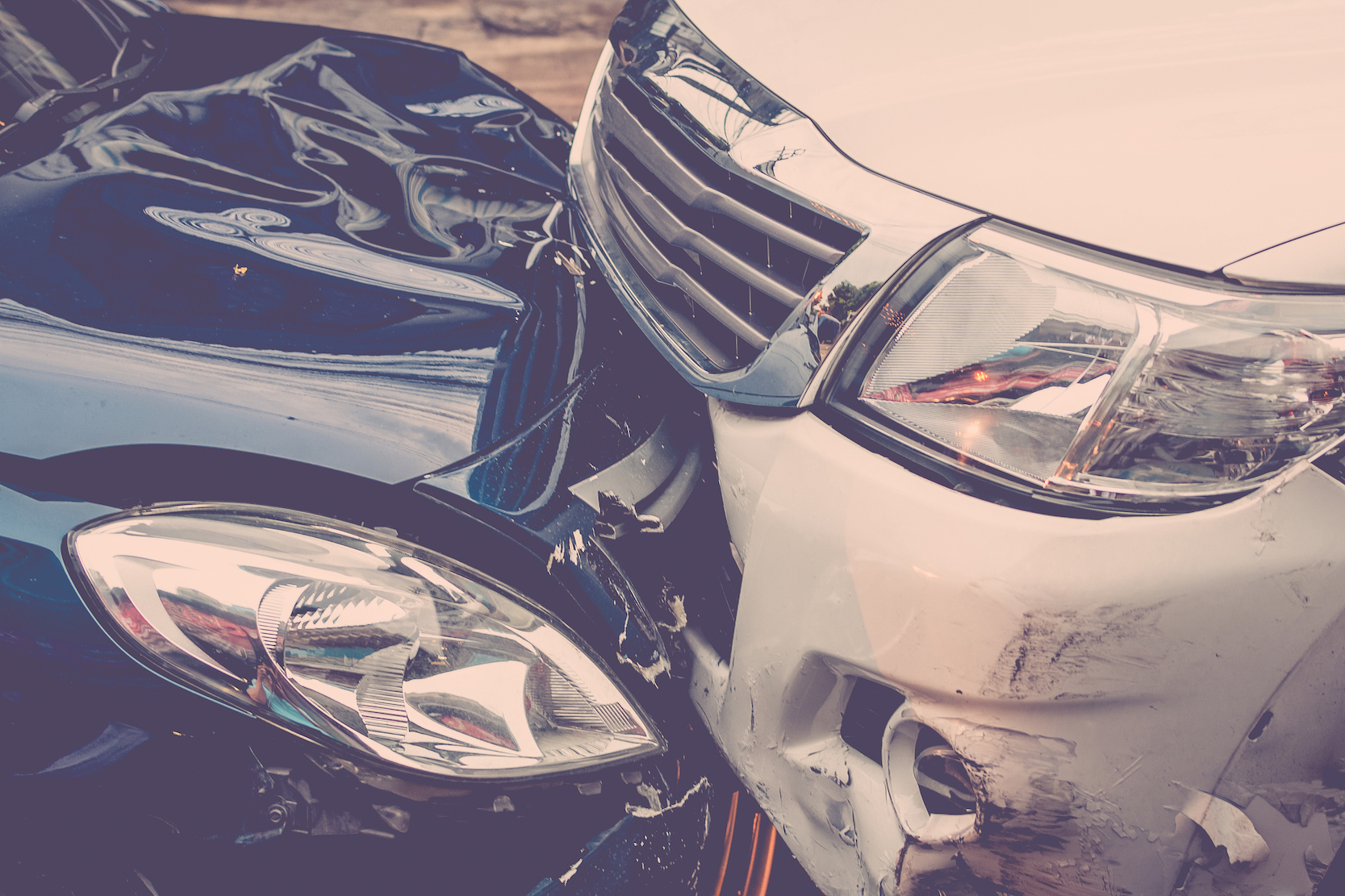 Mission Viejo is known for being honored by the National Arbor Day Foundation for the abundance of trees and plant life that exists in the suburban city's borders. Despite the natural look of Mission Viejo, it is a bustling city that is teeming with traffic spilled over from the 5 Freeway. Furthermore, the 5 Freeway is usually backed up when a car accident occurs. Mission Viejo car accident victims can turn to a car accident attorney Silverthorne Attorneys for assistance. We will fight for your right to fair compensation following your car accident.
Have You Been in an Accident? Contact a Car Accident Attorney Today!
Mission Viejo residents should not panic in the aftermath of their car accident. Gathering evidence such as taking photos, writing down the contact and insurance information of the other party, and more can help bolster your case. Silverthorne Attorneys can take it from there. We will investigate your car accident case thoroughly. We can meet you in your home to discuss the details of your car accident. We are located nearby Mission Viejo for your convenience. Silverthorne Attorneys is a respectful, caring and hard-working personal injury firm that specializes in car accidents. Among other personal injury accidents. We are the answer to the problems following your car accident. Contact us today for a free consultation. We will give you advice. You have nothing to lose, as we will not take a penny until your case has been settled.