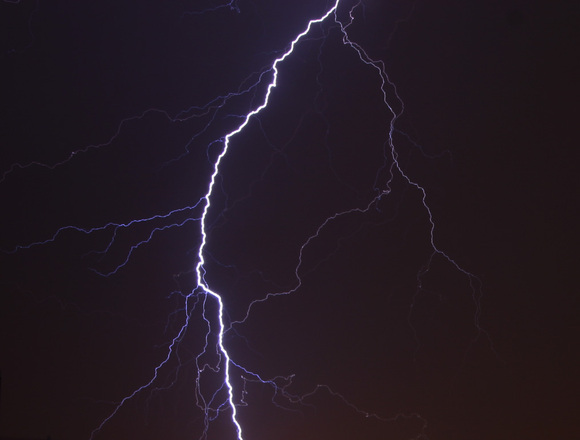 A storm advisory was issued for all of South Orange County this afternoon due to thunder and lightning up and down the coastline. According to the Lake Forest Patch, "The National Weather Service is warning residents to avoid the beach until the danger has passed. Scattered showers are expected to move through the region from San Diego County throughout the afternoon."
With that being said, we here at Silverthorne Attorneys want to remind you all to please be careful on the roads. the highways and side streets will most likely be slick and with rain coming and going, it may difficult to see a great distance in front of you. Don't be in too much of a hurry to get home and be the cause of or a part of an unnecessary accident.
In Need of an Accident Attorney? Contact Us Today!
Suffering from injuries due to an accident can be very difficult. as an accident attorney, we know that this is a very sensitive time for you and your family. That is where we step in. Your accident attorney is here to make sure you get the best possible treatment. We are also here to ensure you that we will never back down to the insurance companies. We are very aware of their bullying tactics and we are prepared to put up a fight.
As your attorney, it is our goal to take the burden of the case off of your shoulders so you can focus 100% of your energy on healing.
If you are in need of an accident attorney, contact our office. Consultations with an accident attorney are free!