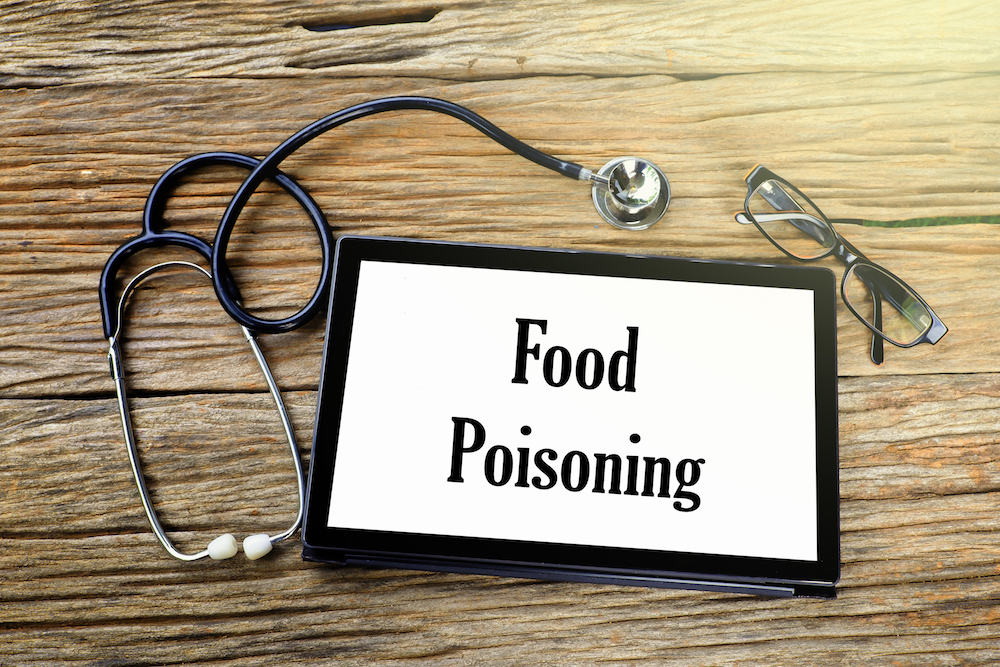 The Lake Forest Patch is reporting that there is a nationwide recall on several brands of ice cream due to a Listeria contamination.
"Listeria monocytogenes is an organism which can cause serious and sometimes fatal infections in young children, frail or elderly people and others with weakened immune systems. Although healthy individuals may suffer only short-term symptoms such as high fever, severe headache, stiffness, nausea, abdominal pain and diarrhea, Listeria infection can cause miscarriages and stillbirths among pregnant women, according to health experts."
FDA samples tested positive for the bacteria – all of the contaminated samples were manufactured at the same plant in California – according to the FDA.
The list of ice cream companies involved in the recall are as follows:
L.A. Creamery
Nancy's
McConnell's Fine Ice Cream
Manila Sky Purple Yumm
Full details on the recall are located on the Patch website listed above.
Are You Suffering Due to the Negligence of Another? Contact a Personal Injury Attorney!
As a personal injury attorney, we have seen just how food poisoning can affect us and the ones we love, and suffering from permanent injuries due to food poisoning is never your fault. Even when insurance adjusters try to make it seem that they cannot do anything for you, a personal injury attorney will be there for you. A personal injury attorney in our office will fight for you and your rights when you cannot. It is our primary goal to make sure that the burden of your case is taken off of your shoulders.
If you are suffering due to contaminated foods, contact us to discuss your case today. Consultations are free!