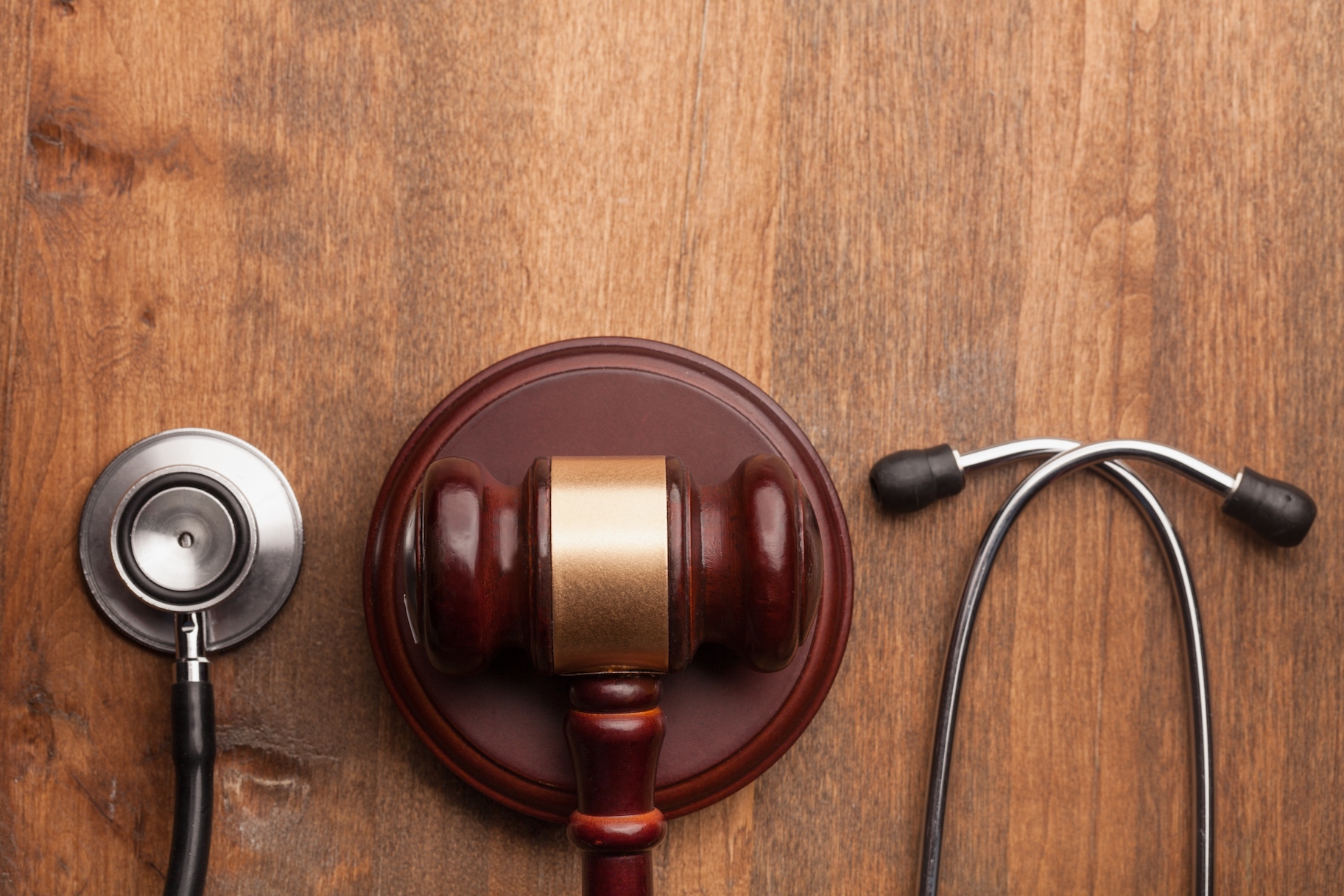 Were you injured in a personal injury incident in Mission Viejo? Do you believe that someone else is responsible for the injuries you sustained from your accident? Do you wonder if you should hire a personal injury attorney? Don't fret. Turn to a personal injury attorney at Silverthorne Attorneys for help with your claim.
We are committed to providing personal injury victims in Mission Viejo with aggressive and knowledgeable legal support necessary to get the best possible outcome for your personal injury case.
Our dedicated Mission Viejo personal injury lawyers are attentive to your individual needs. as your personal injury attorney, we understand just how difficult this time is for you. We aggressively pursue cases, whether they are being settled out of court or are being litigated in court. We will not back down when it comes to dealing with insurance companies. We know all too well the tactics they use in order to either deny your claim or lowball your settlement.
As a personal injury firm located in Mission Viejo, our lawyers are attuned to the type of cases that are common in Mission Viejo. We represent clients all through Mission Viejo and Orange County who have suffered a wide variety of personal injuries.
Suffering from Injuries? Contact a Personal Injury Attorney to Discuss Your Case!
Do not hesitate to contact our office to discuss your case today. A consultation with a personal injury attorney in our office is completely free. We are here to make sure you receive the best possible care and representation possible.