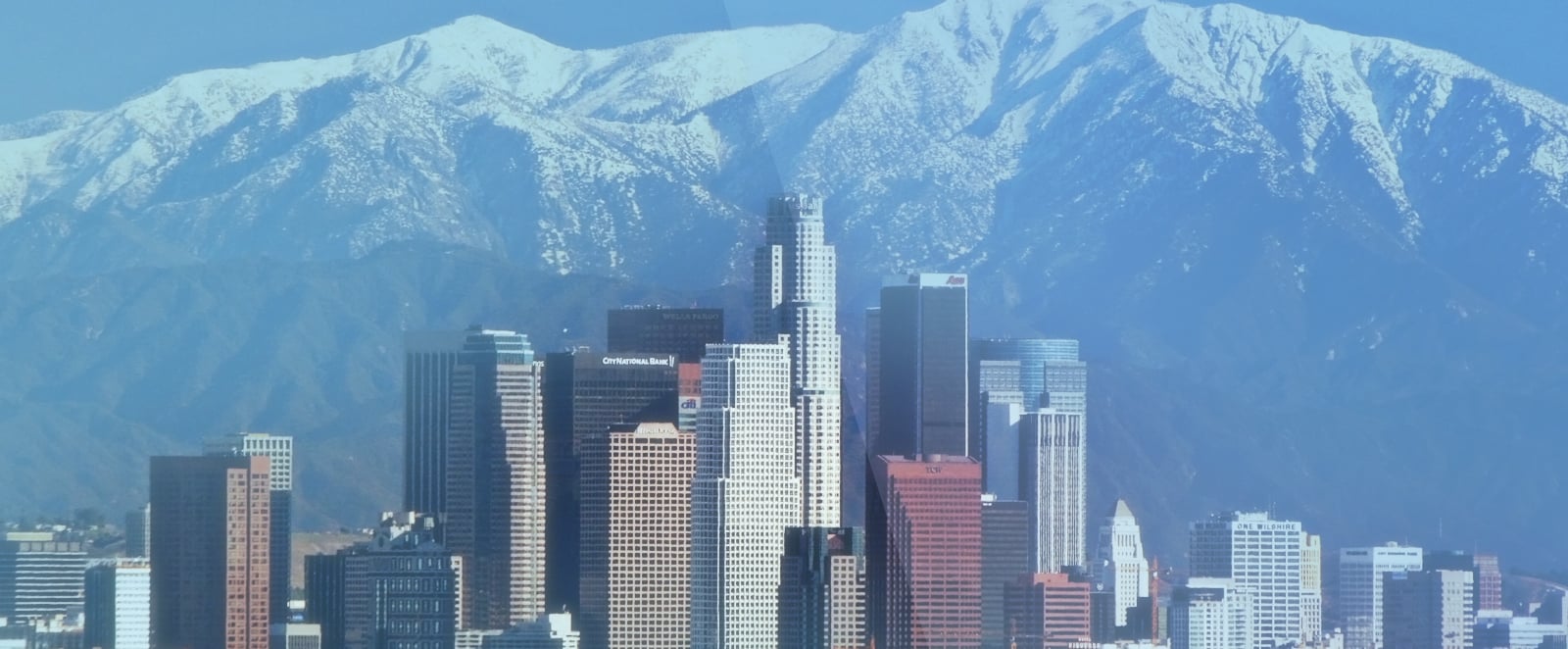 There are times in one's life where a professional, caring lawyer is simply necessary. If you have been injured by someone else's negligence and carelessness in an accident that was not your fault, you are facing one of the biggest hills to climb in life. When you face these challenges with an experienced lawyer at your side, that position alone can, and will, make a significant difference.
Silverthorne Attorneys has expanded its service coverage into San Bernardino County communities such as Loma Linda. We have trained legal professionals waiting to help faultless victims of horrible, personal injury accidents. Regardless of your accident or injury, we are more than prepared to guide you through the process of legal, personal, and financial recovery. Even if you are seeking out help for a loved one, family member, or friend, contact us today for a no-cost evaluation of the specific circumstances involving your accident and injuries-you need to attain a Loma Linda personal injury attorney as soon as possible. Talk with us at Silverthorne Attorneys. Our legal team and cooperative staff will devote every full effort needed to help you achieve a future, positive resolution to your case.
Representing Personal Injury Accident Victims – Is Legal Representation Necessary?
This is a very common question many injury victims seek to answer. Several questions confront the victim regarding how the medical bills will be getting paid, especially if you are uninsured, as your injuries keep you from working and earning wages. With severe injuries, the questions of quality, long-term care arise. As would be expected, most questions have to do with the financial concerns of every degree. That is why victims have rights, and the simplest plan is to get you compensated as much as possible for all of the direct results of the accident that was another party's fault. As your bodily injury lawyer, a representative from Silverthorne Attorneys knows how to investigate and find every source of compensation for you. Additionally, our experience in these matters helps the strength of your case, holding every liable party responsible.
The beginning of this process starts with you contacting us and scheduling a free, initial consultation. If you can physically make it to our office, that is great. If not, we will come to you, whether it be your home, the home of a family member, or even a room at Loma Linda Medical Center. We expect your finances to be a pressing issue, so we do all we can to accommodate and respect that aspect. We do ask that in the time leading up to our conference, please gather as much pertinent information and paperwork as you can for our review. This is very important as we determine the strength of your injury claim working as your personal injury attorney. At that time, we also analyze the assumption of risk regarding your accident. This analysis can apply tremendously in certain circumstances as it looks carefully at your innocent stature when you were injured. We use our training and expertise in this important step of review, and we will provide more details at our first meeting.
We are Prepared to Handle any Serious Accident
Our hard working team of lawyers, paralegals, investigators, experts, and office staff has compiled a list of over forty types of personal injury accidents that occur here in San Bernardino County. Lawyers from different firms communicate with each other- we compare notes, knowing that those conversations benefit everyone's clients for the better. So, as we work on your claim, we can apply everything we learn from other cases other than our own. If we have not handled an accident with injuries like yours, there is no doubt we still will have a helpful familiarity with your unfortunate circumstances. If you have been involved in a traffic mishap near I-10, Barton Road, Redlands Boulevard, or even a small street in Mound City or Bryn Mawr, we should discuss your injuries and get you compensated. Also, perhaps you experienced a dog bite accident in Leonard Bailey or Hulda Crooks Park, or maybe a pedestrian accident near Loma Linda Plaza Shopping Center. Even if your accident involves some type of recreational damages near Santa Ana River Trail or a waterpark in the area, you need to contact a Loma Linda personal injury attorney as soon as possible.
A Loma Linda Law Firm that Understands the Reality
Once you have secured a personal injury attorney from our team, they actually become your hired plaintiff attorney. You will be represented in every facet of your claim without the financial burden of generating a retainer for our services. We will do all of the work towards your case settlement-you do not pay us unless we are successful in gaining compensation for you through either negotiations with the defense or in a courtroom. This is a common, contingency basis fee recuperation on our part, which helps victims that are in financial despair. We are aware that you may already be overcome with all of the various elements involved from the accident. Additionally, as a reminder, your first meeting with us is free-it can last up to an hour, and it is where we get started helping you towards regaining a normal life again. That is what a determined plaintiff lawyer accomplishes in this sometimes complicated process. Obtain a bodily injury attorney from the firm of Silverthorne Attorneys today. You just need to start the ball rolling and contact us as soon as you are able.
Local Loma Linda, CA Zip Codes: 92350, 92354, 92357