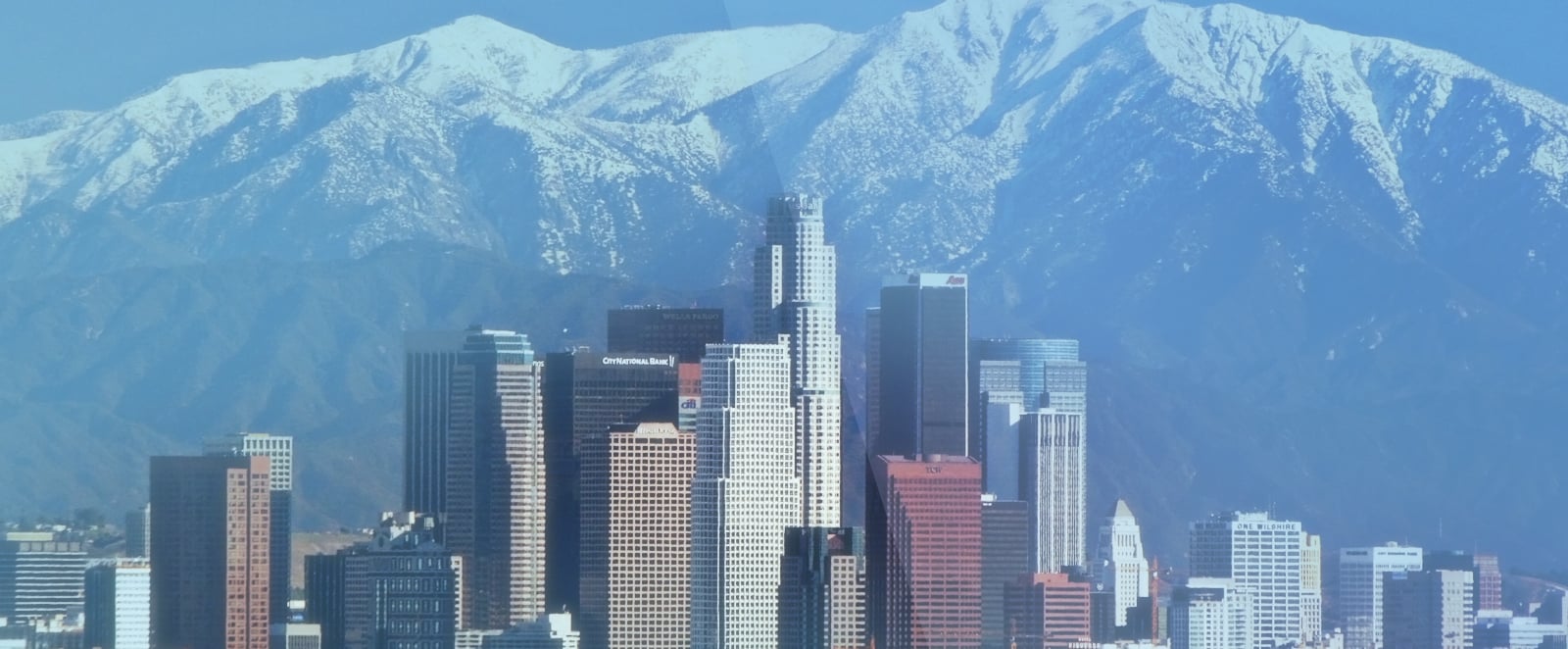 When you have been injured in an accident, the best thing you can do is contact an attorney right away. More than likely you will have to deal with an insurance company at some point. This can be intimidating. Insurance companies have angles and strategies to keep their money safe. And if you wait too long to contact an attorney to represent you, they will do everything in their power to bully you into accepting a settlement offer before you are ready. Remember, insurance companies are a business and they are in the business of making and saving their company money. We at Silverthorne Attorneys can provide you legal representation to help you recover and receive the compensation you deserve.
The regard of an injured victim in our legal system is often shuffled aside when dealing with the immense, financial interests and powerful motives of insurance companies. The struggle to not only to recover from your injuries, but to be compensated for the emotional and physical suffering, the medical bills, and the many other negative aspects of an accident.
Silverthorne Attorneys has the first-hand knowledge and experience to help navigate your case successfully through the difficult process of receiving the compensation and successful results that you deserve. We also understand the mindset of the insurance companies, and have the professional competency and experience to help and guide you through what can be an excruciating process. Contact us today for a free consultation.
We Will be there for You Every Step of the Way
Regardless of your accident, suffering due to someone else's negligence can be life-altering. An accidental injury can cause extreme pain and discomfort, loss of income, piles of medical bills, lengthy recovery, and the end results may never exist. Should we accept you as a client and then take your case, you will not spend any money. This is because we operate on a contingency fee basis, and this means that you do not have to worry about paying anything up front when you hire us. If and when we win your case, that is when we collect on our fees.
Related article: What is a Contingency Fee Agreement?
We will handle all of the paperwork so you can have a clear mind and focus on your recovery. This works the same exact way if you are trying to help a friend or family member. Having a bodily injury attorney is the proper decision. The timing of the legal process is very important-please contact us today.
Importance of Hiring a Car Accident Attorney
Silverthorne Attorneys has experience with dozens of different personal injury cases. For the most part, we have seen most of our cases come in from people being injured in car accident. . Many times, a negotiated settlement can happen rather quickly, depending on the individual factors of your case. Our injury lawyers have successfully accomplished smooth negotiations on many occasions. However, in the event negotiations fail, we are extremely prepared to take every effort towards a trial in Orange County Superior Court. There, you become the "plaintiff," and we represent you as your plaintiff attorney.
Of course, much of this plays out based on the nature of your accident and your injury(s). As stated, Silverthorne Attorneys has dealt with numerous types of personal injuries. You could have been involved in an auto/pedestrian accident near Katella Avenue, Cerrotis Avenue, or Lampson Avenue. Maybe you were in a car accident on 605 or 22/405 freeways. Some incidents involving personal injury accidents occur near the airfield. If these locations have anything to do with your accident, or anywhere else for that matter, you need a Los Alamitos personal injury attorney. Contact us as soon as you can . We will go over your situation for free, if we take your case, we will do our absolute best to try and succeed as your personal injury lawyer.
Contact Us Today!
There is no obligation to sign on with us during your first consultation. However, if you need a personal injury lawyer in Orange County who can and will go head-to-head with the insurance companies, do not hesitate to contact our office. Should we take on your case, we will do everything necessary to make sure you get the settlement you need in order for you and your family to get back on your feet.
Contact Silverthorne Attorneys today.