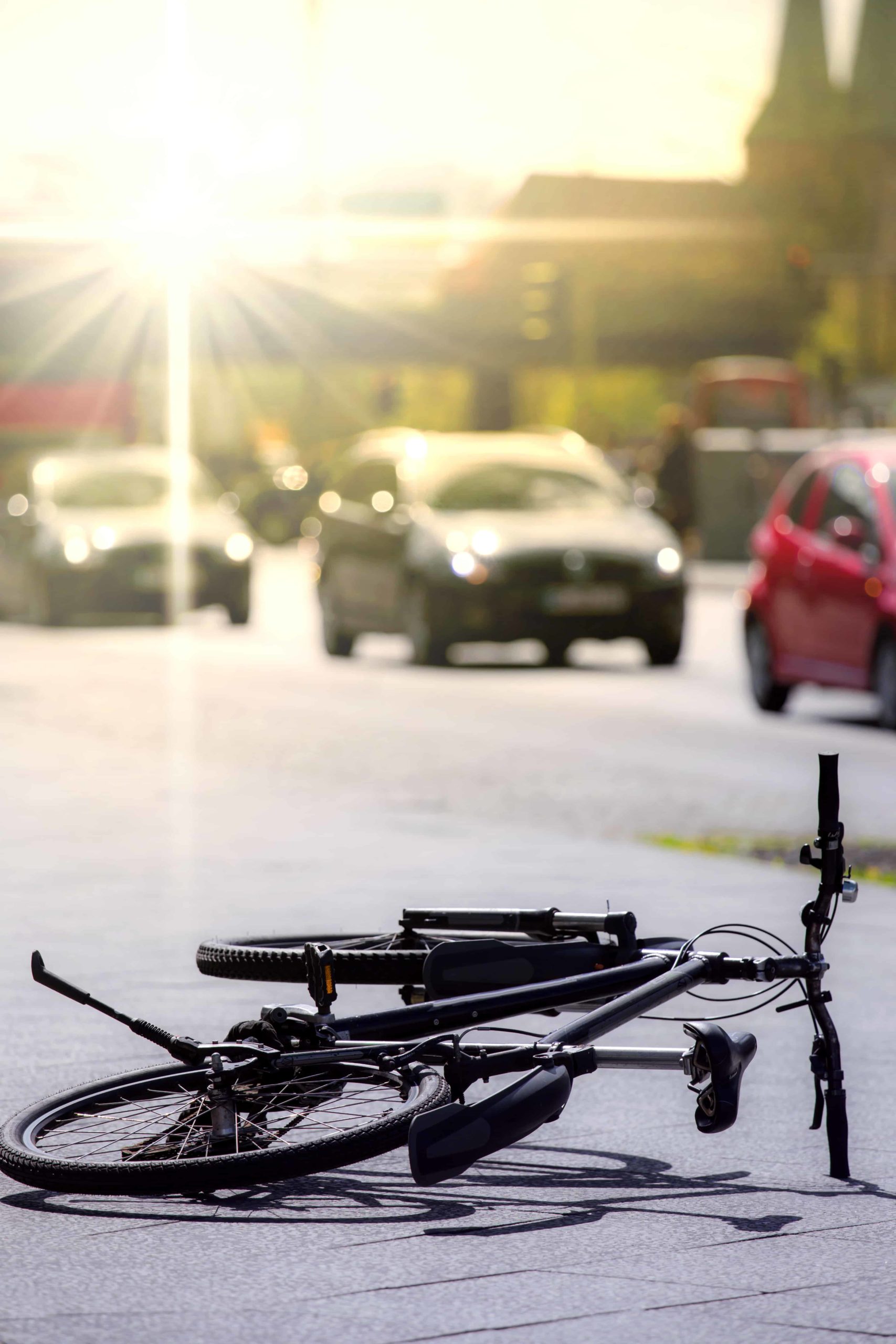 NEWPORT BEACH, CA: on February 20th, 2017, a cyclist was riding eastbound on Westcliff when he was struck by a driver in a GMC Yukon. the man on the bike suffered head trauma, and was taken directly to the hospital. the collision is still under investigation. Our accident lawyer reports that the cyclist is expected to make a full recovery.
Suffering from Injuries? Contact an Accident Lawyer Today!
As an Orange County accident lawyer, we know that being involved in an accident can be extremely stressful. Even more so, suffering from injuries due to your accident. That is where your accident lawyer comes in. We are here to make sure that we can relieve some of that stress. We will deal with the insurance companies so that you do not have to. They have the tendency to bully you into settling far too quickly. This is actually part of their job. to get you to settle fast and quick and for far less than what is adequate for your injuries.
If you or someone you know has been injured in a Newport Beach bike accident, please contact our office to set up a free consultation with an accident lawyer. We know this time is difficult for you. but by allowing us to bear some of that burden, you can focus on getting your life back on track!
Source: http://www.ocregister.com/articles/cyclist-744598-wolik-jsudock.html