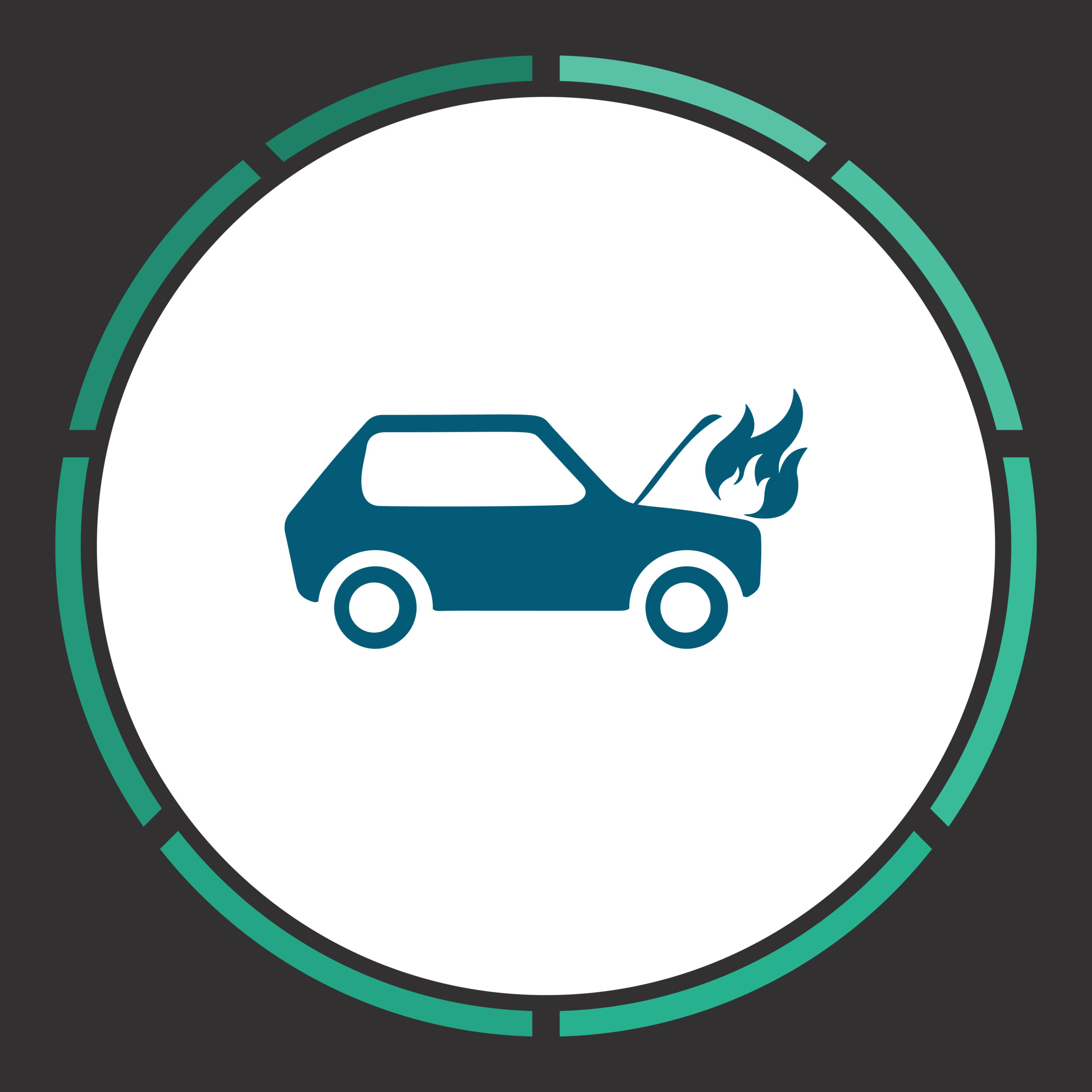 Colton, CA: a man died after running his car off the side of the 215 Freeway in Colton, making it burst into flames. the driver was going North when he veered onto the right shoulder and ended up in a flood controlled ditch. the driver was pinned inside the car as it caught on fire. Our car accident attorney reports that he was pronounced dead at the scene. the reason for the accident is under investigation.
Suffering from Injuries? Contact a Car Accident Attorney Today!
We know that getting into an accident is very stressful. Furthermore, suffering from injuries due to your accident is even more stressful. as your attorney, we want to make sure that you receive the best possible care. We do not want you to have to deal with insurance adjusters. First, insurance adjusters are just going to try to get you to settle fast. and for an amount that is nowhere near adequate enough. Second, you need to take the time to focus on healing from your wounds.
If you or someone you know is suffering from injuries due to an accident, contact us today. Consultations with a car accident attorney in our office are free.
Source: http://www.sbsun.com/general-news/20170312/highland-man-dies-in-car-fire-off-215-freeway-in-colton