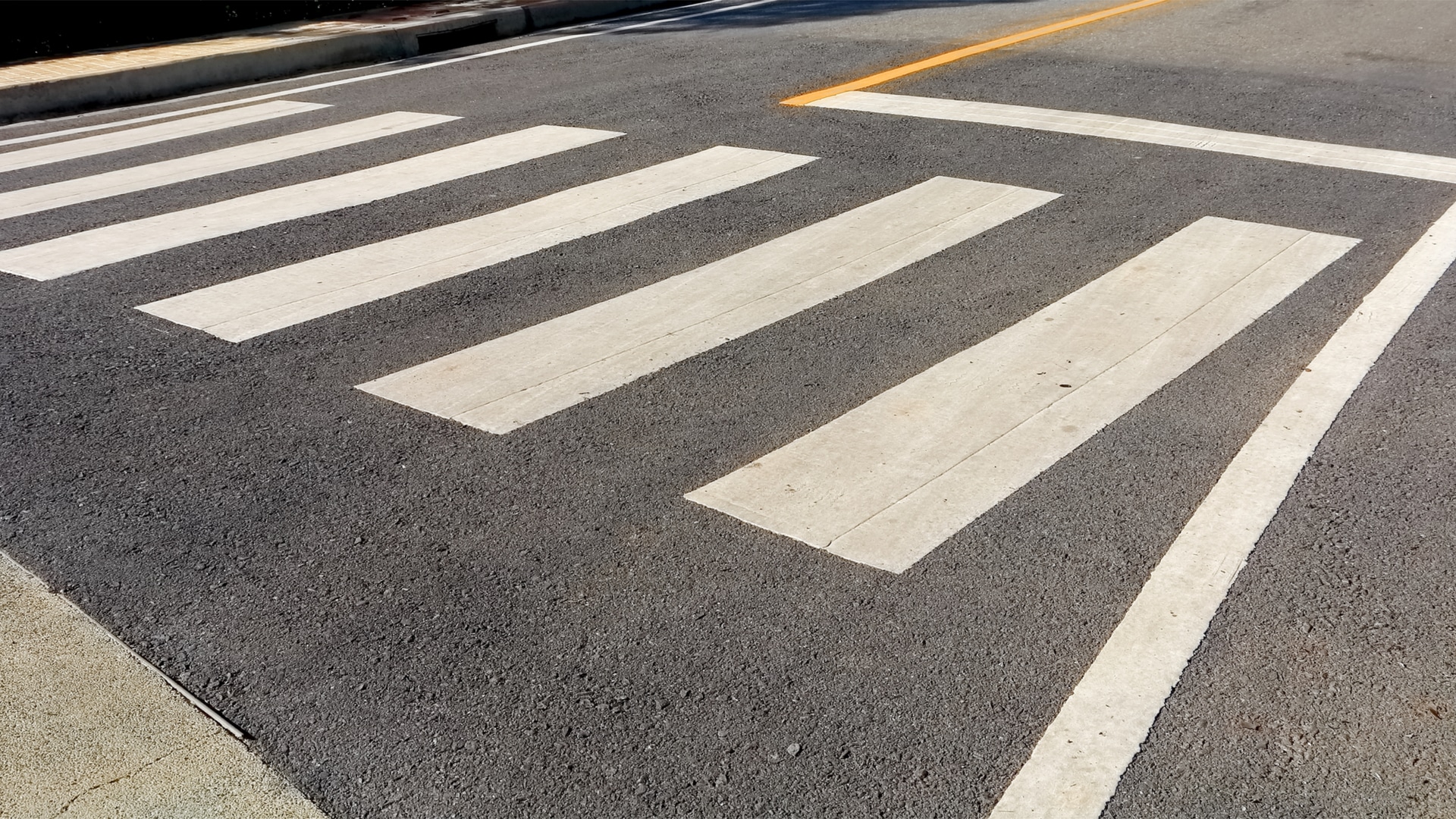 GARDEN GROVE, CA: During the evening of January 21, 2017, a man was hit by a vehicle while in the crosswalk. the man was hit by a car going northbound on Haster St and Lampson Ave in Garden Grove. the victim was then taken to UCI Medical Center with life threatening injuries. the man, however, passed away, about two hours after arriving at the hospital. Our injury attorney reports that alcohol and drugs did not play a role in this accident.
Suffering from Injuries? Contact an Injury Attorney Today!
Losing a loved one in an accident is such a tragedy. and you and your family should be taking this time to heal. You should not have to deal with the insurance companies breathing down your neck. Unfortunately, the insurance adjusters will try to do everything in their power to give you the runaround. Meaning, they will try to bully you into settling fast and quick. and for an amount that is nowhere near enough! Our injury attorney knows that no amount of money will ever be able to make up for the loss of your loved one. but we will fight to make sure that you are compensated for the damage that has been caused to you and your family due to this tragedy.
If you or someone you know has been injured as a pedestrian, contact our office to set up a free consultation with one of our injury attorneys. Consultations are free!
Source: http://www.ocregister.com/articles/car-741896-struck-died.html