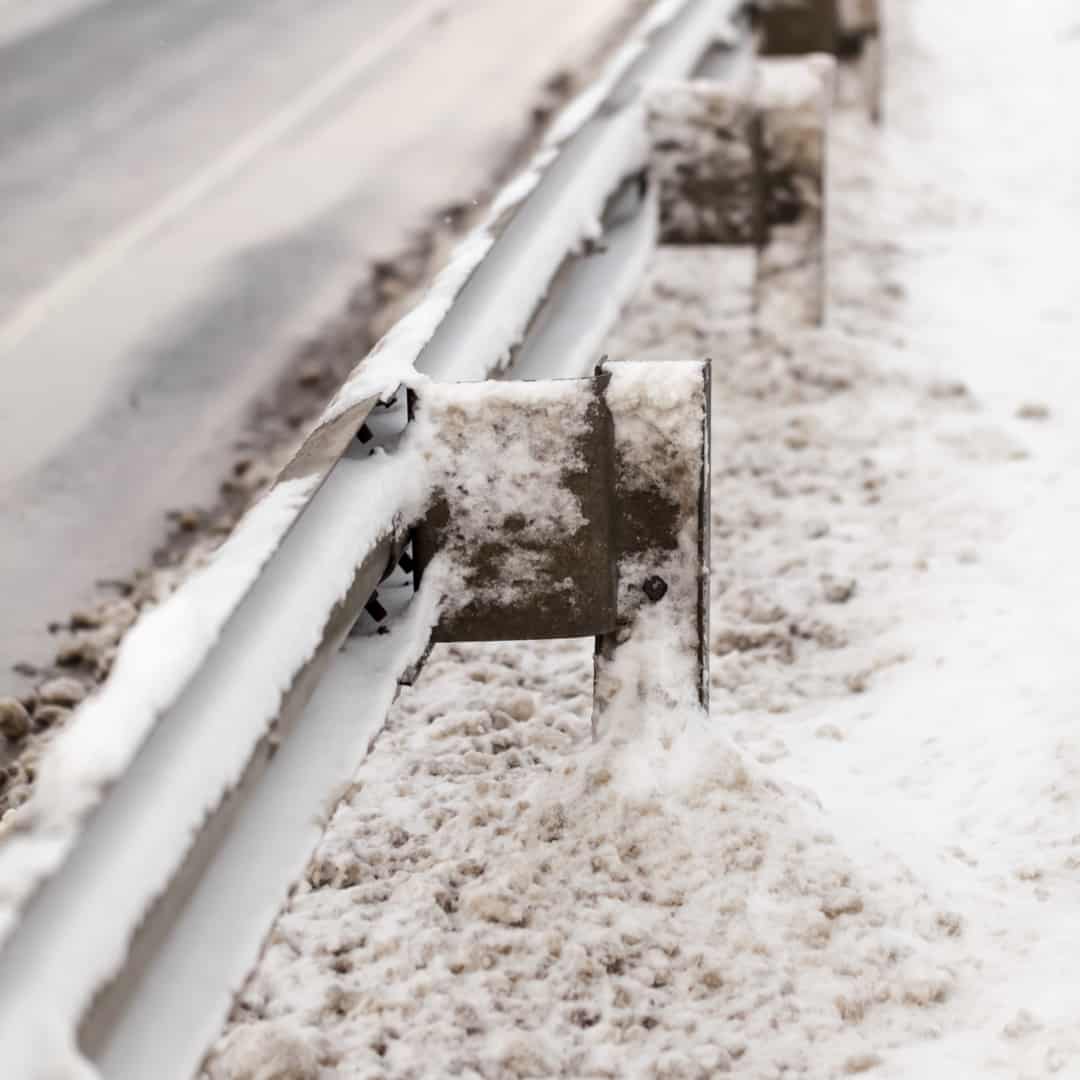 LAGUNA NIGUEL, CA: on Tuesday, January 31st, a man crashed into the guardrail on Camino Capistrano. After the car hit the guardrail, it erupted in flames. Killing the driver before firefighters could arrive. No one is sure about what happened to cause the accident, or if drugs/alcohol were involved. Our car accident lawyer reports that the accident is still under investigation.
Suffering from Injuries? Contact A Car Accident Lawyer Today!
Suffering from injuries due to an accident can be extremely stressful. Especially if you are dealing with insurance adjusters on your own. but we are here to tell you that you do not have to do this alone. We are here to make sure that your only focus is on healing from your injuries. We will take care of the insurance companies. Your car accident lawyer is well versed in the tactics that the insurance adjusters use. They will do whatever they can in order to lowball your settlement. or even try to deny your claim. However, we will not let them win. We believe that you deserve to be treated with the utmost respect.
If you or someone you know has been injured in a car accident, please contact our office to set up your free consultation with a car accident lawyer in our office. Consultations are free!
Source: http://www.ocregister.com/articles/guardrail-742776-dead-niguel.html