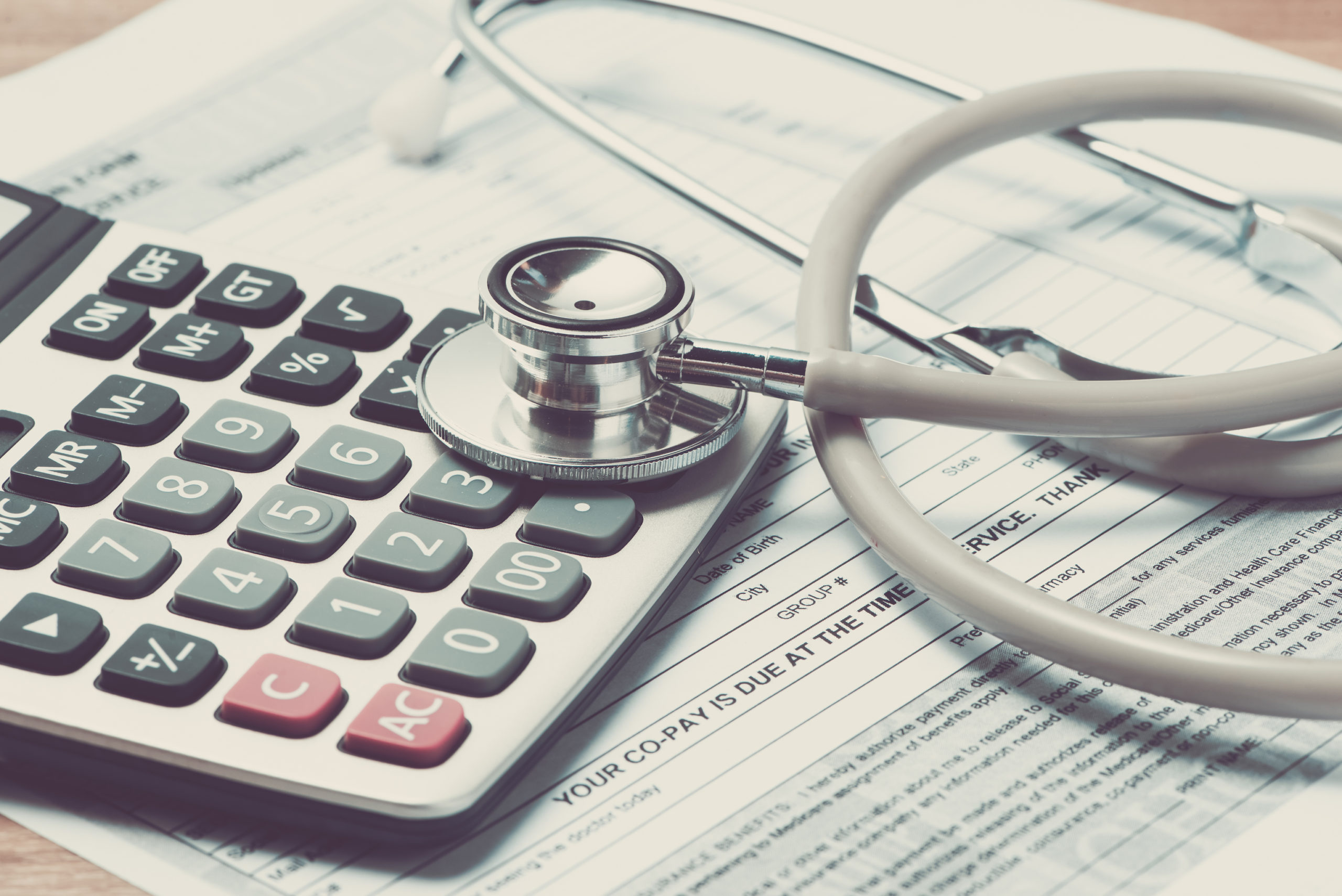 Seeking medical treatment after your car accident is one of the most important parts of your case. You never want big gaps in treatment because insurance adjusters will try to use this to either deny or lowball your claim. Below, we are going to go over the importance of seeking medical treatment and completing medical treatment is to your case. Remember, even if you think that your injuries are minor at first, go to a doctor. Every car accident attorney in our office will tell you how it can only benefit your case. If you have been injured in a car accident, contact our office to discuss your case. Consultations are free!
Car Accident Attorney | When to Seek Treatment
We often get the question, "When should I seek medical treatment?" and our answer is always, "right away!" Even if you think that your injuries are minor, you always want to get checked by a medical professional right away. the reason being, serious symptoms can oftentimes take days to manifest. Therefore, if you do not seek treatment right away, insurance adjusters will take this as a sign that you are not serious about your injuries.
Why Seeking Treatment is Important
Seeking medical treatment is not only important to your car accident claim, it is also important for your overall wellbeing. Suffering from injuries due to an accident can have a debilitating affect on your physical and mental wellbeing. You want to make sure that there are no underlying physical issues from your accident. for instance, whiplash is a serious injury. Even if you are not showing signs of whiplash right after the accident, you can show signs days later. That is why you want to seek medical treatment. Have a doctor take x-rays to make sure you are not silently injured. Being on top of your health after an accident is incredibly important.
What Medical Professionals to See
As car accident attorneys, we usually suggest that you get evaluated by your primary care physician. Even if you were taken in an ambulance to the emergency room. Make sure you see your primary doctor. This is important because they are already familiar with your chart and they will be able to direct you in the right direction.
Working in Orange County, we have wonderful relationships with local chiropractors that we refer our clients to. Believe it or not, chiropractic care is crucial to healing. a chiropractor will be able to manipulate your spine back to where it belongs and is actually good for overall health.
The Impact of Treatment on Your Claim
Seeking treatment after your accident has a great impact on your accident claim. the sooner you seek treatment and the more consistent and serious you are about your treatment, the better your settlement will be. You want to be vigilant when it comes to your treatment. the more you focus on getting better, the harder it will be for the insurance adjusters to deny your claim.
As you car accident attorney, we will gather all of your medical bills at the end of treatment. This will help give us an idea of just how much you need in order to be compensated for your injuries. You should never have to suffer and you should never have to deal with insurance adjusters on your own.
What Insurance Adjusters Do
We know that most people believe that the insurance companies are on their side. This can not be farther from the truth. Insurance adjusters are out to save the insurance company money. Even if that means denying your claim or lowballing your settlement. However, having a car accident attorney in our office representing you, you will never have to worry about insurance adjusters. We will handle them for you.
Every attorney in our office has experience dealing with the bullying tactics of insurance adjusters and we never back down. We believe that your overall wellbeing is of the utmost importance. That being said, we will never settle your case for an amount that is not deemed appropriate for your injuries. We believe that you are owed what is due to you. and though no amount of money will be able to fix everything, it will help you and your family sleep easier knowing that your medical bills and overall damages are taken care of.
If you have been seriously injured in a car accident, do not hesitate to contact us to discuss your case. Consultations with a car accident attorney in our office are free!