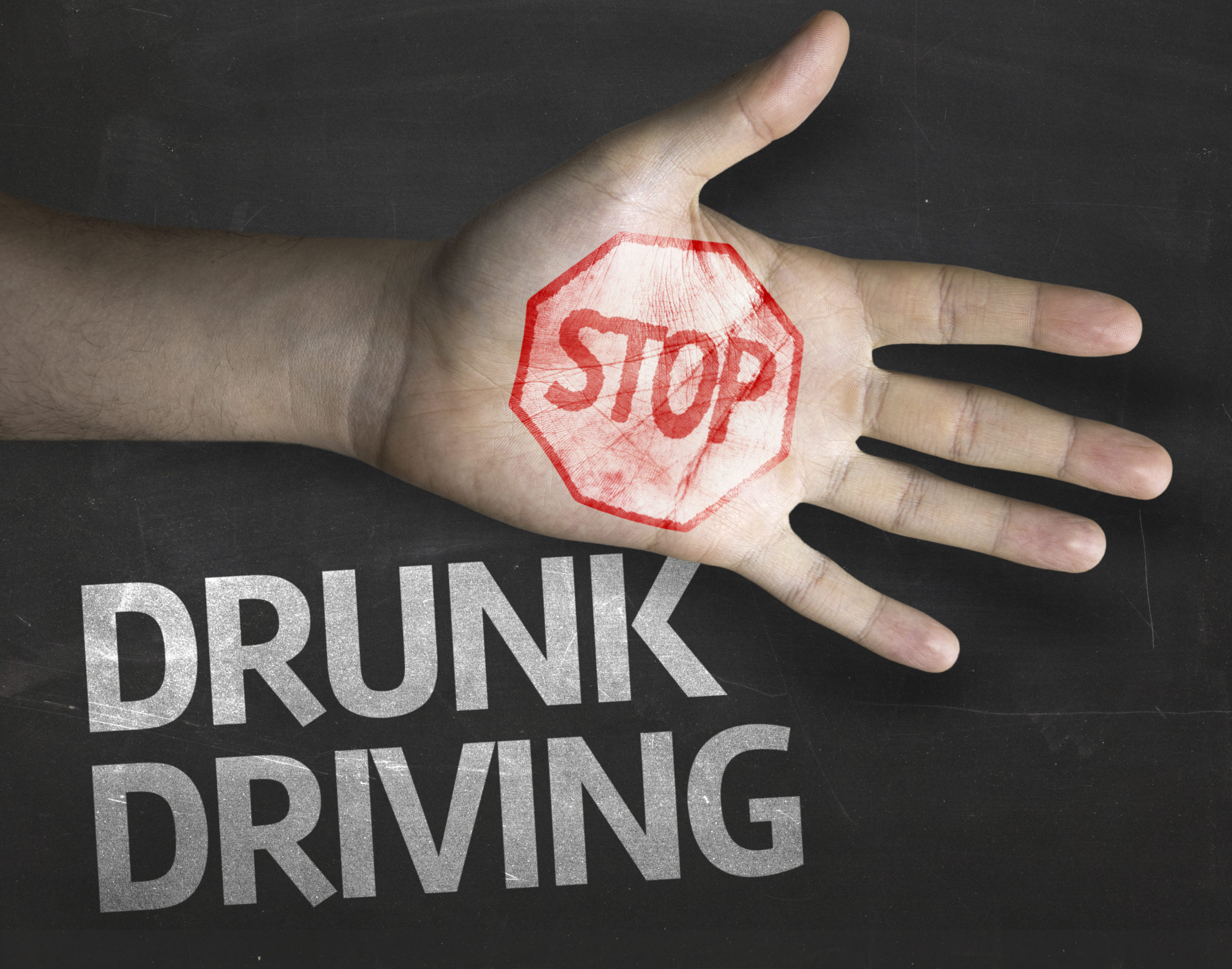 Memorial Day weekend is probably one of the busiest – and most dangerous – holiday's of the year. Surprisingly, Memorial Day sees more drunk driving accidents and deaths than any other holiday weekend during the year. This may be because people are forgetting what the true nature of the holiday is. Drivers and passengers must be aware on the roads that you are four times as likely to die in a traffic accident over the memorial day weekend compared to a regular weekend. Working for a car accident lawyer, we know that drinking and driving is inexcusable. However, some people still take that risk. If you have been injured due to the negligence of a drunk driver, contact an accident attorney in our office. Consultations are free!
Car Accident Lawyer | Memorial Day Weekend Statistics
In doing a little research for this post, I found some very interesting statistics about this upcoming weekend. Though, I did read that gas prices will be cheaper this weekend, I beg to differ on that particular statistic.
AAA predicts that there will be an average of 38 million people on the road this weekend

The number of people traveling by car is expected to rise 2%;

In recent years, many people try to get a head start on their holiday weekend by leaving on Thursday evening. However, studies have shown that traffic on the Thursday before Memorial Day weekend is actually worse than Friday

An average trip will take 50-100% more on Thursday compared to Friday;

On average, 500 people will be arrested this weekend for driving under the inference

There are over thousands of drunk drivers expected to be on the road this weekend, which means that checkpoints will be put into place;

Around this time of year, the "Click it or Ticket" campaign runs. This means that officers around the country will be handing out tickets to drivers and passengers who aren't wearing their seatbelts.

Fines can be pricey. First time offenders in California are looking at a fine of $162. However, the penalty goes as high as $465 for allowing a passenger under 16 to be in a moving car without a seatbelt.
Accident Attorney | Drunk Driving Facts
With that being said, this upcoming weekend will likely see an increase in drunk driving arrests and accidents. Before I go into statistics and some disturbing facts about drunk driving, I want to remind people that there are alternatives to getting behind the wheel. Über, Lyft, taxi's, designated drivers, etc. There are too many resources out there to get behind the wheel after you have been drinking. Driving under the influence should never be an consideration.
Drunk Driving Facts
If someone has a blood alcohol level of 0.08, it will take approximately 6 hours after drinking to completely eliminate alcohol from its system;
A driver who has a blood alcohol level of 0.08 is 11 times more likely to be involved in a fatal accident;
75% of fatal accidents occur between midnight and 3am;

There are also spikes in DUI's at 7:00pm and 3:00pm, which are the end of happy hour and lunch time;

Nearly 75% of drunk drivers involved in fatal accidents were not wearing their seatbelts;
Approximately 50-75% of convicted drunk drivers will continue to drink and drive on a suspended license;
Drunk driving deaths and damages costs in the US are approximately $52 billion;
Two out of three people will be involved in a drunk driving accident in their lifetime;
In the United States alone, someone is killed by a drunk driver every 45 minutes;
The top 10 most dangerous states for drunk driving are:

North Dakota;
Montana;
Idaho;
Wisconsin;
South Carolina;
South Dakota;
Pennsylvania;
New Mexico;
Rhode Island;
Vermont

Every 15 minutes a teenager will die due to a drunk driving accident
Drive Smart
We always tell our clients to drive smart. and to remember to be smart. Getting behind the wheel after having a drink or two, can be disastrous. Not only do you risk your own safety, you risk the safety of everyone else around you. If you do decide to drink this weekend, make sure you are being responsible.
If you are suffering from injuries due to a drunk driver, please do not hesitate to contact us. Consultations with a car accident lawyer in our office are free!