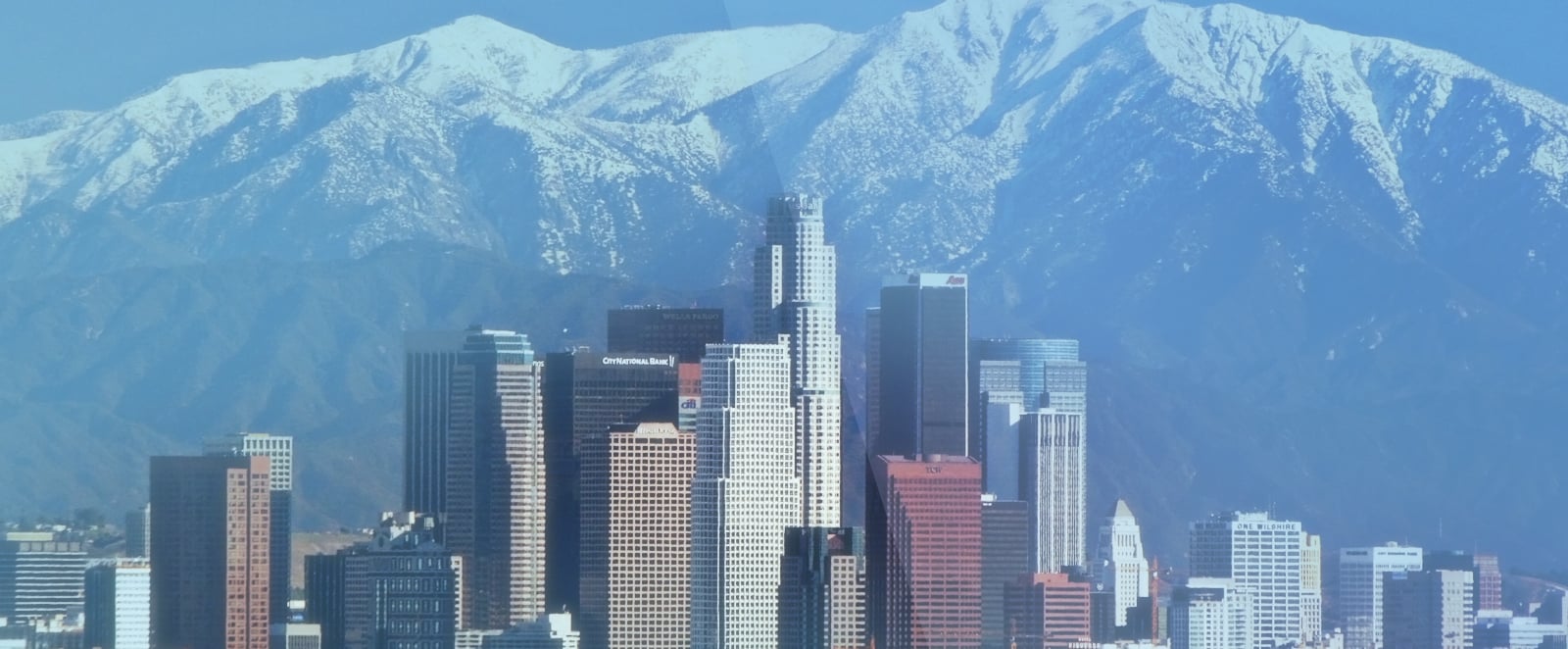 Silverthorne Attorneys has been serving the people and community of Midway City since 2012. We have handled every type of personal injury case; car accidents, dog bites, slip-and-falls, wrongful deaths, etc. That being said, we have been able to obtain multiple seven-figure settlements for our clients who have been injured due to someone else's negligence. We have no problem going up against the insurance companies and they know that we will never back down when they are being unfair to our clients.
Contact us Today!
When you have been injured due to someone else's negligence, you want an attorney you can trust. Contacting and speaking with one of our attorneys is free and you never have to worry about finances. When you need someone who knows the ins and outs of the law and will be there for you every step of the way, Silverthorne Attorneys is here for you. When we believe in your case, we are fully prepared to help in any way we can.
Never Take on Insurance Companies Alone
You never want to take on the insurance companies on your own. As an example, if you have been injured in a car accident, the insurance adjuster will do everything in their power to try to use your inexperience against you. For instance, if deal with the insurance companies on your own after your car accident, they will do everything in their power to try to get you to settle before you are ready. Any car accident lawyer can tell you that they will bully you, try to make you feel guilty, or even ignore you altogether. Insurance adjusters will also try to get you to say something on the record that would make it seem that you were responsible for the accident.
However, if you hire a car accident attorney in our office, you will never have to deal with insurance adjusters. Our team has years of experience dealing with their immoral tactics and we never back down. If you are in need of an attorney who will go up against the insurance companies in your car accident case, contact us today!
Consultations are Free!
Many people who have suffered bodily injury are hurt in many other ways. One unfortunate fallback of an accident can be financial issues. There are costs incurred from medical treatment, inability to pay bills, and loss of wages. Injured parties may feel they do not have the resources or funds to go out and hire legal representation. This hesitation, or lack of action will ultimately hurt you more. That is why you need injury attorneys who will work hard for you. Not only is your initial consultation free, but should we take your case, we do not get paid until your compensation is complete. There is never a retainer involved with our firm as your injury attorney.
Case Types we Handle
We see many different personal injury cases daily. However, car accidents are the one of the main causes of personal injuries in and around Midway City. Southern California is a very busy area of high traffic in the country. Midway City may try to attain a "small, Midwestern town" type of feel, but there are still traffic issues here as well as the surrounding communities. Perhaps you may have been involved in a vehicular mishap on Bolsa Avenue, Route 39, McFadden Avenue, or Edinger Avenue. If you suffered injuries, you need a Midway City injury attorney. You need to contact Silverthorne Attorneys today.
We can visit you to discuss your case to determine further action. If you are stuck at home without transportation, or even still a patient at Kindred in Westminster, Silverthorne Attorneys cares and will make the effort to meet with you. We have no problem coming to meet with you where ever you may need.
Even if your injuries are not due to a car accident, we handle other personal injury cases that may have affected you, a friend, or a family member. Our range of experience involves personal injury cases from dog bites to motorcycle accidents. An injury could have occurred from a dog bite in Westminster Memorial Park or a "slip and fall" incident in Little Saigon. We are experienced and prepared to listen to you and offer legal guidance. Remember, the initial consultation is free. We do not collect anything until we win your case and you are compensated for your pain, suffering, possible financial debt, medical bills, and recovery.
What Happens When We Take Your Case?
Each case is different and some more complex than others. You, the injured individual, or maybe a friend or family member that is injured, is the "plaintiff" in legal terms. That is when you have hired a plaintiff attorney and Silverthorne Attorneys will go to work for you. We will handle all of the legal aspects while the injured party recovers. Ultimately, a speedy process will result in positive results. Sometimes, negotiations will succeed and a trial will be avoided. If negotiations fail, Silverthorne Attorneys is prepared to take the case to trial, representing you as your plaintiff lawyer, and get a settlement in your favor.
Please remember, in the event that you have been involved in a personal injury accident, there can be emotional injuries as well as physical injuries. While recovering from bodily injuries, many victims also experience depression, PTSD, mental anguish, anxiety, and loss of happiness in life. After an accident, many simple everyday tasks are horribly magnified. You will be faced with piles of paperwork, phone calls, medical appointments, insurance claims, and all types of opinions regarding your situation. Let us take care of that for you. You need to concentrate on your recovery.
One Last Note
A personal injury accident is a horrible thing to experience. People are different, so we all deal with these things differently. However, there are some similarities in the cases we handle. Our experience allows us to deal with both the differences and similarities fairly and ethically. We want to be in your corner and help you. Please call Silverthorne Attorneys today to get your recovery and compensation started right away.