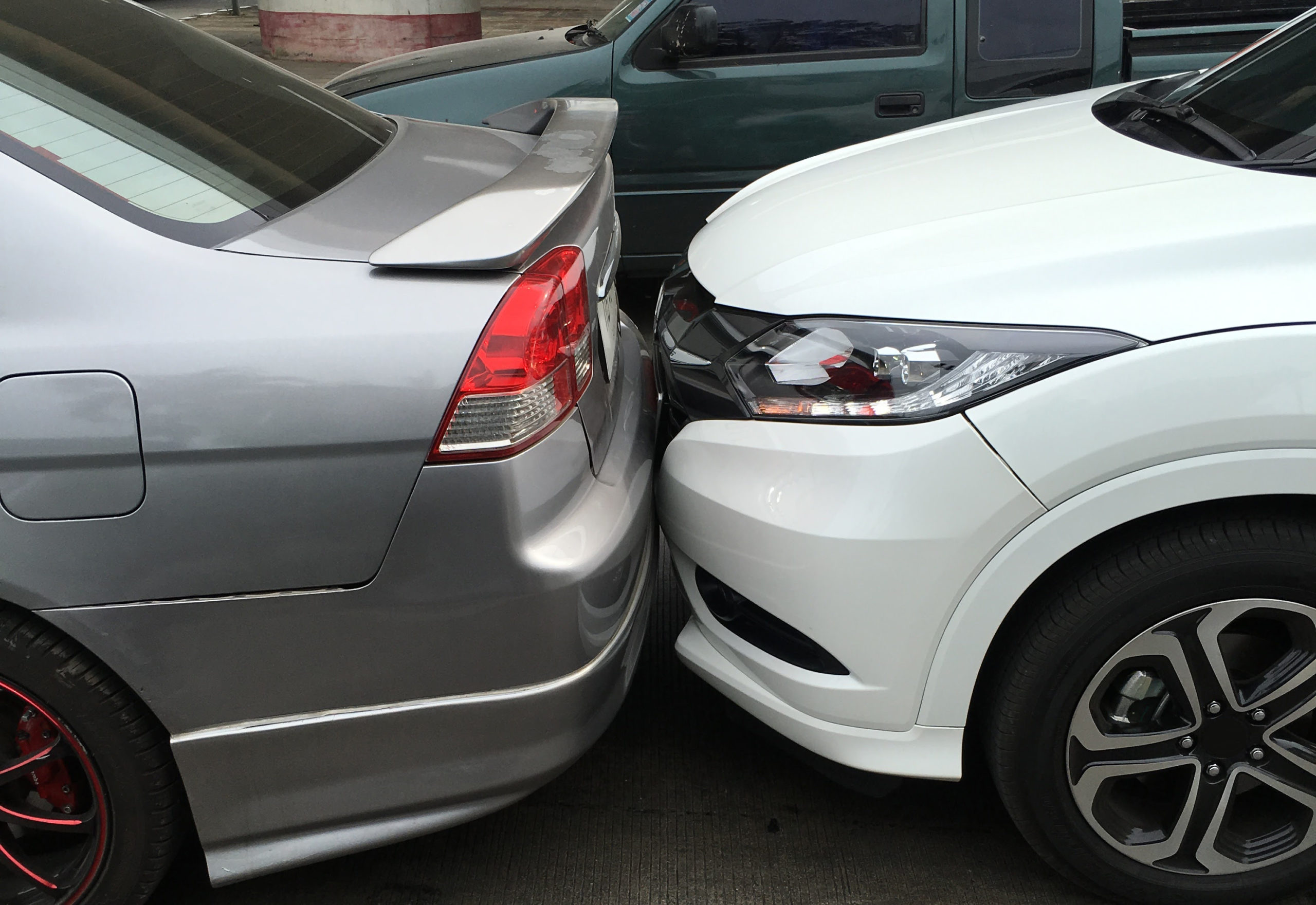 Most people don't know that you can actually sustain serious injuries from just a minor car crash. Whiplash is the most common injury every accident lawyer in our office has seen. Did you know that you can get whiplash in a minor accident? the impact of being hit at 15-20mph is great. There are some things you need to know about how to handle what is seemingly a minor car accident. Below are some tips on how to handle a minor car accident and get the treatment you need if you are injured. If you are suffering from injuries due to an accident, contact a car accident attorney at Silverthorne Attorneys today. Consultations are free!
Car Accident Attorney | How to Handle a Minor Crash
With so many things to think about after an accident, it can be overwhelming. Remember to do your best to assess the situation and if you need an accident lawyer, contact us to discuss your case.
Assess the Situation
Assessing the situation in order to be get as much information as possible will be extremely helpful in your personal injury claim. Make sure that you mentally take note of the other car's license plate number and the make, model and color of the car. Most people do the right thing and pull over, however, some at-fault driver's may drive off. as soon as you are able to, pull over in order to get a glimpse of the other car. If you are able to get a picture of the car or write down the necessary information, make sure you do this now.
Is Anyone Injured?
After coming to a safe stop, first make sure you and your passengers are not injured. Once it is confirmed that you are safe, check on the other car(s) and its passengers to make sure they are safe as well. Headaches, whiplash, and concussions are the most common on minor accidents. in that way, make sure you are paying close attention to what passengers are saying.
Turn Your Hazards On
After you pull over, make sure you turn your hazard lights on. This will be the first indication to other drivers to watch out for you. Doing this will make things safer for you and any oncoming traffic. Turn off your engine. If your engine was damaged in the accident, leaking fluid can possibly cause problems.
Contact the Police
As an accident lawyer, we want people to know that it is best to call the police after an accident. This is because then you have an account and evidence should you need to contact us. the police report will help determine who truly is at fault in the accident. the police office will come to the scene and assess the damage of all vehicles involved. They will also speak with you and the other driver. as well as any witnesses to the accident.
Get Out Go the Car
When it is safe to do so, get out of your car (if you are on the freeway, skip this step). Do not step out into oncoming traffic. If you are able to, go out the opposite door. Once the police get there they will be able to safely direct traffic away from the accident.
Collect Information
Just as you would in an accident, collect as much information from the scene as you can. Get the driver's make, model, license plate number. Make sure you also get their insurance and driver's license number. When you are interacting with others involved in the accident, make sure you stay as calm as possible, and never admit fault or apologize for the accident. the insurance company will use this against you.
You want to look for any witnesses to the accident as well. Try to get their statements as well as any other information. Their phone number, address, etc. This will help your attorney when it is time to put your case file together.
Take Pictures
With most people having smart phones, take as many pictures of the incident as you can. You will want to take pictures of your car, the other driver's car, as well as the location and area where the accident occurred. Though it may not seem like it now, these will actually be very important in the long run.
Write down as much information as you can regarding the details of the accident.
Contact An Accident Lawyer
If you are injured, you just may have a case. Remember, that it can take a few weeks for symptoms from an injury to appear. Seeking medical treatment right away, even to get checked after an accident. Contact an accident lawyer in our office today. Consultations are free!