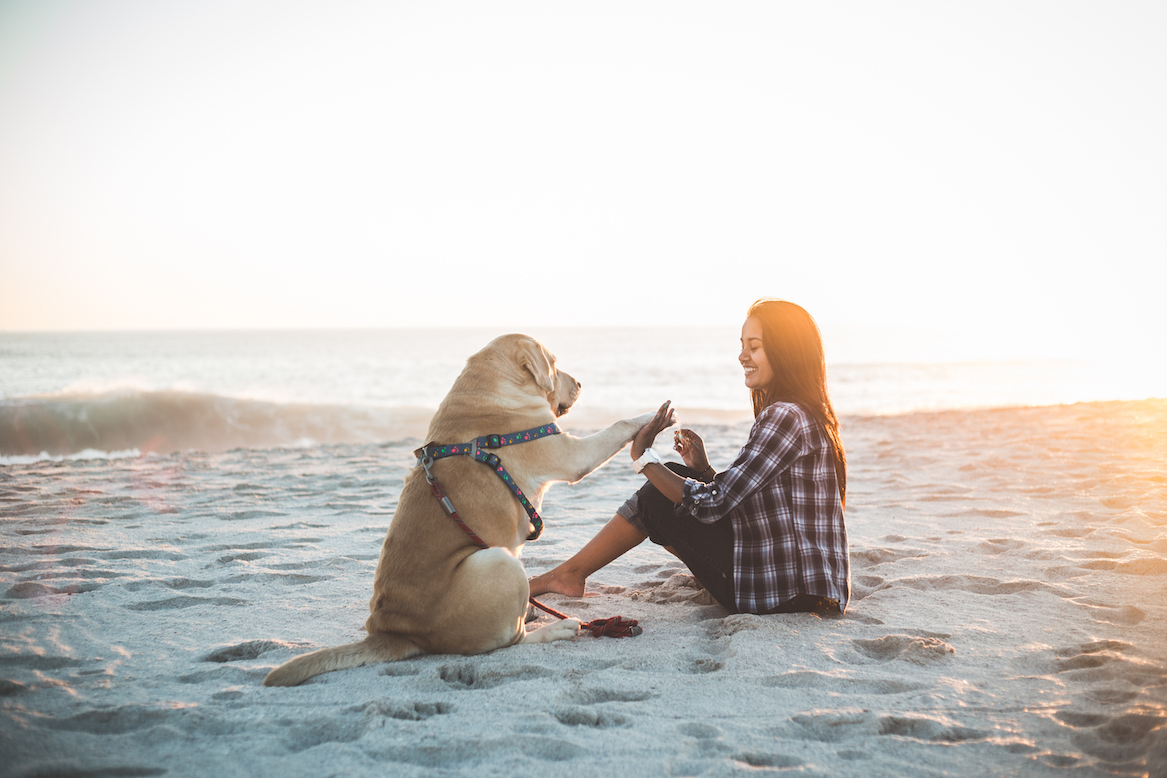 As a Mission Viejo dog attack attorney, we know that the summertime is a good time to take the other members of our families out on adventures. Any Mission Viejo dog attack lawyer can tell you that most dogs like the beach almost as much as people do. That is why it is so important to be sure you and your dog are safe on the beach. Below, our Mission Viejo dog bite lawyer has put together a list of easy ways to keep your dog safe on the beach. If you are suffering from injuries due to a dog bite, please do not hesitate to contact a Mission Viejo dog bite attorney in our office. Consultations are free!
With summer just around the corner, Mission Viejo dog bite attorney  Silverthorne Attorneys has put together some tips for taking your dog to the dog beach!
Mission Viejo Dog Bite Lawyer | Dog Beach Safety
Make sure you are choosing a dog-friendly beach! Luckily there are some right here in Southern California!
Find fresh water and shade – this is especially important if temperatures are skyrocketing! the beach can be hard exercise for any of our fur friends.
Stay away from water that is busy with large waves, boats, jet skies, etc. Know your dogs triggers and if these are some, steer clear!
Mission Viejo dog bite lawyer suggests that you keep an eye on your dog and make sure they are not drinking the ocean water. Salt water from the ocean is not good for them. Make sure you encourage hydrating with fresh water.
Keep a look-out for anything along the sand that is hidden. Broken glass, rocks, hooks, garbage, etc. Anything that could be a danger to your dog.
Pick-up the poop! Many dog friendly beaches provide "mutt-mitts" at the entrance – but always be sure to bring your own as well. Dog poop is a problem for fish and wildlife alike.
These are just a few tips that Mission Viejo dog attack lawyer has put together for this upcoming beach season.
If you have been injured by a dog and need a Mission Viejo personal injury attorney to be your dog attack lawyer, contact us today. Consultations are free!