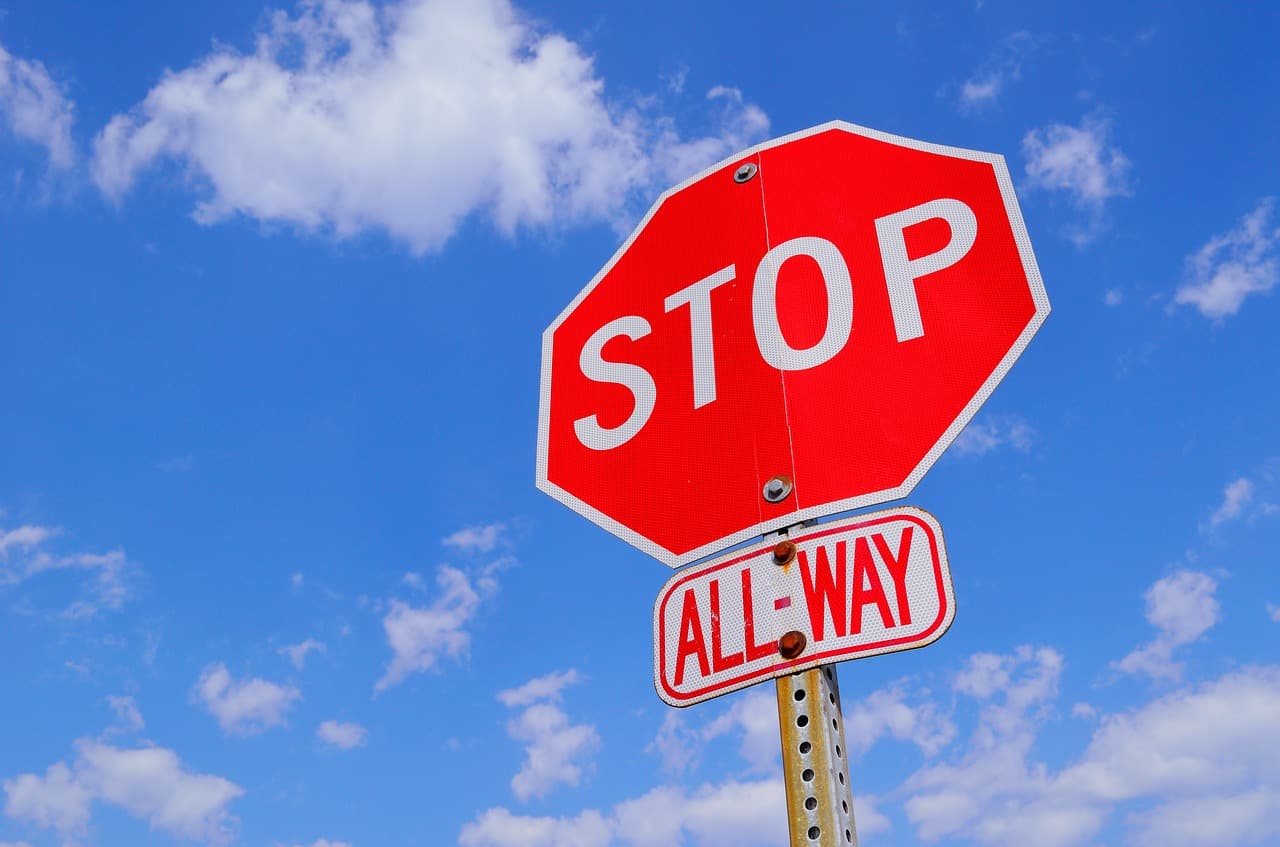 With the new school year already underway in Orange County, more parents are opting to drive their children and their classmates to and from school. Though carpooling is a great way to be environmentally conscious, we are noticing an increase in school drop-off zone accidents. Be it from making illegal U-turns, to parking in red, or bus loading and unloading zones in order to make sure kids make it to class on time. If you are suffering from injuries, contact an accident attorney today!
Last Wednesday Morning, a call was made to the Orange County Sheriff's Department to report the hit and run of a parked car at the school drop-off of Glen Yermo Elementary School in Mission Viejo. Luckily no one was injured in the car accident, but it does remind us that rushing to make it to school on time is not worth causing an accident and potentially putting others in harm's way.
It is best to be safe when it comes to taking the children to school. Always being conscious of the cars and children around us and making sure to follow the drop-off zone rules, will help to reduce the number of accidents and accident-related injuries.
Are You Suffering Due to an Accident? Contact an Accident Attorney Today!
If you have been injured in a hit and run or any other automobile accident and would like to discuss your case, please contact us. Your first consultation is free!