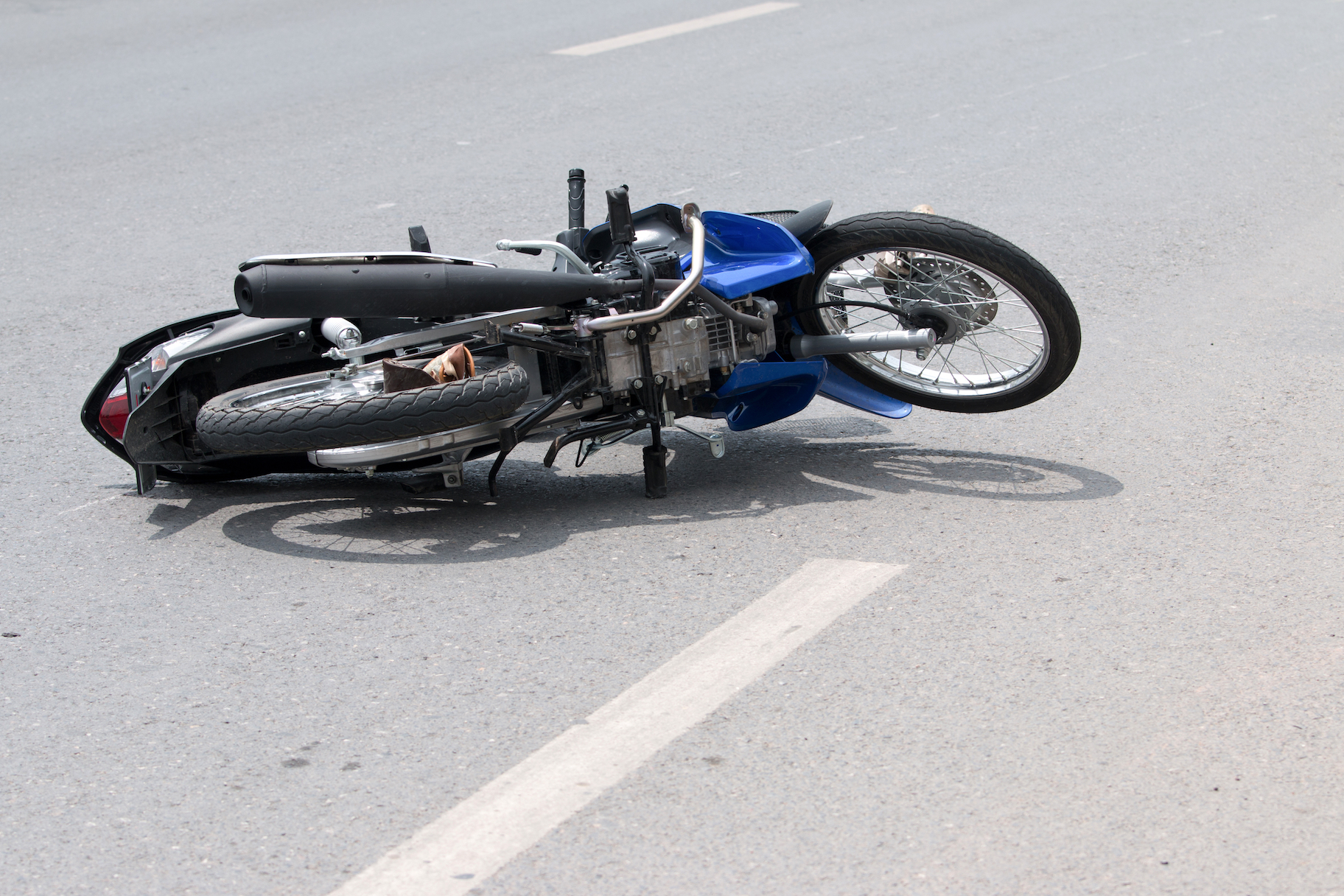 A young man was identified in a fatal motorcycle crash in Mission Viejo near Hot Springs Canyon Road on Friday evening. Richard Norland, 26, a resident from Acton, California succumbed to his injuries shortly after he was involved in the accident with another vehicle. for more information, please visit the Mission Viejo Patch. Details are still unfolding in this case. An accident attorney in our office will keep you updated as soon as more information becomes available.
Road safety is important. Especially during commuting hours when everyone is in such a hurry to get home after a long work day.
In Need of an Accident Attorney? Contact Us Today!
If you are suffering from injuries due to the negligence of another, contact an accident attorney in our office. There is absolutely no fee to speak with an attorney. Every accident attorney in our office is here to listen and do what is best for you. Our main focus is to make sure you receive the representation you deserve.
Insurance adjusters have the reputation of being bullies. And this is because they are. They will do everything in their power to try to make this time of your life very difficult.
If you have been hurt due to a motorcycle accident or have lost a loved one in an accident, please do not hesitate to contact us. Consultations are free.