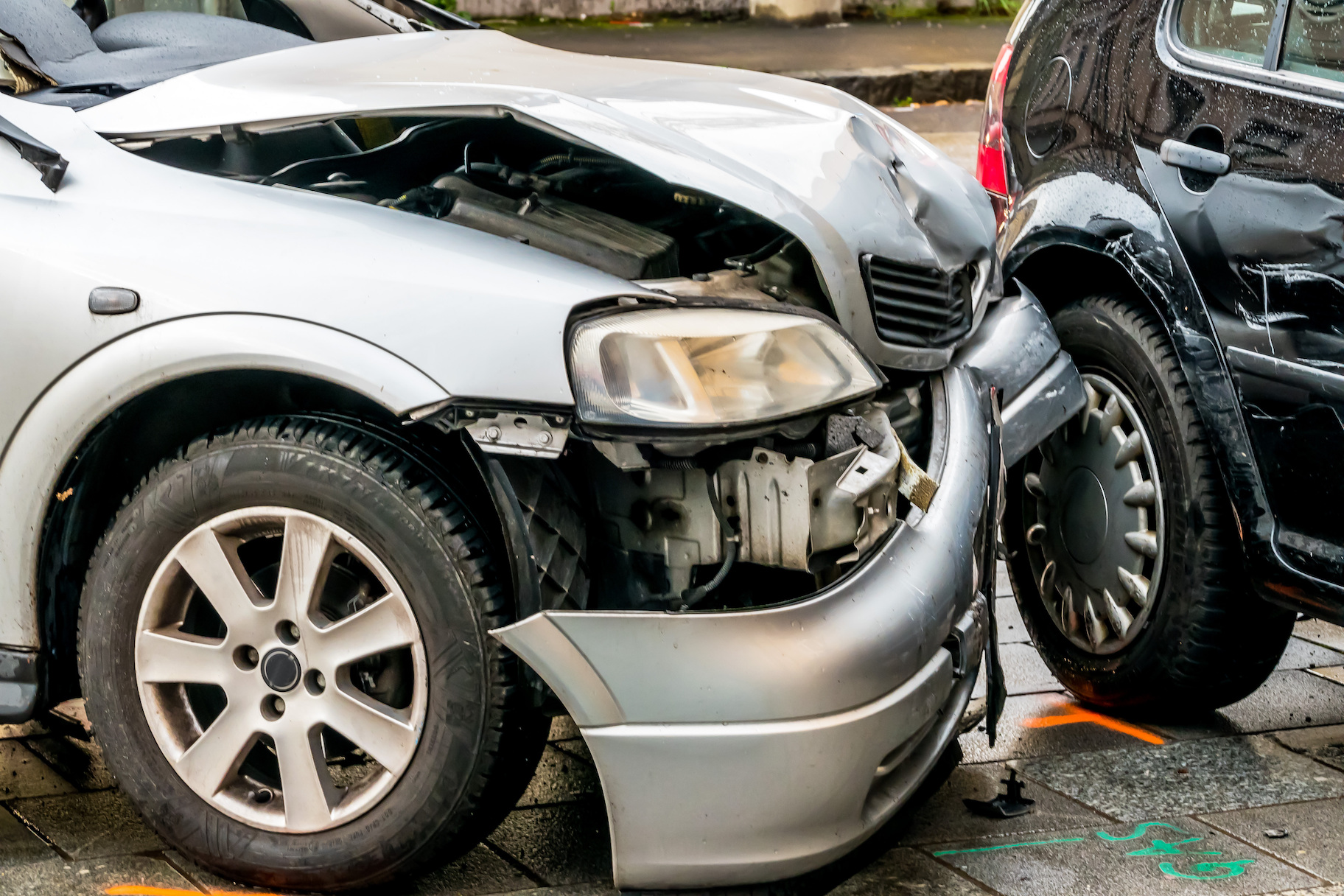 A 55-year old woman was identified after having been fatally struck on Saturday evening by a pickup truck. Kathleen Cook of Foothill Ranch was hit outside of a residence in Mission Viejo, according to the Mission Viejo Patch. the victim was taken to a nearby hospital where she died about two hours after her arrival. No more news has been released about the accident. Once we know more details, we will let you know. If you are suffering from injuries due to an accident, contact an accident attorney today!
Suffering from injuries due to an accident can be very traumatic. Especially if you are not at fault. We always advise anyone who has been in an accident to seek representation from an accident attorney.
Lost a Loved One in an Accident? Contact an Accident Attorney Today!
We know that no amount of money will ever bring back the loss of your family member. However, an accident attorney in our office can get you the compensation you need. It will help pay for any funeral expenses and any pain and suffering the accident has caused you and your family.
As an accident attorney, we know all too well the tactics of the insurance companies. They will do everything in their power to bully you into accepting a settlement that is nowhere near adequate. as your accident attorney, we cannot be bullied. We will stand our ground when we feel you are not being treated fairly.
If you have been injured in an accident and don't know what steps to take next, please contact us today to discuss your case. Consultations are free!