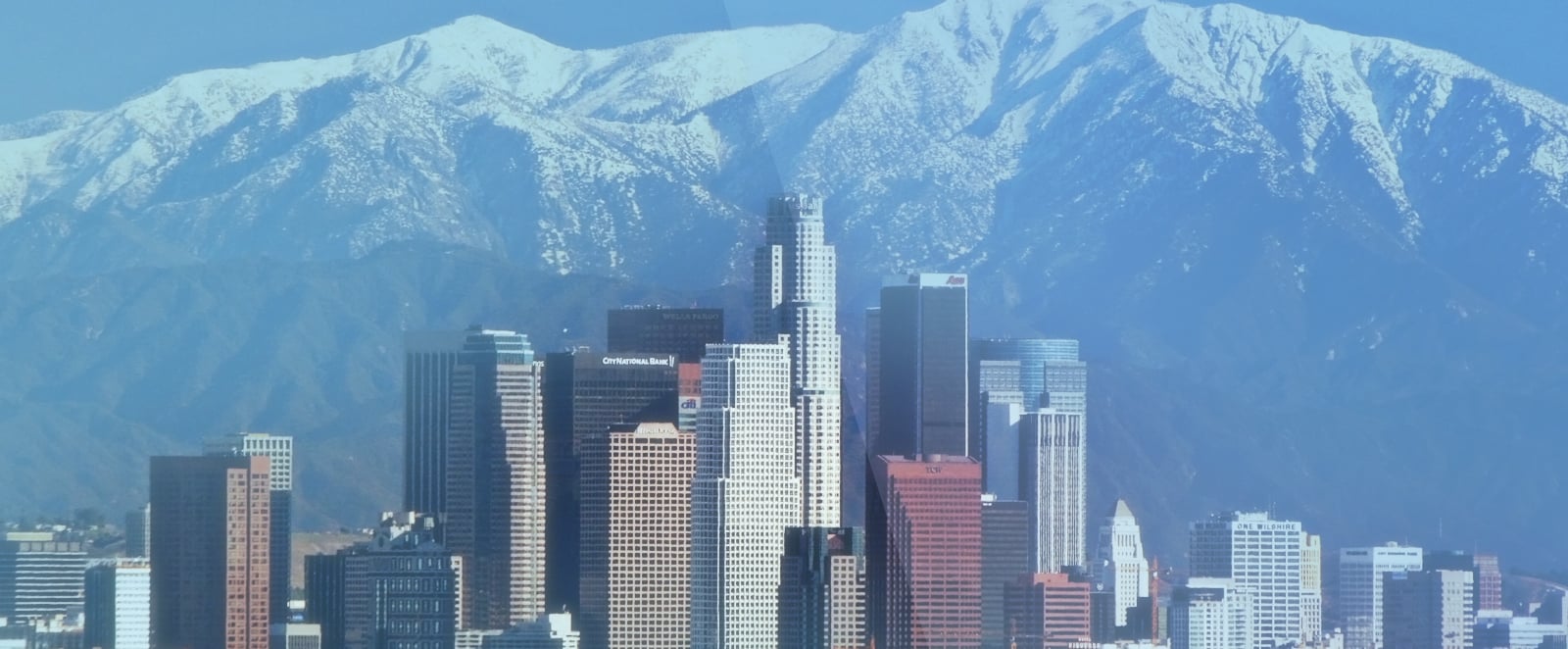 The concept of personal injury law includes a wide array of complex situations in which a person is physically hurt while also suffering emotional and financial damages. The injuries and damages are due to the negligence and wrongdoing of another person or party. A wrongful death can also be considered a case where a bodily injury attorney would be hired by a surviving family member. However, most common personal injury cases emerge in the unfortunate context of vehicle accidents, construction and workplace mishaps, product liability (defective or dangerous product), medical malpractice, dog bites, recreational fall-backs, and environmental pollutants and poisonings. The group at Silverthorne Attorneys has the experienced personal injury lawyer that can help if you, or a loved one, have suffered from any of these unfortunate incidents.
Since there are so many subtle distinctions and nuances of personal injury law, it is easy for a blameless victim to become confused, head spinning, not knowing where to turn. The importance of having a Montclair personal injury attorney cannot be stressed enough if you, a friend, or a loved one has suffered serious personal injuries. As with any other serious dealings with a professional, the smart choice involving personal injuries is to hire an experienced, bodily injury lawyer from the team at Silverthorne Attorneys. The magnitude of difference made between having quality, caring representation and trying to handle your claim alone is astronomical. Additionally, for an example, if you needed medical treatment on your back, you would go to a chiropractor, not a general physician. You would want a particular professional that specializes in treating your specific needs. In the same way, if you have sustained any type of personal injury and want to recover physically and financially, you need an injury attorney rather than a general practicing lawyer or a family lawyer. You can contact Silverthorne Attorneys today, speak with a member of our team at no cost, and get your recovery started immediately.
We Are Unwavering Advocates for You & Your Legal Rights
Silverthorne Attorneys is a professional, organized team of attorneys, experts, paralegals, investigators, and staff standing by ready to help you make a recovery from your accident and the subsequent injuries and damages. One common denominator in a majority of cases is the urgent, distressing pressures of the victim's financial situation. Household bills, medical bills, unexpected costs related to the accident, lost wages & earning potential, plus property damage all relentlessly add up while the victim deals with the physical injuries as well. When you obtain a Montclair bodily injury attorney from Silverthorne Attorneys, we will take the burden of dealing with the bills, and at the same time, will not charge you during the settlement process. We will not be another immediate or current expense. A contingency fee agreement is developed where we do not get paid a penny unless we win your case for you. In the end, if the case ends in a negative result, you do not owe us anything. On the contrary, we are hired to win for you, and work towards the positive results. The more financial restitution we get for your accident and injuries, the more you get in return, and we ultimately get paid for our diligent representation.
What Happens After Your Initial, Free Consultation?
Timing is extremely important. California has statutes of limitations that apply to various case types, so if you wait too long, your claim may become a lost cause. There are many things that can be done as soon as possible-things needing to be tended to as you and your Montclair personal injury lawyer cooperate together. Primarily, we need to ensure that evidence and witnesses regarding your claim are secured for our benefit. Also, insurance benefits are coordinated, making sure that the claim is properly processed. This is done in order to maximize the amount of damages to which you are eventually entitled. We will make the process as convenient as possible.
Throughout the process, we will get your affairs in order once you provide us with all of your bills, paperwork, pertinent letters and correspondence, names & numbers, and anything else relevant to your case. This allows you time to focus on your physical healing and emotional well being. We will also devote time to investigate the things that strengthen your case. As your plaintiff attorney (as you are now considered a plaintiff once you hire us), we will seek out the details that help your case. For example, if you were in a car accident near I-10, Holt Boulevard, Central Avenue, Mission Boulevard, or Monte Vista Avenue, we acquire information, statistics, and viable information about these areas crucial to your claim. The same strategy works if you suffered an injury somewhere locally such as Hofman Park, Sunset Park, Montclair Place, or a local shopping center. This is what a good plaintiff lawyer does, and our firm at Silverthorne Attorneys provides dedicated team members to help you to the best of our professional ability. Please gather your notes and papers. Call and schedule a free appointment today.
Remember, We are Here to Help You!
Here are a few last few things to keep in mind as you gather your thoughts while deciding when to get an injury attorney in the Pomona Valley area to help you. Remember, there is a certain window of time for us to get your case rolling and achieve a successful restitution. We cannot go out into Montclair and find you-you have to come to us. However, that does not mean we do not care. A personal injury attorney is patiently waiting for you at the firm of Silverthorne Attorneys to discuss your case, getting you the help you need.
Local Montclair, CA Zip Codes: 92656, 92698