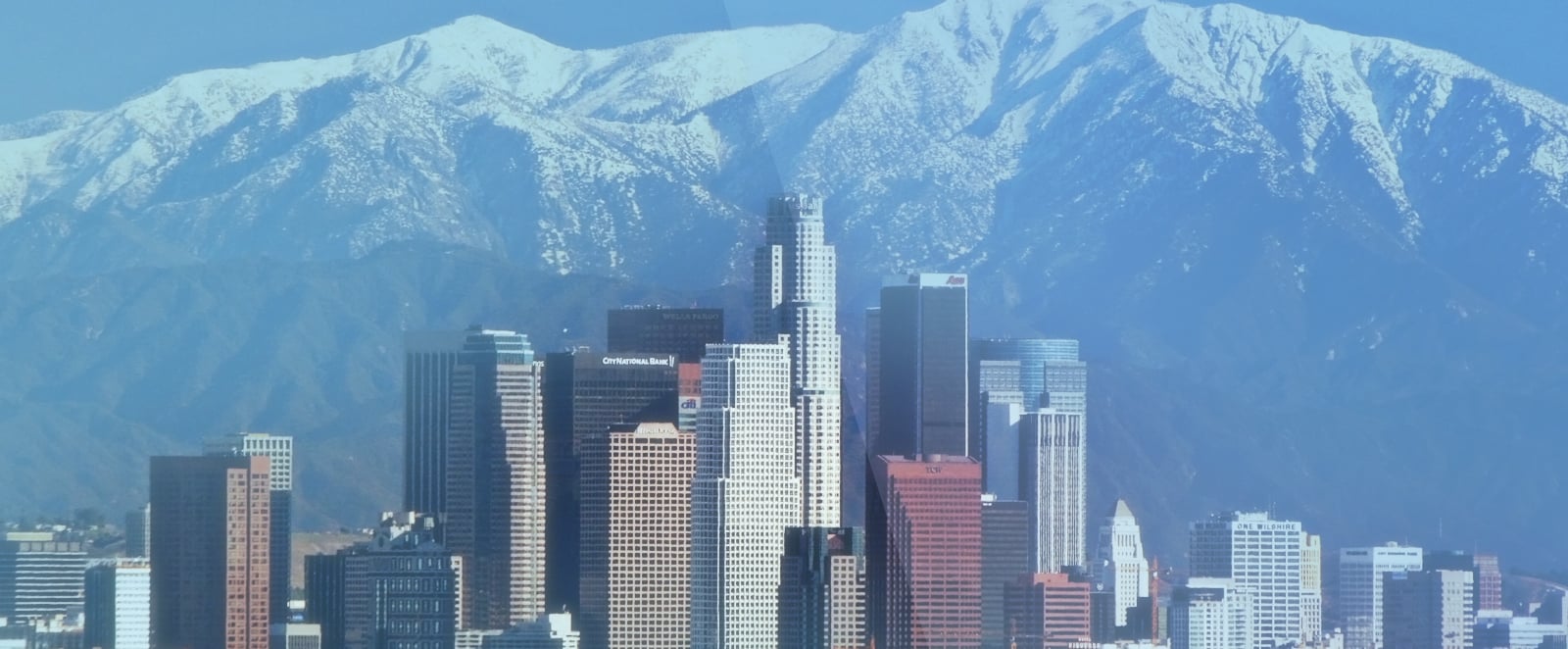 Serving Moreno Valley as injury lawyers has been a privilege for everyone at Silverthorne Attorneys. Our law firm has been representing clients in the Moreno Valley area since 2012 and in that time, we have been able to recover multiple seven-figure settlements for our clients who have suffered from serious injuries due to the negligence of another. If you or a loved one have been injured in an accident, you need a compassionate personal injury lawyer on your side who will advocate for you and your family. Recovery can be challenging, especially when it stems from the negligence of another person.
Increase Your Chances of Compensation
To help you deal with stress and make sure you receive the compensation you are entitled to, it is important to have someone who is knowledgeable in the law and who can and will take on the insurance companies. The laws are complicated and handling a claim without assistance from a personal injury attorney adds more stress than is necessary. However, have a personal injury lawyer that will provide solid representation will give you peace of mind you and your family need to move on with your lives. Consulting with an attorney is the best way to make sure you recover damages for lost wages, high medical bills, and other suffering.
When you need a Moreno Valley personal injury attorney, consider Silverthorne Attorneys. We will begin your case and shoulder your burdens so that you can concentrate on healing. An injury attorney acts as your advocate when dealing with insurance companies so you focus all of your energy on healing from your injuries.
Cases Types We Handle
There are a variety of cases a personal injury lawyer can handle. Though most of the cases we see come into our firm are car accident cases, we take on a variety of personal injury cases.
It is extremely common to suffer injuries from a car accident. Whether you are visiting the Moreno Valley Mall and get hit in the parking lot or are driving on busy roads like Moreno Beach Drive and are struck by another vehicle, the results can be devastating. Negligent drivers must be held responsible for their actions, especially if they were speeding or operating a vehicle while under the influence. Personal injury attorneys help victims receive fair compensation.
Premises Liability
In the state of California, all property owners are responsible for providing safe conditions for guests and tenants. For instance, if you trip and become injured after falling on someone's driveway, you are entitled to compensation and can file a claim with an injury attorney.
California has a strict liability statute regarding dog bites. Animal owners can be held accountable for injuries caused by their animals. When a dog or similar pet bites, it can result in devastating disfigurement and future emotional trauma. A bodily injury attorney will get to work and make the guilty party pay. Even if you are bit in a public area, including Hound Town Dog Park, you have the right to recover compensation for your injuries.
Products liability
When a company markets a product, it is responsible for consumer safety. If a product is defective or malfunctions, injuries may result. In this type of case, the manufacturer can be held responsible, and a bodily injury lawyer will fight for justice.
What To Do After an Accident
If you have been in a car accident, have been bitten by an animal, it is vital to remain calm and wait for medical help. It is also important to gather witness contact information and a copy of the police report. Our injury lawyers believe that the most important thing for you to do after your accident is to seek medical attention. Not only will this help your car accident attorney prove that your injuries were serious, but you will be able to receive the compensation needed for your injuries. If you are having trouble making it to our law offices, we will happily come to you. It is our honor to be serving Moreno Valley.
Be Cautious of Insurance Companies
After an accident, it is common for the defendant's insurance company to contact the victim. However, when you hire an accident lawyer, we always advise our clients to not speak with the insurance adjusters. This is because not only will they record your conversations, they will try to get you to say something that may implicate you in the accident. If you simply say something along the lines of "I'm sorry that the accident happened" or anything of that sort, they will take this as admission of guilt. This may seem like a stretch, however, it happens quite often. Not only that, but they will use the statements you make against you in order to deny you the compensation you need to get back on your feet.
Contact Us Today!
The next step is to contact an injury attorney in Moreno Valley. The lawyers in our office will be able to not only conduct an investigation into your accident, but we will be able to get you on the correct path to health. We have made it our mission to advocate for our for those who are suffering from injuries due to someone else's negligent actions and so that our clients are not taken advantage of by insurance companies.
The key to filing a successful claim is having a solid injury lawyer by your side. At Silverthorne Attorneys, you receive compassionate treatment and excellent legal advice. Each injury lawyer does everything possible to win fair settlements. You should have a personal injury attorney who understands the laws and works tirelessly to bring you justice.
We are confident in the representation we provide, so you pay us after we win your case. There are no hidden fees involved. No matter your current financial situation, you deserve a bodily injury lawyer who will secure a financial award that covers your medical bills, lost wages, and pain and suffering. For a free consultation, call us today. We will do our best to answer all your questions and address your concerns.