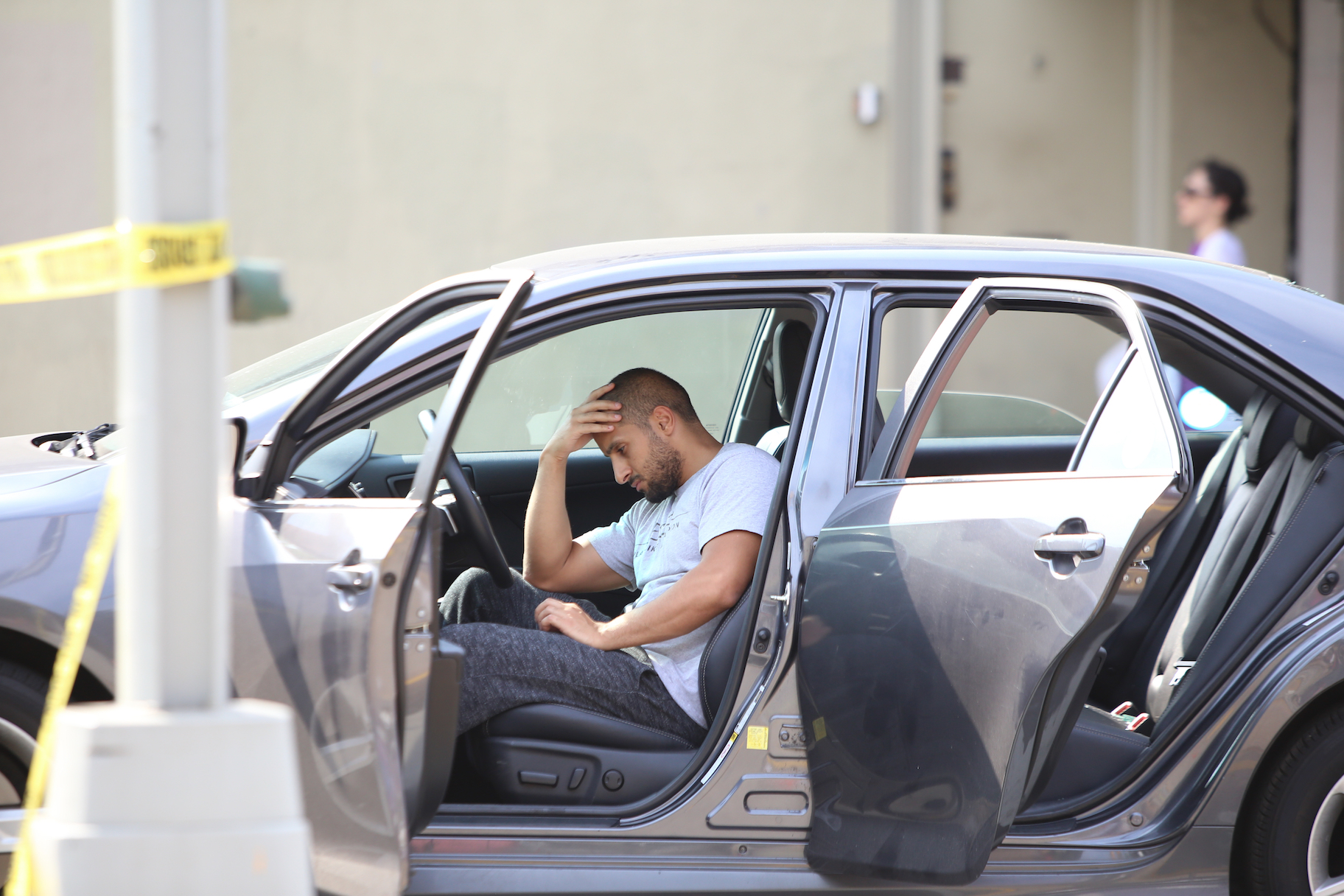 Every day, drivers get into their cars and travel the highways daily. They head to work, school, running daily errands, etc. Most of these trips can occur without any problems. and the drivers are able to make it to their destination safely. However, there are also times when drivers are not as fortunate, and they are involved in various types of accidents. as a car crash attorney, we see this a lot.
When accidents occur, a driver should stay at the scene where the accident occurred until law enforcement arrive. Even if the driver was not at fault for the accident, he or she should stay until police give the clearance. If the driver leaves the accident scene, victims and damaged vehicles, equipment, and property are left behind.
Although drivers know that it would be best if they stayed at the scene, some drivers leave the scene far too many times. An Anaheim car accident claimed the life of a loving mother of eight children. the 44 year old mother was hit by a truck while she was riding her bicycle. This collision is one of many of the latest accidents involving pedestrians. According to witnesses, the driver of a white sports utility vehicle quickly left the accident scene without staying around.
Depending on the accident, leaving the scene of an accident can either be a misdemeanor or a felony. If a driver hits someone and believes the person has been hurt, but chooses not to stop anyway, the driver could be faced with a jail sentence.
Have You Lost a Loved One? Contact a Car Accident Attorney!
Of you or a loved one was the victim of a hit and run accident and you want to get help with your case, contact us at Silverthorne Attorneys.