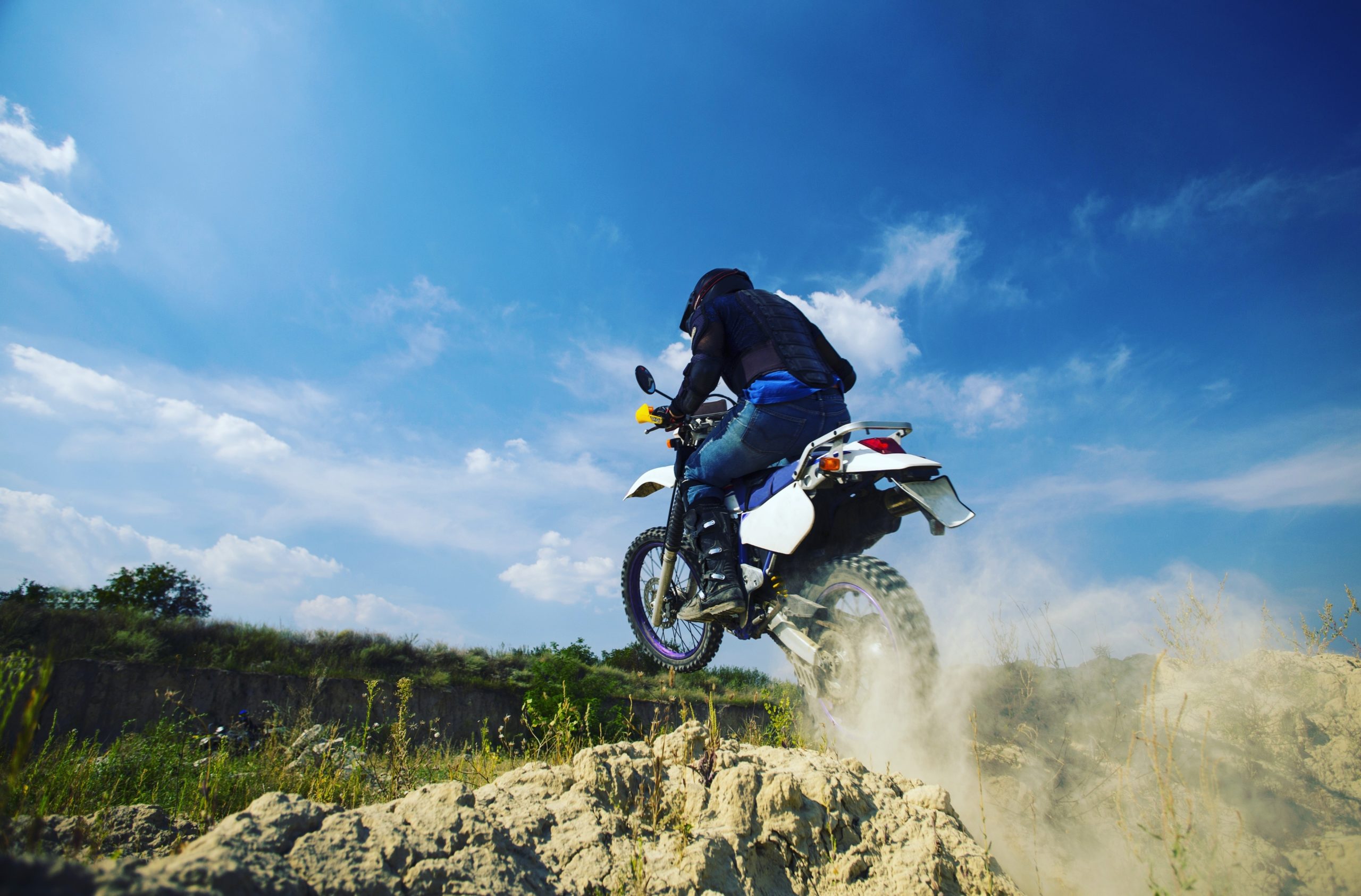 Moreno Valley, CA: a motorcyclists pulled a stunt by jumping over the 60 freeway in Moreno Valley. the man performing the stunt did not have a filming permit. Further, he may be looking at trespassing and reckless endangerment charges.
The thing that is most concerning about this issue is the fact that it was done over the freeway. and this has the potential to be very dangerous. This is because, drivers on the road are easily distracted and things like this can cause unnecessary accidents.
Are You Suffering from Injuries Due to an Accident? Contact an Injury Attorney Today!
We know that injuries due to your accident are very stressful. That is why your injury attorney is here. to make sure that you do not have to carry that burden alone. We are here to make sure that you are not give the run around by the insurance companies. We know all too well that adjusters will try to deny your claim, or offer you a settlement that is far less than what you deserve for your injuries.
Our mission is to make sure that your sole focus is on healing from your injuries. We will gather all of the paperwork and deal with insurance adjusters. We will never settle for an amount that is not fitting to your needs.
If you are suffering from injuries due to an accident, please do not hesitate to contact us. Consultations with an injury attorney in our office are free!
Source: http://abc7.com/news/motorcyclist-jumps-over-60-fwy-in-moreno-valley-sparks-investigation/1788256/