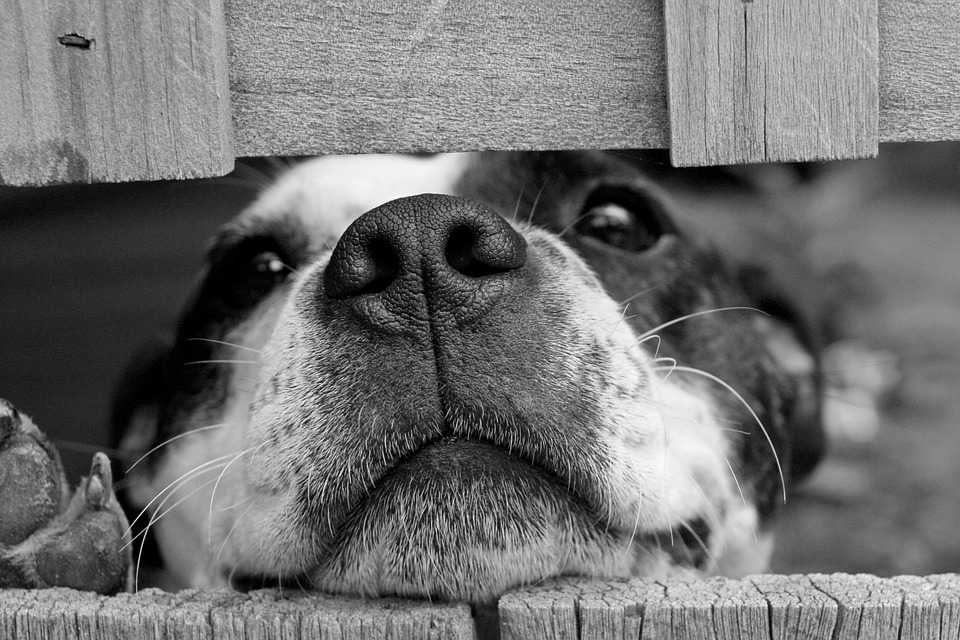 Friday, August 26th is National Dog Day! Today is the day we all celebrate the sweet pups of the present and past. the dogs that have become family members, those who have been our steady companions through all of our triumphs, our fears, our failures, and have heard us singing in the shower without passing any judgement.
Being a dog owner comes with a lot of responsibilities, and as we celebrate this day with our furry companions, there are some things to remember as well:
How to Safely Celebrate National Dog Day
Always make sure to leash your dogs when you are out on a walk
If you know that your dog does not do well with other dogs, we ask that you please take every precaution when you are out
Make sure that your dog is chipped – this is in case your pup happens to run off and you need to locate him/her
Make sure your four legged companion is updated on all of its shots – on the off chance that your dog does get bitten or bites another animal or person
With the warm weather, make sure that your dog is safe, well fed, and hydrated.
Silverthorne Attorneys hopes that you are able to celebrate this day and every other day with your pups safely.